What is Liberal Arts Education and Who Needs It?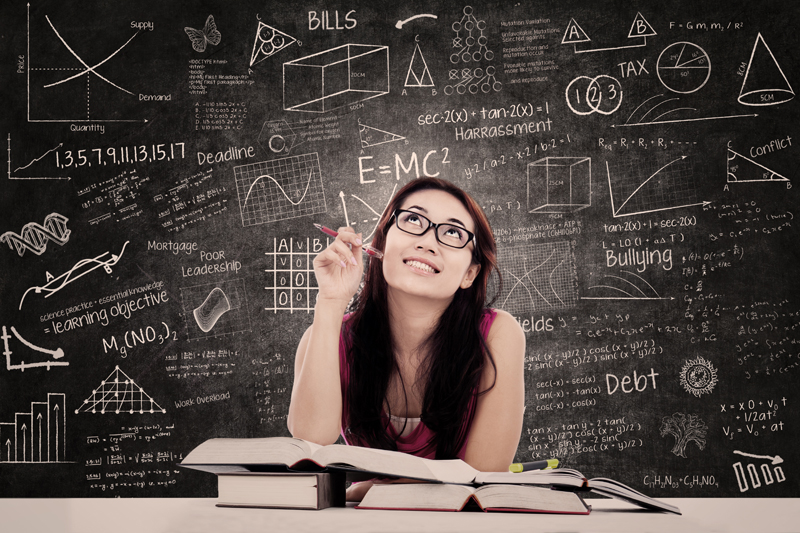 Let's begin with the word liberal.

The word liberal derives from liber, the Latin word for "free."

The term liberal arts had its origin in Greek and Roman antiquity. In this expression, liberal has the meaning of "suitable for a free man."

The expression originated in societies that were divided into free men, slaves, and alien residents. Only free men had political rights. In order to exercise their rights, they had to be educated beyond what was required for mechanical arts such as building or manufacturing. They required a free man's arts, i.e., liberal arts. The opposite would have been the servile or mechanical arts.

Until fairly recently, young people enrolled at a university in order to receive a liberal arts education in such subjects as language, literature, philosophy, music, mathematics and the physical and biological sciences. The purpose of a university education--as opposed to an apprenticeship or attendance at a technical school--was to furnish the mind with a broader view of the world and one's place in it.

Nowadays, however, various mechanical arts have been finding their way into the university curriculum. I've heard of a college in Oklahoma that offers a degree in gun manufacture.

In the past, young people attended college with the express purpose of acquiring a broad background of knowledge before focusing on a career in science, medicine, government, or the like. They regarded courses in world literature, French and philosophy as contributing to their development as educated men and women.

In today's materialistic, hedonistic U.S. culture, the perceived purpose of going to college has undergone a transformation. Most of today's young people go to college with the goal of obtaining credentials that will enable them to find lucrative employment. They are not interested in acquiring a liberal arts education. They resent being required to take literature courses or foreign language. Their cry, as it was in high school, is "How is this going to help me earn a living?"

When people in power, like Florida's governor Rick Scott, take up this cry, it may be time to rethink the U.S. university system.

Our system of post-secondary education is obsolete. We've kept adding four-year degree-granting institutions in the belief that all young people want a liberal arts education. Perceiving ourselves as a classless society, we wanted to educate all our citizens as free men and women with the skills and knowledge they need to exercise the rights of citizens.

It looks as if we were mistaken. Clearly not everyone wants a liberal arts education.

There is nothing wrong with wanting to learn a trade or a craft without spending time on intellectual pursuits. Young people who do not desire to be educated beyond the level of the mechanical arts should not be forced to suffer through and pay for courses that they regard as puposeless torment.

We don't need almost 5,000 degree-granting institutions in this country. Two or three genuine universities in each state are probably enough to serve the portion of the population that recognizes the value of a liberal arts education.

The excess "colleges" could be turned into certificate-granting business or technical schools.

Current corporate and government leaders have made it clear that employment readiness is the goal of American education. If this is true, then we need to stop trying to force a liberal arts education down the throats of young people who do not value it and do not want it.



Related Articles
Editor's Picks Articles
Top Ten Articles
Previous Features
Site Map





Content copyright © 2022 by Maeve Maddox. All rights reserved.
This content was written by Maeve Maddox. If you wish to use this content in any manner, you need written permission. Contact Maeve Maddox for details.