Cursive Writing Controversy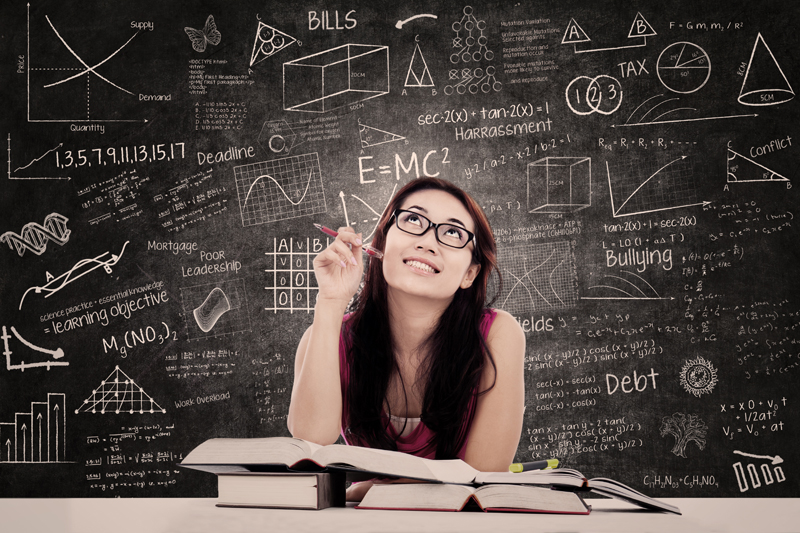 Parents have been concerned for some time now that children are no longer being taught handwriting skills in the early grades. All one has to do is watch how even adult actors in television shows hold their writing implements to know that teachers have been ignoring handwriting instruction for a very long time.

In their love affair with computer technology and their sense of urgency to prepare their charges for the dreaded standardized exams, many elementary teachers have been blinded to the importance of teaching children to form the speech symbols by hand.

Penmanship, the skill/art of writing by hand--once such an important part of elementary instruction--has been assigned to the educational scrap heap. Keyboarding and the ability to blacken an exam answer bubble with a pencil have taken its place.

"Cursive" is not synonymous with "handwriting"
Somewhere along the line, the skill of writing by hand has been confused with a certain style of handwriting: cursive. This is most unfortunate.

Legible handwriting, like fluency in reading and mastery of a standard dialect, should be a product of education. All children should be expected to master a form of handwriting that others can read without difficulty. They should not, however, be forced to master a particular style of handwriting.



Legible handwriting is an attainable goal for every child who does not suffer from a physical infirmity.

Cursive handwriting, on the other hand, is a style of handwriting--one of many. Children should be given the opportunity to learn it, but they should also be introduced to other styles, such as italic handwriting.

My mother learned the Palmer Method of cursive writing as a child. Her handwriting was beautiful and she took great pride in it. I also was taught the Palmer Method, but could never master it. It was not until I was introduced to calligraphy and italic handwriting that I found a style that suited me.

Reasonable vs Unreasonable Demands
Public education should operate with clear expectations as to outcomes. Requiring schools to produce children who can write legibly is a reasonable expectation and one within the purview of a legal governing body.

Requiring teachers to teach a particular style of handwriting, however, is unreasonable and not the business of a state legislature to mandate.

Unfortunately, with the federal government leading the way, politicians everywhere have come to imagine that they should be able to mandate exactly what teachers should teach.

For example, dissatisfied with the fact that the federally conceived Common Core Standards do not mandate the teaching of cursive handwriting, legislators in North Carolina have passed a law to rectify the omission:



HB 146 (S243)


Section One: Cursive Writing – The standard course of study shall include the requirement that the public schools provide instruction in cursive writing so that students create readable documents through legible cursive handwriting by the end of fifth grade.

When legislators presume to tell teachers how to do their job, public education has reached a tipping point. The NC law provides a glimpse of the instructional chaos that is about to engulf the public schools. More than ever, parents will have to take an active part in monitoring their children's schoolwork and academic progress based on their own expectations. They must be willing to challenge unrealistic legislation based on nothing better than the personal feelings of elected officials governed by sentimental recollections of their own school days.

Legible handwriting is a legitimate expectation of public education.
Cursive handwriting is one of several forms of handwriting open to children learning to write.






Related Articles
Editor's Picks Articles
Top Ten Articles
Previous Features
Site Map





Content copyright © 2022 by Maeve Maddox. All rights reserved.
This content was written by Maeve Maddox. If you wish to use this content in any manner, you need written permission. Contact Maeve Maddox for details.