Sticks, Stones, Roots and Bones - Book Review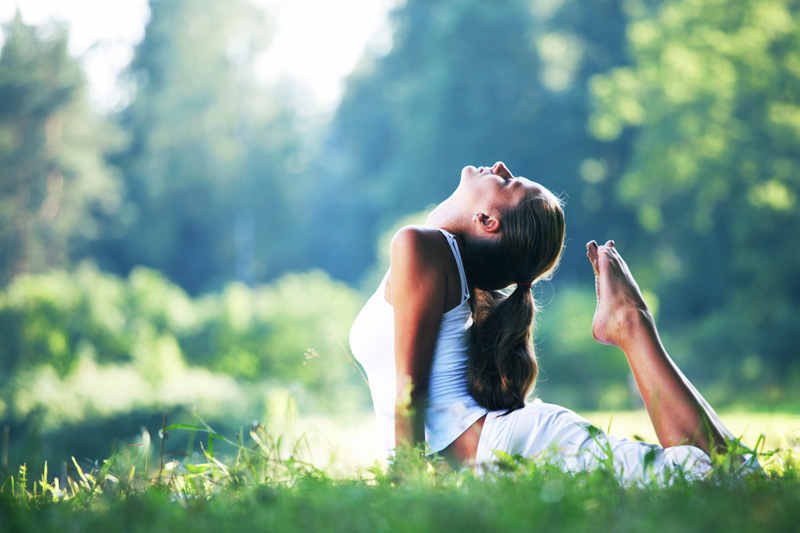 When you think of Voodoo, what comes to mind? Unfortunately for most, this word conjures images of mysteriously evil spell casting women, ancient superstitions, tiny torture rendering dolls, and many other things all mostly used to cast ill fortune on unlucky victims. Even more unfortunate, the word Hoodoo usually draws no image, being a word most have never heard of. Stephanie Rose Bird, an inspirational herbalist from my neck of the woods, is one of the few who has endeavored to educate the public on the true nature of the practices that fall under these names.

Hoodoo is "an ecletic blend of African tradition, Native American Medicine, Judeo-Christian ritual, and European magick". It has been mistaken for many names including Voodoo and often only acknowledged as a negative spiritual practice used by uneducated poor Americans. With her new book Sticks, Stones, Roots and Bones, Stephanie chronicles the history of Hoodoo and sheds light on how very positive and spiritually uplifting the practice of Hoodoo can be.

Not only does she provide a wonderful history of Hoodoo though; in addition to this, serves as a solid and trustworthy guidebook for one's journey into incorporating the practice of Hoodoo into one's life. Each chapter covers an area of daily concern, like Hoodoo Child for instance, which gives practical advice and time honored tips on how to prepare for a child and raise one using this ancient system as a guide. She discusses helpful herbs and provides recipes ranging from a soothing belly balm for the pregnant woman to a welcoming cleansing spirit wash to cleanse the new baby's room.

There are so many things to appreciate and be grateful for in Stephanie's book, however one I'd like to especially note is its accessibility. The majority of the recipes contain easy to find items and she provides a wonderful resource list for everything she uses. The entire appendix in fact is a rare treat, as she includes not only a resource list, but a comprehensive glossary, an excellent organization roll call, a much admired list of at-risk and endangered materials, an extensive bibliography and recommended reading list, and a well-put together index. These may seem like minor details, however in a book of this scale, where there is a quality of information and guidance that will bring you back to it again and again, it is invaluable to have such a complete "help" section that actually does the job of helping you find exactly what you are looking for.

Stephanie Rose Bird has done an amazing job of bringing home for me a tradition that, though it is a part of my heritage, is one that I admit I was not intimately familiar with. She's helped me to see though how this tradition is already coursing through my soul and has helped me make a strong bond and connection with it.

As such, I highly recommend Sticks, Stones, Roots and Bones to everyone who is in search of an "everyday way" to incorporate spirituality and an awareness and utilization of the gifts of their physical surroundings into their life. I think you will enjoy and appreciate it as much as I have!



You Should Also Read:
Articles by Stephanie Rose Bird
Voodoo and Voudoun
Mark of Voodoo, Awakening to My African Spiritual Heritage - Book Review


Editor's Picks Articles
Top Ten Articles
Previous Features
Site Map



Follow @etniqminerals
Tweet



Content copyright © 2023 by Leah R. Patterson. All rights reserved.
This content was written by Leah R. Patterson. If you wish to use this content in any manner, you need written permission. Contact Leah R. Patterson for details.