Seven Tips to Quiet an Asthma Cough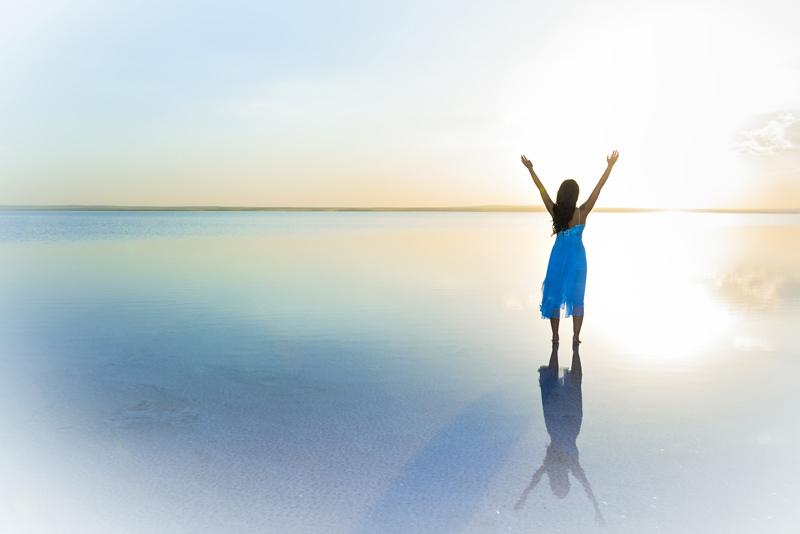 During cold and flu season many asthma patients, both kids and adults, can develop a cough that will not quit. Coughing may last all day and all night without much relief. Endless coughing can be very tiring and irritating to airways and muscles. Doctors do not usually recommend cough syrups for an asthmatic cough, because cough medication may suppress the cough while covering up worsening asthma symptoms. Nebulizer and inhaler treatments (as directed by your doctor) are usually recommended to control asthma coughing. However, there are several natural methods you can try to help relieve endless coughing, without using additional medication.
1. Place a cold washcloth at back of the head, where the head and neck meet. This will help to calm and soothe a cough that is caused by illness or asthma.
2. Use a cool mist humidifier to keep the air in the room moist. This will help coughs that are caused by over-heated and dry air, both of which are common in the winter months. Warm, moist air is usually not recommended for asthma patients, as this can actually make asthma symptoms worse.
3. Try a warm drink, such as tea or hot chocolate, to help calm and soothe a cough. Or you might try a cool drink, which can also help to quiet a cough.
4. Elevate the upper body with extra pillows. Extra pillows will help to elevate your head and lungs, making it easier to breathe. Elevating your upper body can also help mucous (that may be present) to drain more easily down the back of the throat, and allow for freer breathing.
5. Sucking on hard candy or cough/throat lozenges can also help to quiet a cough. Again, this tip is meant to help moisten and soothe throat membranes. You might try hard candies and/or lozenges made from peppermint or horehound, both of which have been shown to help calm a cough.
6. There is a cough syrup recipe you can make at home to help quiet an asthma cough. This remedy is an old one that my grandmother used to make for me when I was a kid and had croup. It's made from lemon and honey. Lemon helps to thin mucous, while providing vitamin C. Honey is a known antibacterial that can help to soothe throat membranes, while providing natural antibacterial protection. Here is the recipe my grandmother used to make for my croup:
Lemon and Honey Cough Syrup
1/2 cup honey
3 Tablespoons of lemon juice
1/3 cup warm water
Place all ingredients in a medium sauce pan and heat over medium heat, stirring
until ingredients are combined.
Dosage: Children: 1 to 2 teaspoons every three to four hours
Adults: 1 tablespoon every three to four hours.
Important Note:
Doctors and healthcare providers advise against giving
honey to children who are under one year of age.
7. Avoid all known allergy and asthma triggers, as these, too, can make an asthmatic's cough worse.
These cough remedies can help an asthmatic to find rest from coughing and to have a more peaceful night's sleep without the need for more medicine. Natural methods are best to try, as they will not interfere with any prescribed asthma medications.
Be sure to consult with your doctor or healthcare provider before trying any of these methods to quiet your child's or your own cough, especially if either of you have asthma. If a cough gets worse, or there are new symptoms it is best to make an appointment to see your doctor as soon as possible. He or she will be able to determine if there are any other underlying causes for the cough, aside from asthma.
Please check out my new book
Asthma's Nothing to Wheeze At!
Now also available on Amazon
Asthma's Nothing to Wheeze At!
You Should Also Read:
Flu Shots a Must for Asthmatics
Asthma and Sinusitis
RSV and Asthma


Related Articles
Editor's Picks Articles
Top Ten Articles
Previous Features
Site Map



Follow @SherryAsthma
Tweet





Content copyright © 2023 by Sherry Vacik. All rights reserved.
This content was written by Sherry Vacik. If you wish to use this content in any manner, you need written permission. Contact Sherry Vacik for details.