Seniors and Smaller Gardens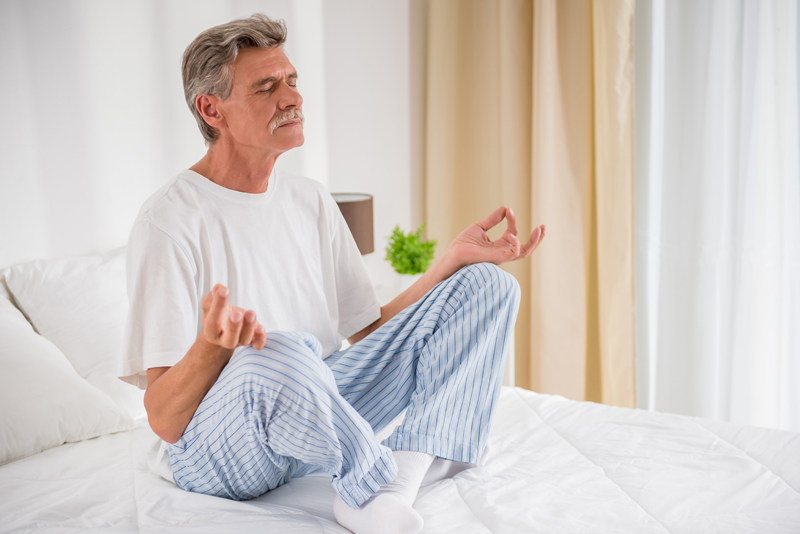 So you've always had a big garden? Can't imagine life without flowers and vegetables at you doorstep? Just can't seem to keep up with all the garden work like you used to? Let's talk about alternatives to the same old way of thinking about gardening.

If you're one of those folks who are faced with a gardening dilemma--love of gardens and the obvious effects of getting older, you are not alone. There are thousands of other seniors just like you. Don't be discouraged. There are ways to enjoy your own garden without suffering excessive aches and pains in the process.

Scale Back

A garden, whether vegetable or flower, doesn't have to be enormous to be fun. If you just can't keep up with the prep work, planting, watering, weeding and yes, even the harvesting when it comes to a prolific vegetable like zucchini, then consider scaling back on the size of your garden. This can be done by tilling a smaller garden plot and growing fewer types of plants or the same number of varieties, but just fewer of each. Think carefully about how many plants you really need to produce what you can actually eat. You know, you don't have to supply the whole neighborhood even if they do enjoy your tasty produce and have come to expect it.

Pick Plants Wisely

Choose more compact vegetable varieties that require less space. Also, think about what always grows well for you, requiring less attention for garden pests and every day care. As far as flowers go, think about converting over to plants that are native to your area and will almost take care of themselves. In some parts of the country, day lilies, cannas, along with irises, will naturalize and multiply year after year.

Try a Different Type of Gardening

If you haven't already ventured into container gardening, consider it. Especially those fortunate to have a large deck or patio might find this type of garden the perfect answer to their gardening dilemma. Growing a container garden means less time spent on your knees and more time sitting back and watching your garden grow. One drawback to be aware of is the amount of watering required, if you live in a hot, dry climate. In these areas, you might need to water more than once a day. But, the trade-off may be worth it, especially if your water source is conveniently located so that it can be turned on near your new "garden."

Another alternative to the traditional garden is raised box gardening. This type of garden brings the soil up to you, so that even those who can't bend and kneel to care for plants can still have the pleasure of continuing to pursue their favorite activity.

Where There's a Will There's a Way

For seniors, it really is just a matter of working smarter not harder, when it comes to gardening. You can have your garden and enjoy it too. Now get going. It's time to plan your new easy-care garden.


Related Articles
Editor's Picks Articles
Top Ten Articles
Previous Features
Site Map





Content copyright © 2021 by Marilyn Crain. All rights reserved.
This content was written by Marilyn Crain. If you wish to use this content in any manner, you need written permission. Contact Debora Dyess for details.