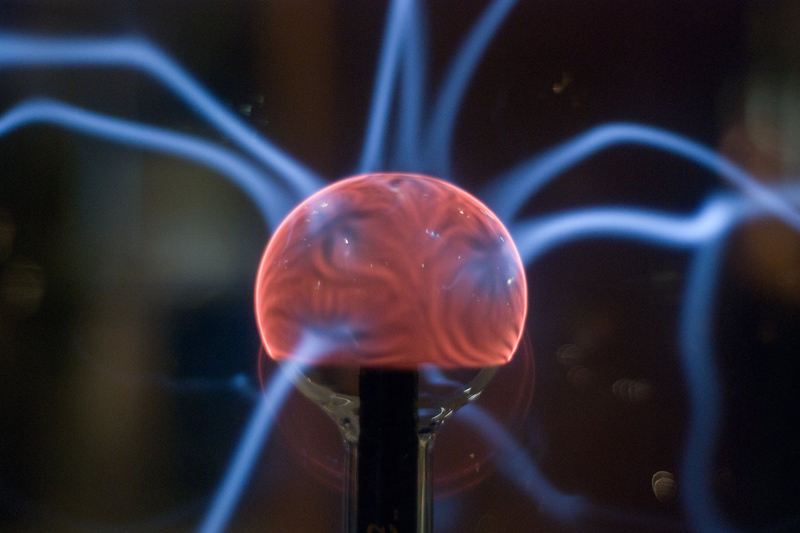 "It's time to forget your own selfish need for revenge. You were born to a greater purpose. Listen! Listen with your heart. Remember all that we are and all that's come before. And hear the Roar!" - Galen
"The what?" - Conor
"The Roar, my boy. The voice that echoes through every living thing." - Galen
Editor's Note: This article was retrieved from our archives and re-edited for publication in 2012, with new material added.

The Show

"Roar" aired just eight episodes on Fox during the summer of 1997; 13 episodes were produced, but the five remaining ones didn't show up on TV until 2000, when the series was syndicated to other countries. Influenced by the syndicated "Hercules: The Legendary Journeys" and "Xena: Warrior Princess," the Celtic adventure fantasy series is today most notable for its star - the late Heath Ledger. Shaun Cassidy created the show.

The Plot and Characters

"Roar" is the story of a young, 20-year-old man named Conor (Ledger). It is the year 400 A.D., and his family has just been brutally murdered. While this is tragic enough, it's even worse because his father was King Derek of Hibernia (ancient Ireland). Now it's up to Conor to take up his father's sword and bring peace and unity back to his land, as he fights Roman encroachment.
At least he doesn't have to do this alone. He is joined by his guardian Fergus (John Saint Ryan), an apprentice magician named Tully (Alonzo Greer), and a slave Conor helped rescue named Catlin (Vera Farmiga). Also along for the ride, at least in the first episode, is Galen (Noman Kaye) a wizard who helps Conor realize the power within himself.
The group's enemies include King Gar (Leo Taylor) and Queen Diana (Lisa Zane), Romans who wish to conquer Conor's people. Then there is Longinus (Sebastian Roche), a mysterious 400-year-old man who serves alongside Diana, but has his own agenda.
Conor must learn how to fight for the "Roar." Galen teaches him that the Roar is the voice of the people and the land, a voice that reverberates through every living thing. The Roar is life itself.

Legacy
"Roar" was conceived by Cassidy, a former teen idol, who also created "American Gothic," and Ron Koslow. Cassidy was said to have been inspired by the book How The Irish Saved Civilization by Thomas Cahill. contains some basic information about the series and its creators, Shaun Cassidy and Ron Koslow.
Even though its time on air was short-lived, "Roar" still managed to receive a nomination for the 1998 Emmy for Outstanding Music Composition; it also managed to win the 1998 Golden Reel Award for outstanding sound editing, under the category "Best Sound Editing in Television Series: Dialogue and Automated Dialogue Replacement" for its pilot episode. It also won a distinction from the Australian Cinematographers Society in 1999.
Fans held out hope that "Roar" would return to the air as a midseason replacement later on, but this never happened.
Two 1998 novels from Harper Prism, Roar and Roar: The Cauldron by Sean Kiernan, were subsequently issued, and the series came out on DVD in 2006.

Episode List

1. "Pilot" (7/14/97)
2. "Projector" (7/21/97)
3. "The Chosen" (7/28/97)
4. "Banshee" (8/4/97)
5. "Doyle's Solution" (8/11/97)
6. "Red Boot" (8/18/97)
7. "The Spear of Destiny" (8/25/97)
8. "The Eternal" (9/1/97)
9. "Tash"
10. "Traps"
11. "Daybreak"
12. "The Cage"
13. "Sweet Bridget" (5/28/00)

You Should Also Read:
Roar Episode Guide


Related Articles
Editor's Picks Articles
Top Ten Articles
Previous Features
Site Map





Content copyright © 2023 by Helen Angela Lee. All rights reserved.
This content was written by Helen Angela Lee. If you wish to use this content in any manner, you need written permission. Contact Helen Angela Lee for details.