Rick Springfield ~ Late, Late at Night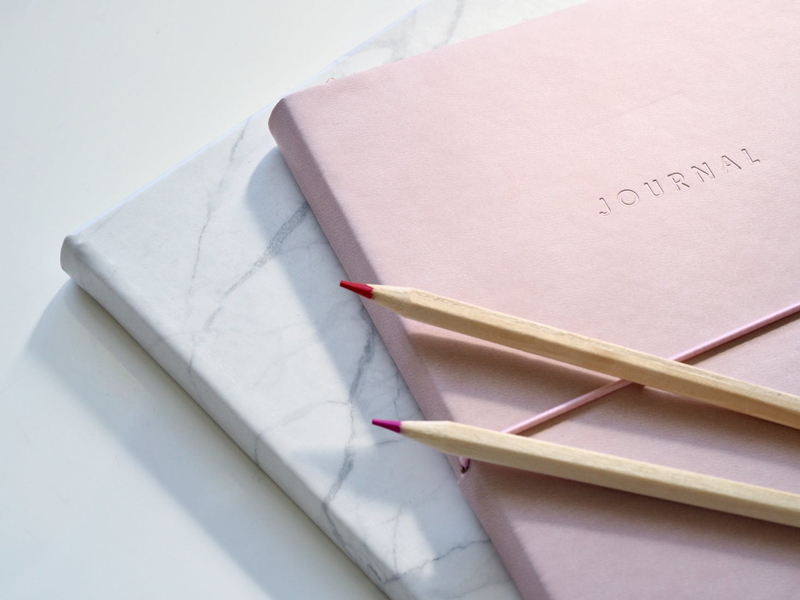 Late, Late at Night is a memoir by Rick Springfield in which he authored himself. He is a Grammy Award-winning pop icon that pulls back the curtain on his image as a bright, shiny, happy performer to share the startling story of his rise and fall and rise in music, film, and television and his lifelong battle with depression
PRODUCT INFORMATION:
Book Review: Late, Late at Night
Author: Rick Springfield
Published: October 2010
# of Pages: 320
Hardcover: $26.00
Publisher: Touchstone (October 2010)
ISBN-13: 978-1-4391-9181-1 (eBook)
ISBN-13: 978-1-4391-9115-6
Subject: Memoir
Received: Purchased book from Borders
SYNOPSIS:
Rick Springfield is a pop rock star, soap opera personality (General Hospital) and movie star. His memoir takes you on his life journey from boyhood to the present. His mega hit 'Jessie's Girl' rockets him to instant pop icon in the 1980's. This propels him to sold out concert tours and seventeen million albums sold to date. While his music career was taking off he landed the role of Dr Noah Drake on the soap opera General Hospital. This role brought twelve million faithful viewers per day to General Hospital.
On the outside it appears that Rick Springfield had it all, and by world standards he did. However, lurking inside was Mr Darkness, as he calls his depression. In this memoir Rick takes the reader from boyhood growing up in Australia to England to Vietnam to America. The reader will experience highs and lows as well as comical and serious situations he found himself in during these years of his life.
REVIEW:
I decided to review this memoir because of having the opportunity to meet Rick. What a rare privilege it is to not only read a persons memoir while meeting the person themself. The two did not seem to match. Upon meeting Rick I was struck by a gentle and gracious man that genuinely loves his fans. This I was not expecting as I have met other rock stars.
His book is written with harsh and refreshing honesty. You can feel what he is going through by his narratives and this made reading quick and entertaining. When I finished reading his memoir my heart broke for him. Not because of his ups and downs or his depression, but because he is man who truly is seeking truth, and Truth is knocking at his heart and he just cannot hear it.
The foundational thread of his book seems to be that he wants to be singular, unique and chosen as he writes on page 3 of his book ending on page 317 with his prayer 'for a true and hopefully lasting spiritual connection, something I am exploring on an hour by hour, minute by minute basis.' His quest for spiritual balance seems to consume his memoir and his life. This quest brought great purpose and respect for Rick Springfield.
I have not been personally touched by a memoir as I was by Rick's. Since reading it I have thought often of meeting him and praying for his spiritual journey and Mr Darkness in his life. His mistakes and issues in life pale compared to this journey he shared. So many memoirs are about what a person has done, who they have met and what they want their legacy to be. This is not the case with Late, Late in the Night. You see Rick's deepest need, everyone's deepest need ~ to be loved, to know God and to know that God call each of us by name. All we have to do is accept His gift. I hope someday I will be able to once again meet Rick. Until then I would recommend your reading his memoir as it may reveal so light in your own life.
DIRECT Link to Purchase
Rick Springfield ~ Late, Late at Night
You Should Also Read:
Rick Springfield


Related Articles
Editor's Picks Articles
Top Ten Articles
Previous Features
Site Map





Content copyright © 2019 by Kathy Garcia. All rights reserved.
This content was written by Kathy Garcia. If you wish to use this content in any manner, you need written permission. Contact Kathy Garcia for details.