The Protection of Dolphins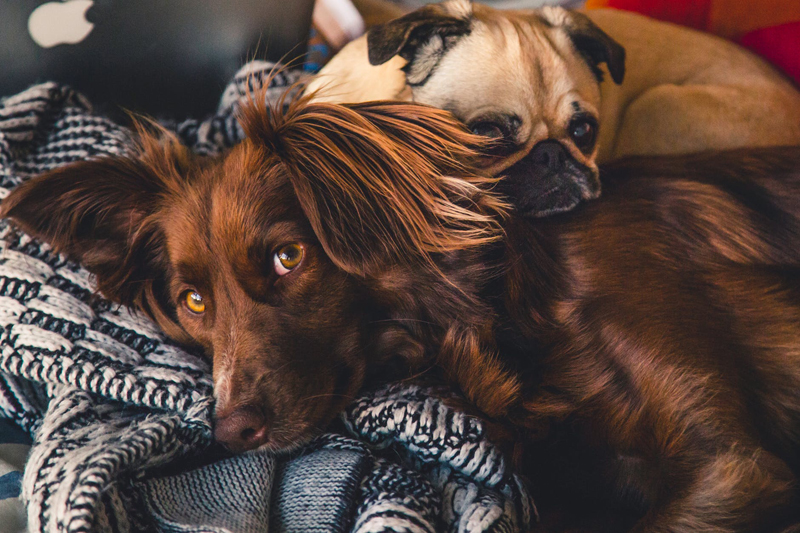 From September to March, the waters surrounding Taiji, Japan run red with the blood of thousands of dolphins. Taiji's Cove is a protected nook, surrounded by a rocky bay area that acts as a natural funnel. Throughout the slaughter season, banger boats litter the ocean off the Wakayama coast and are in place to wrangle migrating dolphins into the cove area at first light. Once inside the cove the dolphins are faced either with death or penned for sale throughout the captive dolphin industry.
Captive dolphins remain a profitable global industry. Perhaps what is most disheartening is the knowledge that those who purchase a dolphin show ticket are people who genuinely tend to adore this animal, and much like the well-intentioned aquatic staff, wish these sleek-lined ocean beauties no harm. However, the stark reality remains that each person who purchases a ticket to one of these events held at zoos, aquariums, or aquatic "parks," contribute to the financial incentive for the continued aggressive behavior towards the animal. Additionally, and perhaps more disturbing, is how the Japanese culture views dolphins as pests, much like how most view fleas or ticks. Any species viewed through such a lens, has a difficult time in arguing its value. For instance, if the scientific community were to start telling people that there was a vast importance to the tick, would that in any way impede us from eradicating it - likely, not. This explanation better explains why these slaughters continue to happen despite global objection.
In this region, dolphins are seen as a menace because during their migration they put a strain on the fish supply also used by humans. Of course, we are not actually talking about controlling harmful insect populations, but the eradication of intelligent sentient beings, designed to provide a necessary stability to the aquatic food chain. To support that end goal, each year Sea Shepherd volunteers, dubbed Cove Guardians, from around the world travel to Taiji in an attempt to modify this hazardous cultural perspective. The message is straightforward. Whether a person sees a dolphin as a mammal or simply believes that anything in the water is a fish, there is enough compelling evidence to support the necessity of their existence as they help to maintain a vibrant water supply, without which human survival would be impossible. The central focus circles around the logic cultural evolution needs to keep pace with the demands of ecological reality. The indiscriminate slaughtering of cetaceans to control a problem generated by humans does nothing to solve the problem, but rather continues to add to it.
The global community needs to own the mistakes of its ancestors and provide corrective action. The most significant way to provide positive ecological support is to stop overfishing. While it is true that dolphins eat fish, they know enough not to cull their prey out of existence. This is not a skill yet learned by the human species, which is arguably mankind's most fatal flaw.
For those interested, sign the
One Voice for Japanese Dolphin Slaughter Cessation petition.
This is Deb Duxbury, for Animal Life, reminding you to please spay or neuter your pet.
You Should Also Read:
Shutdown Death Tanks
The Need for Whales is Elementary My Dear Watson
SeaWorld Orcas Are Not Educational


Related Articles
Editor's Picks Articles
Top Ten Articles
Previous Features
Site Map



Follow @WildlifeWelfare
Tweet





Content copyright © 2022 by Deb Duxbury. All rights reserved.
This content was written by Deb Duxbury. If you wish to use this content in any manner, you need written permission. Contact Deb Duxbury for details.