Science Fairs – Help for Teachers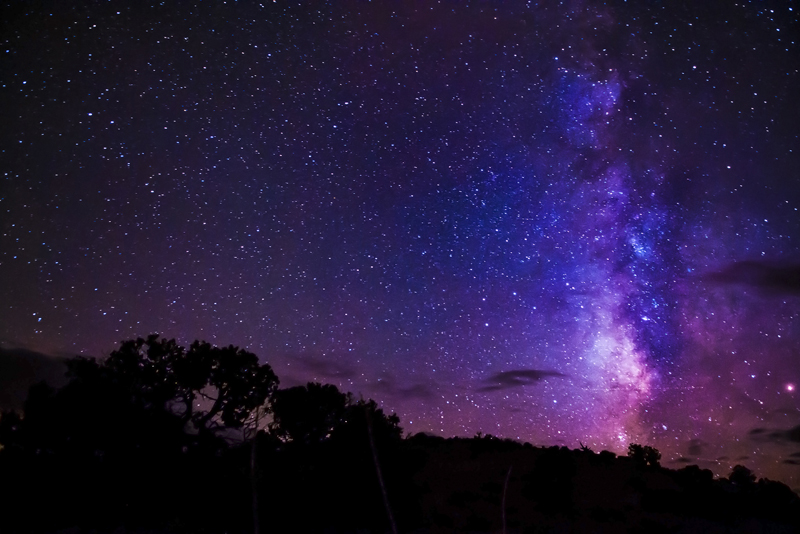 Not everyone wants to plan a science fair, but science teachers still need to teach science. Projects are part of learning – not only learning science, but also learning transferable skills. The resources cited in this article aren't just for the fair, they could help you in the classroom too.
Science Fairs Part 1
I was searching for ideas for projects based on astronomy and space. But I also found useful material on doing projects, and a whole handbook on planning a science fair. This article became part 1 of what is a two-parter, in order to share what I found with teachers, children and parents. Part 2 is about project topics related to astronomy and space.
Preparing for a science fair includes an emphasis on
scientific method
, as does experimental work in the classroom. The skills involved need to be practiced in order to learn them, they don't come naturally. They include researching, organizing, presenting, communicating, and evaluating, all valuable skills.
Having trawled the Internet, I've chosen the following materials as being the most useful. In order to reduce the number of links included in this article, some of them will need you to copy + paste if you want to check them out. You may also find additional help in the forum thread for this article, as well as contribute your own experience. (Access the forum thread by clicking on
Share your thoughts
underneath the article.)
Scientific method and project guides
If you teach science, helping pupils learn to apply the scientific method is important. Science fairs also emphasize experimentation using the scientific method, rather than demonstration. For example, a demonstration might be something like making a model of the Solar System. It doesn't involve experiment or analysis, though I think this kind of project would still be suitable for younger pupils.
So how do we explain the scientific method? When the Fact Monster site presents it to young people, they show it as an extension of some of our thinking in everyday life. That's one approach, but you can see that the extension is the hard part. As ever, the devil is in the details.
https://www.factmonster.com/cig/science-fair-projects/understanding-and-using-scientific-method
Science Buddies has a good summary of the scientific method. (I'll come back to Science Buddies in the next section.)
https://www.sciencebuddies.org/science-fair-projects/science-fair/steps-of-the-scientific-method
How about a downloadable PDF, written by science teachers and aimed at elementary school pupils?
Elementary Science Fair Planning
is full of useful ideas.
Unfortunately, the final page of related websites is no longer useful. I went through the list, and found that almost all of them are broken links. Exceptions are: (1) The IPL project guide is still available. However, the site is otherwise closed down, and there won't be amendments or updates. (2) Macinnes is a comprehensive site written by an Australian teacher. (3) Ted Rowan's
Science Fair Primer
was devised to help his own students.
Miniscience explains
How to do a science project.
The page also has links to an
An Introductory Level Guide
and
An Intermediate Level Guide
. Between them, they're aimed at USA grades 5 through middle school.
https://www.miniscience.com/How-to-do-a-scienceproject.asp?count=7
North Carolina A&T produced a downloadable booklet called
A Student's Guide to Keeping the Science in Your Science Project
. It explains to students how to do the science in an investigation. Teachers might also find this a good teaching aid.
https://www.ag.ncat.edu/extension/programs/dte/science.pdf
Science Buddies
I'm impressed with the materials
Science Buddies
has developed. It's a non-profit organization "that provides a website of free science project productivity tools and mentoring to support K-12 students, especially for science fairs." It also offers tools for other areas of working on skills and literacy, and career inspiration. The site is well worth exploring for anyone teaching science.
There is a comprehensive step-by-step guide for teachers of years 6-8 planning a science fair. That includes useful forms to guide students through their projects (and even one for parents), as well as grading rubrics. In order to download a copy of the PDF guide, you need to register with the site, but it's easy and free.
https://www.sciencebuddies.org/teacher-resources/science-fair-tools
One of the tools available is the
topic selection wizard
. I like the idea, because topics that interest students will obviously be more engaging than those that don't. But I have to admit that the wizard didn't come up with much of anything in the way of astronomy projects when I tried it out in the guise of a keen student.
NOTE: If you're interested in astronomy-related projects, there's a link below to part 2 of this article,
Science Fairs - Astronomy and Space Project Ideas
.
You Should Also Read:
Science Fairs - Astronomy and Space Project Ideas
Mars Myths - Would You Believe Them
Distances in Space – Facts for Kids


Related Articles
Editor's Picks Articles
Top Ten Articles
Previous Features
Site Map





Content copyright © 2023 by Mona Evans. All rights reserved.
This content was written by Mona Evans. If you wish to use this content in any manner, you need written permission. Contact Mona Evans for details.