Giant Kangaroos in the Midwest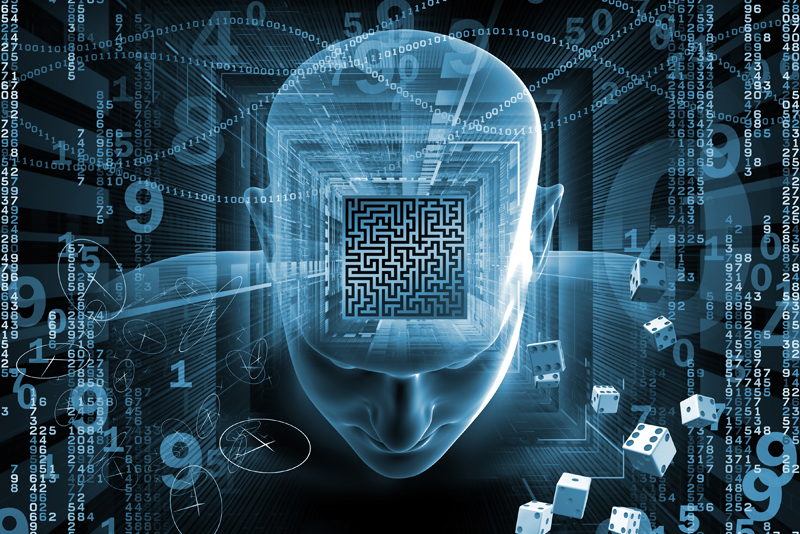 On a late April night in 1973, Mr. and Mrs. Henry McDaniel of Enfield, Illinois, returned home to find their children, Henry and Lil, excited and frightened because something had been scratching at the door, trying to get into the house.

Later that night, the beast returned, and Henry was ready for it, armed with a pistol. When Henry opened the door to the odd animal, he couldn't believe what he was seeing! He described it as a grayish color, about five feet tall with a short trunk, three legs, two short little arms extending out of its chest, and two huge pink eyes!

McDaniel shot at the creature several times, certain he had hit it at least once, but it bounded away in leaps that cleared 50 to 75 feet each, hissing "like a wildcat." It disappeared along some railroad tracks.

State troopers called to the McDonnell place found odd-looking tracks "like those of a dog, except they had six toe pads."


The investigators also learned that a child playing in his yard behind the mcDonnell home had been mildly attacked by the creature who stepped on his feet, destroying his tennis shoes.

As the McDaniels talked about their experience with others, curiosity seekers descended on the small community, angering the Sheriff who jailed several of the monster hunters who reported that had also seen and fired upon the beast.

A few days later, Henry McDaniel awakened by howling dogs in the very early morning hours, saw the creature near the railroad tracks close to his house. The beast was merely walking calmly along the tracks.

After hearing the story, a news director, Rick Rainbow, from WWKI radio station in Kokomo, Indiana, visited Enfield with some friends. At one point, they saw the animal by an abandoned house near the McDaniel home. It was running away from them, but they could see it was about five feet tall, although hunched over, and gray in color. Mr. Rainbow did get a tape recording of its cry.

Researcher, author, and expert Cryptozoologist, Loren Coleman, heard the recording of the odd high-pitched wailing sound. Coleman heard the same cry when he investigated the creature near the McDaniel place in Enfield. (Please see reference below for more information).

Mr. Coleman also found a record of a sighting in the summer of 1941 of a similar-sounding beast in Mt. Vernon, Illinois. A man was out squirrel hunting when a large baboon-type animal jumped out of a tree near him. The hunter fired his shotgun and the creature left.

For months after that, unidentifiable screams were heard in the woods and creek bottoms. When a dog was killed by the creature, the townspeople tried to track it, but the ability of the beast to "leap from 20 to 40 feet in a single bound" enabled it to get away quickly.

The kangaroo/monkey like creature seems to like to travel around quite a bit, especially through the Midwest. After appearing in Enfield in 1973, it headed for the big city of Chicago.

A marsupial attacked two police officers when cornered in an alley in October of 1974. It got away by leaping over a high fence. The creature was sighted several more times in the Chicago area over the next couple of months.

In the summer of 1899, a kangaroo was seen in New Richmond, Wisconsin.

In 1934, farmers in South Pittsburg, Tennessee were complaining about a giant kangaroo killing dogs and fowl. It was tracked to a mountainside cave, but then disappeared.

In 1949, a bus driver in Grove City, Ohio, saw a creature meeting the same description of the kangaroo type creature.

In Nebraska during 1958, many sightings were reported. All through the late 1950s and the 1960s, sightings were reported in the woods near Coon Rapids, Minnesota. The creature was reported in Abilene and Wakefield, Kansas in 1965; Puyallup, Washington in 1967; Route 63 in Ohio and Michigan State University in 1968; back in Kansas in 1971; Oklahoma in 1975; Golden, Colorado in 1976; Wisconsin in 1978; up into Canada in 1979; and, then down into Delaware.

In 1980, the only sighting reported was in the San Francisco area. By the following year, sightings were reported all summer in Utah, Oklahoma, and North Carolina. It was seen near Detroit in 1984, and in Iowa in 1999.

Being a Missouri girl, I've been looking, but haven't found any reported sightings in the Show-Me State. How curious . . . the creatures seem to hop all around it . . . maybe they're afraid of MoMo!

References/Sources/Additional Information and Reading:
Coghlan, Ronan. Further Cryptozoology. Bangor: Xiphos Books, 2007.
Coghlan, Ronan. A Dictionary of Cryptozoology. Bangor: Xiphos Books, 2004.
Coleman, Loren. Mysterious America. NY: Pocket Books, 2007.
Blackman, W. Haden - Field Guide to North American Monsters. NY: Three River Press, 1998.
Taylor, Troy - Haunted Illinois (2001) Personal Interviews Writings & Correspondence
https://www.prairieghosts.com/enfield.html
https://www.cryptozoology.com/glossary/glossary_topic.php?id=424
Additional References:
Clark, Jerome & Loren Coleman - Swamp Slobs Invade Illinois (Fate Magazine / July 1974)
Coleman, Loren - Curious Encounters (1985)
Coleman, Loren - Mystery Animals Invade Illinois (Fate Magazine / March 1971)

You Should Also Read:
The Weiser Field Guide to Cryptozoology by Deena West Budd


Related Articles
Editor's Picks Articles
Top Ten Articles
Previous Features
Site Map





Content copyright © 2023 by Deena Budd. All rights reserved.
This content was written by Deena Budd. If you wish to use this content in any manner, you need written permission. Contact Deena Budd for details.