High Holy Days School Craft and Activities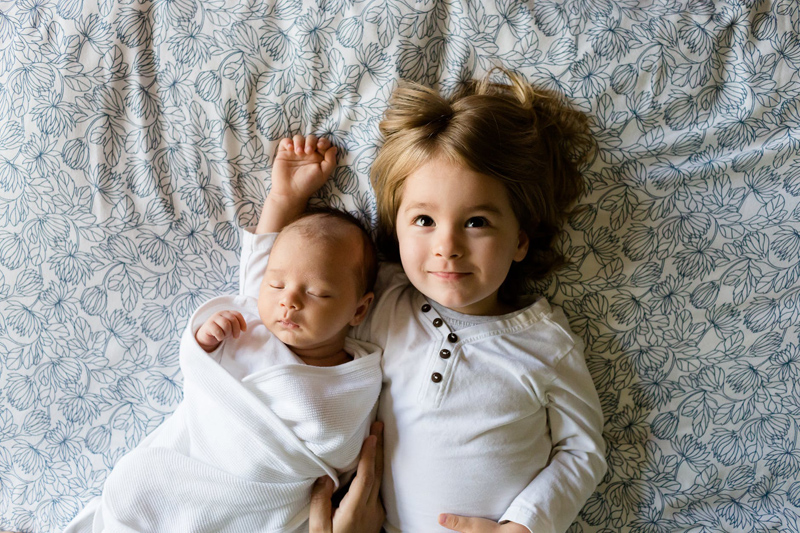 Many Jewish families with children in non-Jewish schools ask or are asked to make a short presentation about Rosh Hashanah and Yom Kippur during the High Holy Days each fall. Families and teachers sometimes struggle to create a message that captures the spirit of the holidays while remaining appropriately non-religious. Here are some ideas for school activities and crafts for the Jewish New Year and Day of Atonement.
Apples, Honey and Challah snack
– On Rosh Hashanah, the Jewish New Year, a traditional snack is Apples and Challah (a sweet bread, usually braided and served each Shabbat, but made round for Rosh Hashanah to signify the circular nature of the year) both dipped in honey. Eating sweet foods reflects a wish for a "sweet New Year." This is a favorite of all ages. I found a lovely
coloring sheet
online to go with the snack. It is fine as-is for older kids, but for preschoolers the lines are so light that I traced them with a felt-tip pen before copying.
Kindness Wheel
– In searching for a meaningful craft for my daughter's Pre-K class this year, I came across a lovely activity on Crayola's website. I modified their
Circle of Kindness
activity to incorporate four sections, glued on in the colors they had learned so far in color weeks (red, blue, yellow and green) and a spinner in the color of the week (purple). I used a spinner
template
I found online at mommynature.com and enlarged it on the copier to fit the interior of the paper plate.
The teacher wrote in the names of people or animals special to them and attached the spinner with a brass paper fastener or brad. The spread side of the brad was covered with a short explanation I wrote of the meaning of the holiday and the craft (below). Then the kids decorated the outside of the plate with stickers and collage materials.
Presentation and Shofar Blowing
– My daughter and I made a short presentation to the class about what they were about to eat and why they made the craft. The age of the children involved and the school's approach to religious content will guide the information shared, so be sure to discuss this with the teacher in advance. I find it perfectly easy, despite the quite Holy nature of these holidays not to discuss G-d, but instead tradition and meaning.
I told the kids that on the Jewish New Year, it is a time to think about the whole past year and think about how we have treated others and treated the Earth, and whether we have been as kind and helpful as we can be and want to be. Between the start of the new year, Rosh Hashanah and Yom Kippur, 10 days later, we take special time to consider this, to try to make it better if we do not like something we have done or hurt someone, and promise ourselves to do better in the coming year. Teaching kids to say "Shanah Tovah!," the equivalent of "Happy New Year" is generally popular.
Kids also love the shofar. If you have access to a true shofar (a hollowed horn of a ram or similar animal), that is of course the best, but I have only a small plastic one that I bought at a Hanukkah bazaar. If you are able to blow whatever version you bring, older kids may find it interesting the
types of blasts
blown on the shofar. Noisemaker horns from party stores make a great take home from the holiday. (Important safety tip: teachers will appreciate it if these are not distributed until the end of the day, or if used to practice shofar blasts, placed in backpacks or cubbies afterwards until dismissal.)
Shanah Tovah!
This is the text I glued onto the back of the kindness wheel – feel free to use it or modify it for a similar project with my permission:
Kindness Wheel
On the Jewish New Year, Rosh Hashanah, though the holiday of Yom Kippur, 10 days later, we take special time to look back on the year and think about how we have treated others and treated the Earth. We do our best to make it right if we are sorry about something that we did and we promise ourselves that we will be as kind and helpful and caring as we can be in the year to come.
We placed the names of people or animals in our lives to whom we can show kindness in the "Circle of Kindness." If you like, turn the spinner once each day in the next 10 days and think of a kindness you can show or a good deed you can do to help the person or animal it lands upon.
In this way, with small acts, we can help "Tikkun Olam" to Repair the World.


Related Articles
Editor's Picks Articles
Top Ten Articles
Previous Features
Site Map



Follow @bellanicki
Tweet





Content copyright © 2018 by Nicki Heskin. All rights reserved.
This content was written by Nicki Heskin. If you wish to use this content in any manner, you need written permission. Contact Nicki Heskin for details.