Preparing for Standardized Tests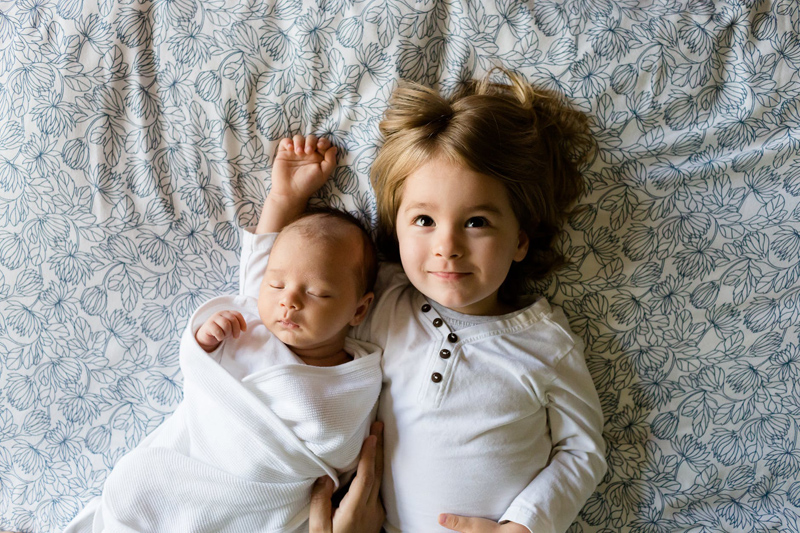 Preparing for Standardized Testing

My daughter recently had her first experience with standardized testing in school. Regardless of how much emphasis a school puts on the testing experience and the results, the experience of testing can be a stressful one for kids. The very nature of the tests are formal and unfamiliar, and the normal school day is disrupted to integrate this temporary intrusion. How can we best prepare our children to have a good experience and do as well as possible on required standardized testing.

I am very lucky in that my daughter attends a very progressive school in a highly ranked district. The district is good enough that the scores remain in the high range with the state keeps out of the schools with oppressive curricula and requirements. Neither parents nor teachers put much stock in the value of standardized tests and no one believes that "teaching to the test" is a good idea. For the most part, the entire concern during testing time is simply to make sure the kids have a good experience and to keep scores high enough that everyone leaves us alone to do what our teachers do best – help students love to learn.

Nonetheless, testing is an unusual time. My daughter had a very anxious reaction to the idea of standardized assessment, which is not the norm at her school. She worried about making dumb mistakes that would signal to her teacher that she didn't know a skill that in fact she understood. She worried that she would do badly and her teacher would think she needed help, and as much as I tried to downplay the overall importance of the testing, I think she worried about not knowing what to expect when she opened test book on the first day.

As parents, there are several things we can do to make testing less stressful and help students be successful in this rite of passage.

Understand Expectations

It's important to have a clear picture of what testing means at your child's school. In a school where scores are high, there may be less emphasis on the scores of an individual child. Schools that are struggling with scores may be putting more pressure on students. We are lucky that our daughter's school considers other measures of assessment more important when evaluating a child's individual performance.

Some schools, however, track students into ability groups based on standardized testing scores, or remediate students on certain subjects based upon missed answers. Some schools are actively working to raise scores in order to meet site-based goals or meet state requirements. It is important to understand how scores are used by a school to understand how teachers approach testing and the amount of pressure that may be placed on students.

Understand Learning Styles

Different students may experience testing in different ways. While my daughter's school may not emphasize testing, my daughter still absorbed some sense of stress about the experience. I think the hardest thing for her, given her learning style and needs, what not knowing exactly what to expect. While her scores are not going to be "held against her" in any way, and so I don't have to worry about how she does, it worried her. She was stressed out that she might "mess up" and her teacher would think she didn't know something she actually could do.

So I printed out the practice tests from the state website to give her the experience of sitting down and choosing objective answers for an extended period of time. She is the type of kid that really needs to understand in a visual way what she will experience. As soon as she sat down and saw that the real thing was the same as her practice, she told me she relaxed, found it fun, and was actually sad to have testing end.

Sleep and Nutrition

Regardless of a child's or a school's attitude towards testing, a good night's sleep and a nutritious meal are important to allow a child to do their best on exams. A healthy breakfast with good protein and whole grains will provide fuel for several hours. A snack of cheese and crackers or yogurt, fruit and granola will offer a boost of the same nature during the day. Reduce simple sugars which provide a boost but are often followed by a crash. Focus instead on proteins and whole grains. Save treats and sugars to celebrate at the end of day of testing.

Standardized tests can create stress for students, parents and teachers. Focusing on the learning style of an individual student within the context of the attitude and needs of the school, and providing healthy nutrition will give students a good start for a positive experience. Remind students that no single assessment is a true representation of their abilities, but only one way of understanding what they've learned. Depending on student's needs, practice, rest or distraction may be the best way to approach this experience.


As you may infer, I'm not a huge fan of the "value" of standardized testing. Alfie Kohn has sone wonderful texts on the subject. For additional reading on the issue of standardized assessment see the following books:




Related Articles
Editor's Picks Articles
Top Ten Articles
Previous Features
Site Map



Follow @bellanicki
Tweet





Content copyright © 2022 by Nicki Heskin. All rights reserved.
This content was written by Nicki Heskin. If you wish to use this content in any manner, you need written permission. Contact Nicki Heskin for details.