Acai berry and conception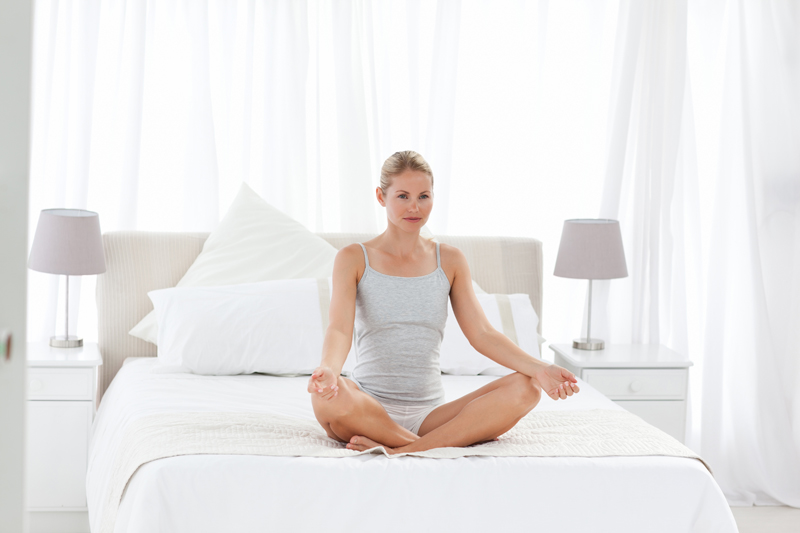 Acai berry--pronounced uh-sigh-ee-has become very popular with claims that it is a superfood and an antioxidant. Some even claim it will help conception. What is true about acai?

You will read some pretty astonishing things about acai. It is talked about as a superfood, an antioxidant, and even a potent anti-aging food. It was an ingredient in an organic face cream I bought; it was a decent cream, but I wouldn't say it made me look younger. Maybe it didn't have enough acai in it.

Acai is a fruit that grows wild in the Amazon rain forest. The nice thing about acai is that it is not cultivated, so there are no worries about pesticides and herbicides being used to grow it.

The difficulty with acai is that it doesn't survive very long once it's off the plant because it has a lot of fat. Yes, a fruit that has fat, but so do avocados, although the fats we're talking about are different. An avocado contains monounsaturated fats, while acai contains omega 3, 6, and 9 fatty acids.

Since it basically rots within a day after picking, it must be processed right there. That's why you will never see a fresh acai in the grocery store. You can only get that in the Amazon.

Acai does have very impressive antioxidant properties, but if you like acai juice, like any juice, the benefits will depend on how much acai is in the bottle. Too often, juice contains so little of the real fruit, making it just another sugary drink.

Another way to buy acai is in powder form that you mix with other juices or water. There are a few choices out there, so look for one that says it processes at the source to preserve the nutritional benefits.

Any antioxidant could potentially help with conception because it will decrease the daily damage that occurs inside of all of us. No matter what, everyone should take an antioxidant supplement of some kind every day.

I personally really like goji berries as my go-to superfood because they are so easy to take with me. They are a sweet dried fruit, like raisins or cranberries. But if you like acai, I would stick with the powder and mix it up yourself so that you know how much you're really taking.


Related Articles
Editor's Picks Articles
Top Ten Articles
Previous Features
Site Map





Content copyright © 2022 by Stacy Wiegman. All rights reserved.
This content was written by Stacy Wiegman. If you wish to use this content in any manner, you need written permission. Contact Stacy Wiegman for details.