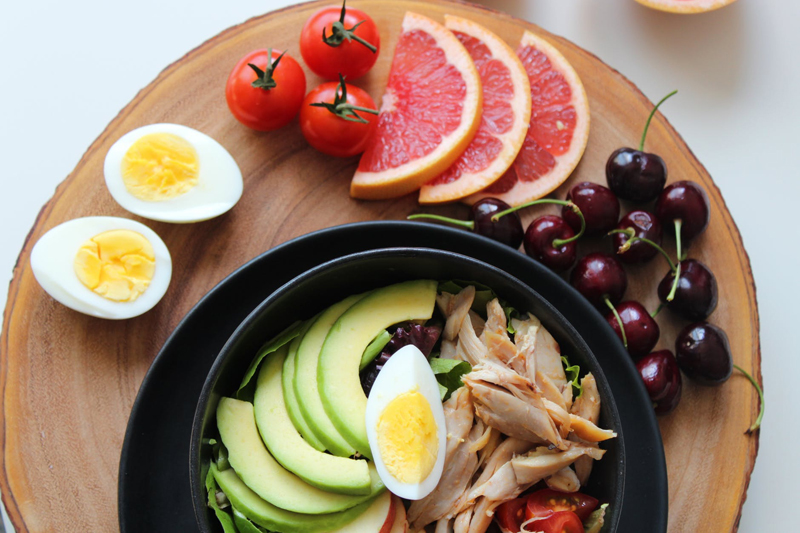 Often women who grow up heavy have a lot of trouble dealing with compliments. They deliberately do not want to dress well, because it might lead to a compliment and draw attention to them. Handling compliments well is a skill you can learn!
I was brought up that modesty is key, that I should never accept a compliment. I was taught to always demur, to say "I didn't do that well really" or so on. I actually found that caused me a lot of trouble over the years. People thought I didn't appreciate their words, or that I was just trying to get them to say more nice things.
So let's practice! If someone praises you for doing something good, they are honestly expressing their positive feelings. In a way, a positive response from you is saying "I appreciate that you have the moral upbringing to express positive sentiments". By not doing that, you are confusing them :)
It's like if you bought a gift for someone, and they gave you a thank you card. And you said "I don't want that thank you card, go throw it in the trash". They get confused by the reaction. They don't realize you are shy or whatever.
So at least for me it's helpful to think of this as "being nice to them" rather than "agreeing that I'm great". It makes it easier to do. If someone says "that dress is lovely!" normally I would get all embarrassed because it's a compliment coming at me. But if I look at it as "they are expressing their feelings and I should praise them for that activity" then it's much easier. I thank them for expressing their admiration. After all, you didn't make the dress! They are praising a third party. You can share their appreciation for that third party.
So they say:
"What a lovely dress that is!"
You say:
"Holy Clothing does an awesome job with dresses! You should visit their site!"
Now instead of being embarrassed about the compliment, you feel good that you are helping to support HolyClothing, whose clothes you love.
You can do the same thing with a haircut.
Them:
"What a lovely haircut!"
You:
"Jill over at SuperCuts is just so friendly! She does a great job. Be sure to check her out!"
Again, you're giving credit where credit is due, you are acknowledging the comment by the person and you are supporting people who deserve to be supported!
So here's your challenge :) Find a lovely outfit, jewelry piece, haircut, etc. and keep in mind where it came from. Be *prepared* and looking for the compliment, so you can promote that maker. When someone says something, you'll have your opportunity to help promote their beautiful job!
Let us know in the forums when you've been able to do that promotion!
Lisa Shea's Library of Low Carb Books


Related Articles
Editor's Picks Articles
Top Ten Articles
Previous Features
Site Map



Follow @LisaLowCarb
Tweet





Content copyright © 2023 by Lisa Shea. All rights reserved.
This content was written by Lisa Shea. If you wish to use this content in any manner, you need written permission. Contact Lisa Shea for details.