Super Healthy Lifestyle Healthy Living Tips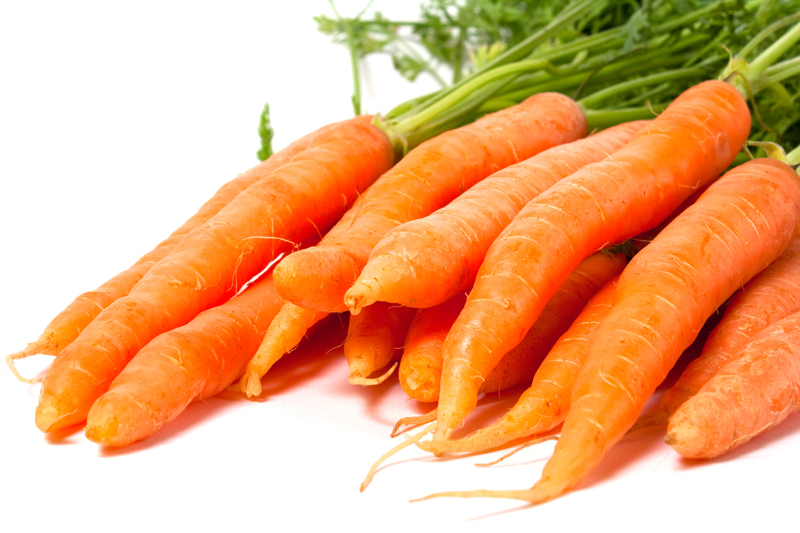 Looking for the best healthy living tips? Great! Because now is the best time to get started. And these super good
healthy living tips for a healthy lifestyle
are essential to your happiness.
We often take our health for granted – until it's too late! Don't let that happen to you.
We all deserve a spectacular future. And by getting started ASAP on these great
healthy living healthy lifestyle
tips, you can create a better tomorrow for many days to come. You'll end up looking younger, living longer and feeling a whole lot better for all the days of your life.
Healthy Living Tips for a Better Life
In order to be super healthy, have more natural energy, stay well and live a long fruitful life, you have to develop healthy habits. These healthy eating and healthy living tips can guide your way.
Eat more nutritious high fiber foods. Healthy eating means getting plenty of colorful fresh fruits and vegetables, whole grains, beans and other healthy high fiber foods.



Reduce and balance your fat intake. Research shows it's best to keep fat calories around 25 to 30% of total calories (the national average is 42%). And the majority of fats you eat should be healthy essential fatty acids and omega 3 fish oil with EPA and DHA.



Drink plenty of clean water. 8 glasses of pure water a day supplies you with this essential nutrient that helps you digest your food, transport nutrition and get rid of toxins.



Exercise regularly and sensibly. Physical activity keeps you fit. And moderate daily exercise and weight training is better than strenuous high-impact exercises.



Cut out refined carbohydrates. High glycemic foods are a nutritional nightmare, causing high low mood swings and fatigue. They take your emotions on a roller coaster ride to end up at depression and irritability. Choose a low glycemic diet instead.



Limit your salt intake. Consuming too much sodium throws your minerals off balance, causes water retention and possibly high blood pressure. You can get used to less.



Eliminate negative habits. Gradually replace bad habits with healthy new habits. Give up excess caffeine and other stimulants, reduce alcohol intake and, if you smoke, quit.



Maintain a healthy weight. Both overweight and yo-yo weight loss puts extra stress on your body. Rather than relying on diet pills and crash fad diets, it's best to finally get it right with healthy weight loss habits, moderate exercise and a good healthy lifestyle.



Take quality supplements. Numerous studies show optimum nutrition levels, higher than the RDA's, can help you feel better, lose weight, prevent disease and slow down aging – naturally. So add high quality nutritional health supplements to your daily menu.



Reduce the stress in you life. Good stress management can improve both health and happiness. And, as Abe Lincoln said, "Most people are just about as happy as they make up their minds to be." So make up your mind to relax, enjoy life and be happy.
For more great ideas for a better life, go to
healthy lifestyle healthy living
tips. You can also find my highest recommendations for quality supplements at the
fish oil
and
feel better
web sites.
And be sure to check out my free
Natural Health Newsletter
.
Click here for the
Site Map
.
Articles you might also enjoy:
Best Way to Lose Weight Eating Healthy
Smoking Health Risks and Tobacco Facts
How to Stop Emotional Eating and Overeating
Good Healthy Living Tips for a Healthy Lifestyle
Top 10 Healthiest Foods for Eating Healthy Meals


To subscribe to the Natural Health Newsletter, just enter your email address in the subscribe box at the bottom of this page.

©Copyright by Moss Greene. All Rights Reserved.


Note: The information contained on this website is not intended to be prescriptive. Any attempt to diagnose or treat an illness should come under the direction of a physician who is familiar with nutritional therapy.



Related Articles
Editor's Picks Articles
Top Ten Articles
Previous Features
Site Map





Content copyright © 2023 by Moss Greene. All rights reserved.
This content was written by Moss Greene. If you wish to use this content in any manner, you need written permission. Contact Moss Greene for details.