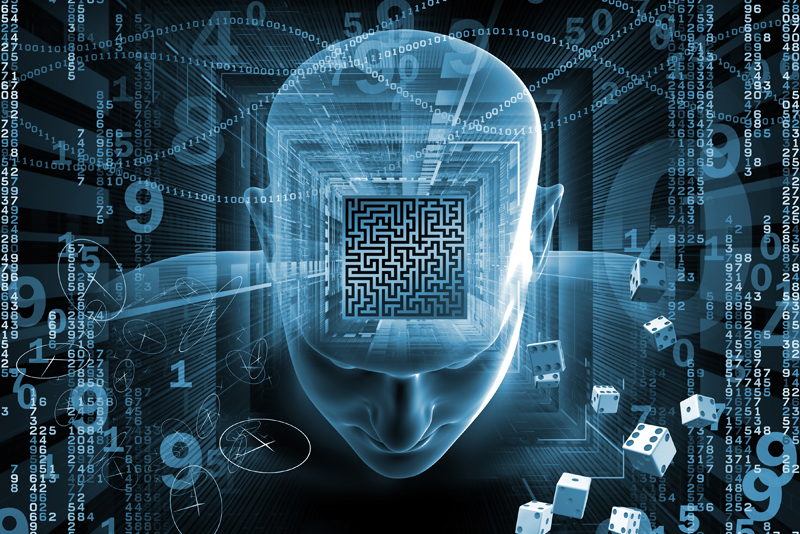 I once read a short story in an English class about a winged manlike being who, I believe, had injured a wing and landed in a farmyard chicken coop. He was then made to endure living in the coop while the landowners charged a fee for tourists to come look at the unfortunate being. I thought it was a very odd story, and didn't much like it. I had no idea at that time that such creatures might actually exist!

On an autumn afternoon in 1956 in the town of Falls City, Nebraska, a "man" with wings was witnessed flying about fifteen feet above the ground. The wing apparatus was attached to the man via a shoulder harness. It was made of a gleaming metal material with lights of many colors lining the underside of the sheeny wings. They spanned fifteen feet, and were controlled by dials on a panel attached to the chest of the man. The man appeared to be wizened and old, with unusually large runny eyes and a devilish face. The witness was made immobile as the creature flew over his head.

A story in the New York Sun from 1877 tells of a witness to the sighting of a winged humanoid over Brooklyn, New York in September. In 1880, several witnesses reported a flying man with an angry expression on his face above Coney Island.

Similar reports were announced in Voltana, Spain in 1905 by more than two hundred witnesses. This time the humanoid was a female dressed in white. She did not have wings, was flying against the wind, and might have been singing.

In Portugal in 1915, several young girls reported seeing a headless angel-like being hovering in the air.

A hunter in Nebraska saw a "magnificent flying creature" emerge from a large cylinder that had landed near him in 1922. Several other witnesses from the area made the same reports.

In the U.S.S.R., a report in the winter of 1936, came from the Pavlodar region of Kazakhstan. A fifteen-year-old girl saw a flying man dressed entirely in black above her as she walked to school one day. She said it made a "rumbling noise," was wearing some time of head gear like a helmet, and had no face.

In Chehalis, Washington, right after the new year began in 1948, a woman and some neighborhood children watched a man vertically hovering in the air above a barn. He was about twenty feet above the barn, and appeared to have silver wings and a control board strapped to his chest. The contraption made some kind of a "whizzing noise." There were also sightings by several witnesses of similar creatures in Longview, Washington later that same year.

A couple living by the sea in Brazil were taking a walk one evening in the early 1950s. Hovering in the air about 30 feet above them, were two flying humanoids. The creatures landed, appearing to hide, and then flew away. Their actions convinced the walking couple that the creatures might have been mates.

In 1951 and 1952, soldiers at Camp Okubu in Japan, reported flying men about seven feet in length, with a wingspan of seven feet.

Three Marines near Da Nang, Vietnam saw a naked winged woman in 1969. The female creature had huge "bat-like wings," black skin, and radiated a greenish light. The men were actually close enough to hear the flap of her wings.

Several police officers in Guadalupe, Mexico saw something in the early hours of a winter morning in January of 2004. At first, they noticed a dark cloud floating to the ground as it writhed and twisted. Upon reaching the ground, the cloud turned into a woman dressed all in black, with black hair. She was able to tumble and fly through the air extremely fast. Her eyes were entirely black, and she had no eyelids.

In LaCrosse, Wisconsin, in late September of 2006, a man and his son saw a six-foot tall flying man with wings. They described his face as "hideous" and "full of sharp teeth." It screamed loudly when it nearly collided with the truck being driven by the witnesses.

Possible theories of these flying "humans" include angels, demons, aliens, and government experiments. I think the possibilities of time travelers and interdimensional travelers need to be further explored as well.

References/Sources/Additional Information and Reading:
Coghlan, Ronan. Further Cryptozoology. Bangor: Xiphos Books, 2007.
https://www.ufocasebook.com/unsolvedflyinghumanoids.html
https://paranormal.about.com/cs/humanenigmas/a/aa082503.htm
Unsolved: Flying Humanoids
Astonishing accounts of "people" who fly - with wings or without
By Stephen Wagner, About.com
Bord, Janet and Colin. Unexplained Mysteries of the 20th Century Contemporary Books, 1989.
Clark, Jerome. Unexplained! Visible Ink, 1999.

You Should Also Read:
Weiser Field Guide to Cryptozoology


Related Articles
Editor's Picks Articles
Top Ten Articles
Previous Features
Site Map





Content copyright © 2023 by Deena Budd. All rights reserved.
This content was written by Deena Budd. If you wish to use this content in any manner, you need written permission. Contact Deena Budd for details.