Your First Visit to the Island of Roatan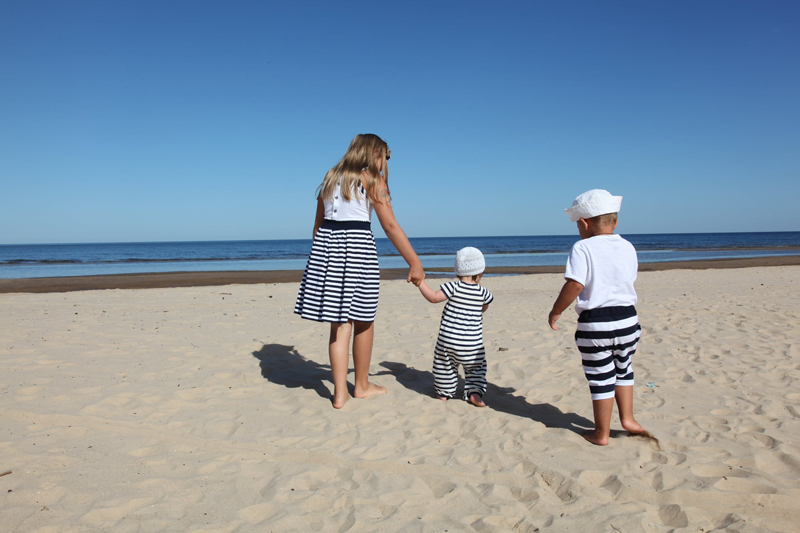 The island of Roatan is one of the lesser known islands in the Caribbean. Although its fame is quickly spreading, it still remains a comparatively inexpensive, authentic Caribbean getaway. It is one of three small islands that makes up the Bay Islands just off the coast of Honduras. For decades, Roatan has drawn scuba divers to its shores because of its coral reef known to be the second largest reef in the world. Somewhat recently, the island has started to become more touristy thanks in part to the cruise ships that now stop at the island.

As with the other islands of the Caribbean, Roatan is a beautiful tropical paradise that you will want to visit. I used our recent trip to the island as the basis for creating this list of things you should know for your first visit to Roatan, Honduras.

The People: Because Roatan was settled by the English and the Spanish at different points in history, the majority of people speak both English and Spanish. All of the people we encountered were very friendly. Even the vendors walking the beach trying to sell their wares were polite and not pushy. There is much poverty on the island, and so many of the resort and restaurant workers rely greatly on their tips. However, please note that if you decide to leave a tip with your credit card, that money reportedly goes to the resort and the workers never see it. If you want to actually tip your servers for good service, use cash.
Safety: As with any tourist destination, beware of pick-pockets. Never stow your phone or wallet in your back pocket. In fact, keep money, jewelry, and phones out of sight as much as possible. Always keep a close eye on baggage and belongings. People are advised not to travel by foot or by car alone after dark into remote areas. Your safer bet is to keep to the paved roads and populated areas. I have been informed by several people and websites that Coxen Hole should be avoided after dark.
Currency: The official currency is the Honduran Lempira with a current exchange rate of 20 to $1. The majority of restaurants and taxis etc… accept U.S. dollars as well (though you may get change in Lempiras).
Transportation: Most resorts on Roatan offer shuttle service to major destinations on the island. You can also rent a car or use taxis to get around. Always agree on the amount for the ride before entering the taxi. I highly recommend trying the water taxi for a more enjoyable trip from one point on the island to another.
Flights: There are currently six U.S. gateway cities that fly to Roatan; Miami, Dallas, Houston, San Francisco, Atlanta, and Newark. Be advised that several international flights depart the island on Saturdays which makes for VERY long lines at their little airport. (We arrived at the airport 2.5 hours before our boarding time and BARELY made it onto our plane in time.)
Climate: The "rainy season" is October through January, but many people will tell you that it's not a constant rain. Instead, it often switches quickly from a heavy downpour to a bright sunny day. May through July is the "hot" season with the high temperature reaching the high 80s along with high humidity. (We visited in late May, and though it was hot and humid, the trade winds and shade of the palm trees helped a lot to mitigate the heat.)
Activities: There is much to do and see on Roatan. (scuba diving, snorkeling, glass bottom boat tours, zip lines, garden/jungle tours, dolphin encounter, etc…) If you're staying in a resort, they can help you make arrangements. Many of the activities require at least 24 hour advance reservations, so plan ahead. There are also vendors walking the beaches in West Bay and West End offering tickets for these activities. (See the link at the bottom of the page for our top recommendations for family-friendly activities in Roatan.)

I hope you get a chance to explore the tropical island of Roatan someday soon.
*All information is current to the best of my knowledge at the writing of this article. Certain things are subject to change. Be sure to verify information before making your travel plans.
You Should Also Read:
Family Fun on Caribbean Island of Roatan


Related Articles
Editor's Picks Articles
Top Ten Articles
Previous Features
Site Map





Content copyright © 2023 by Tiffiny Spire. All rights reserved.
This content was written by Tiffiny Spire. If you wish to use this content in any manner, you need written permission. Contact Tiffiny Spire for details.