Unfair Reading Instruction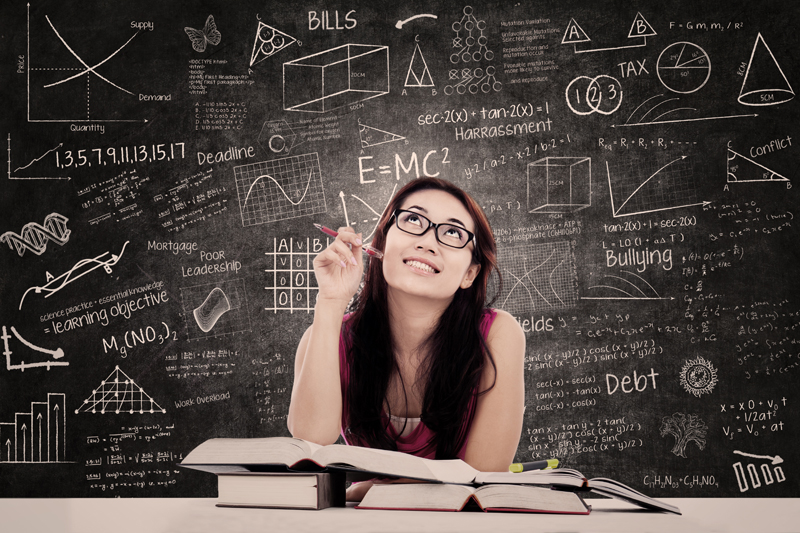 Every year, national testing reveals that only about 50% of children completing third grade read well enough for fourth grade work, but nothing is done to change the way that reading is taught K-3.

QUESTION: Why do 50% of the K-3 school population learn to read at grade level while the other 50% do not?

ANSWER: The 50% who succeed have acquired the necessary foundation from thousands of hours of language practice at home.

The "whole language" approach to beginning reading that dominates American education succeeds with entering kindergartners whose parents have provided them with plenty of language practice during the first five years of their lives.

For example, some parents talk to their children from birth, building vocabulary and general knowledge. They spend time having conversations with them and playing word games in the car. They teach them to hear individual sounds in words. They speak to them in complete sentences. They read to them, moving a finger under the words. Their children begin school ready to profit from the indirect whole language approach because they've had five years to figure out many of the conventions of written English.

Whole language is not effective with children who come to school from a different kind of pre-school experience. Unlike their peers who have already spent thousands of hours acquiring a foundation for reading, they must begin almost from scratch.

A More Equable Reading Method is Called For
It's not fair to introduce all entering five year olds to reading with a method that condemns half of them to failure.

On average, reading instruction K-3 is allotted 90 minutes per day, seven and half hours per week for a 36-week school year. At this rate, children K-3 receive 1,080 hours of reading instruction spread over four years. For children who haven't been primed at home for whole language, this is not enough time to learn to read.

An acceptable and effective solution to the existing inequity of language instruction would be to replace the method that relies for its success on home advantages. A method that starts all children in the same place and can be mastered in grades K-3 is urgently needed.


Related Articles
Editor's Picks Articles
Top Ten Articles
Previous Features
Site Map





Content copyright © 2022 by Maeve Maddox. All rights reserved.
This content was written by Maeve Maddox. If you wish to use this content in any manner, you need written permission. Contact Maeve Maddox for details.