The Loved Ones Horror Review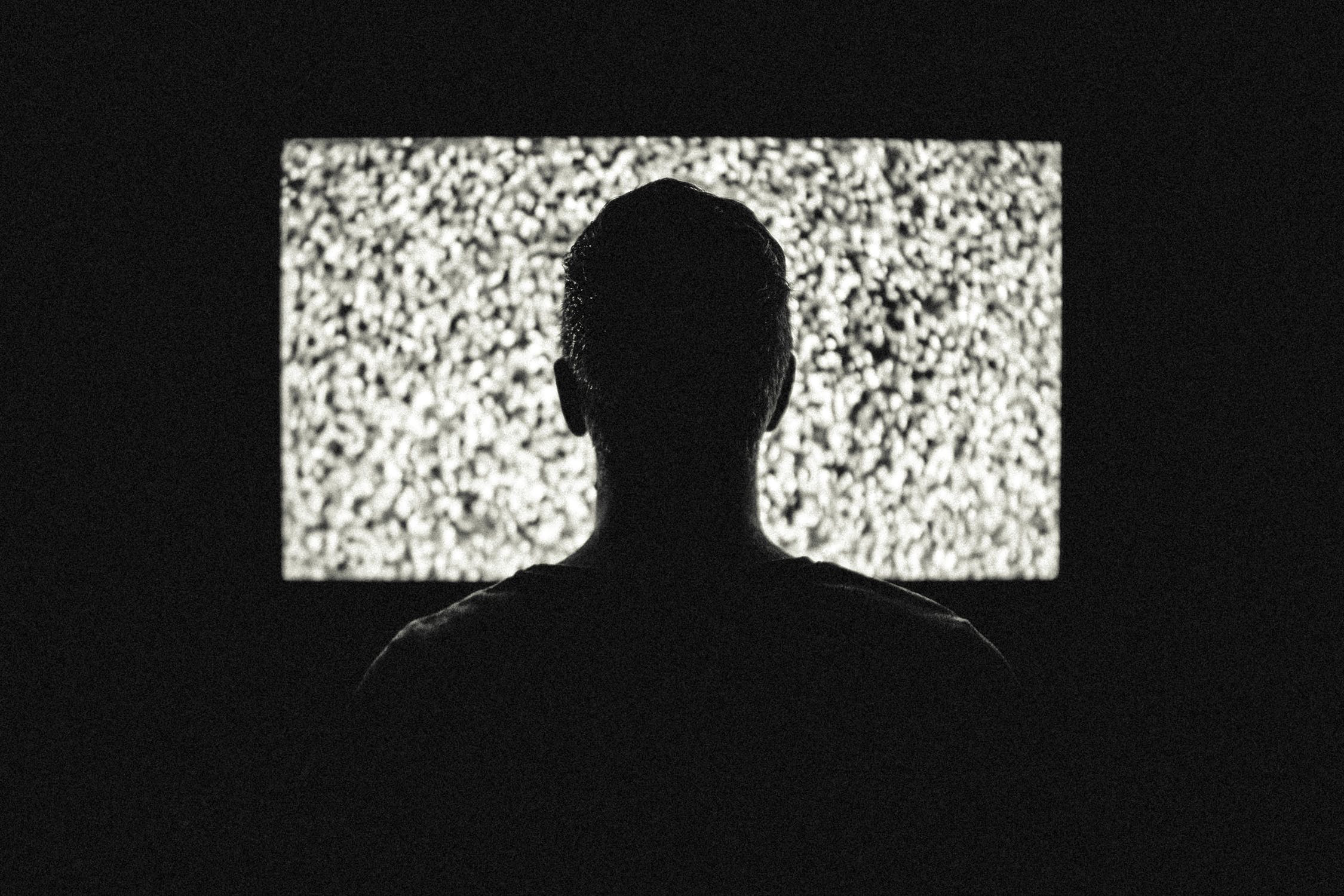 I watched this movie through a recommendation of a friend, and I can honestly say, I'm really glad I took his advice. The film is really well made, the characters are really well developed (a rarity these days), and the plot is enticing and fun. There were
so
many things I really loved about this movie, I'm going to try to convey as many as possible. This movie is slick, amusing, disturbing, believable and very intense – it's kind of like the teenage version of
'Misery,'
but still different.
'The Loved Ones'
is a 2009 Australian horror film, written and directed by
Sean Byrne
and starring
Xavier Samuel
in the lead role and
Robin McLeavy.
It had a limited release and despite gaining praise and winning a lot of awards, it didn't have enough publicity funding, and was so therefore considered a 'flop' financially. It really deserved more than that...
The subject of "unrequited love" reoccurs often in female based horror films, several of which are based on frail teenage girls who are having a tough time of it. This nearly always has dire consequences. Films like
'Carrie', 'Ginger Snaps', 'Rabid', 'Teeth',
etc. all take some of the pressure and insecurities of teenage femininity and remind us that, teenage girls have a hard time. In this film, the teenage girl is just insane, primarily.
PLOT:
The story is quite simple (the best ones usually are): Handsome teen Brent (
Xavier Samuel
, who also starred in
'Twilight: Eclipse'
as
Riley Biers
) is messed up and blaming himself over the loss of his father in a car crash. He's got a lovely girlfriend, Holly (
Victoria Thaine
), and a justifiably over-protective mother. Brent has fallen into a deep depression though and even contemplates suicide, while also harming himself and doing marijuana. Brent's about to get a lesson in "appreciating life" the hard way though. (Another reason I loved this movie, was because it had a moral lesson of Brent learning to appreciate his life, and that certain things aren't in our control.) After telling fellow classmate Lola Stone (
Robin McLeavy
) he can't go to the prom with her because he's going with his girlfriend, Brent's viciously kidnapped.
Turns out, Lola has asked her father, who is completely insane and willing to do anything his equally unhinged daughter requests, to kidnap Brent. All so they can have a special psychotic Prom of their own, where torture is bestowed if Brent doesn't play nice. Brent wakes to find himself strapped to a chair, with Daddy (
John Brumpton
) glowering in the shadows and Lola ordering everyone around. Threats, such as Brent's manhood being smashed in with a hammer if he doesn't comply come across as very convincing from Lola.
It's really edge of your seat stuff, because the audience are quickly made aware that Brent isn't going to survive the night unless someone saves him, or he saves himself.
Sean Byrne
as a first-time feature director is incredibly strong at his craft. There's a strong balance between the graphic terror of Brent's plight, with a sub-plot about his best friend on a date with a girl at the Prom. It works to propel the movie forward though, keep us entertained with a few
'break the tension laughs'
, and tie everything up at the end of the movie. As Brent tries to survive the night with Lola and her father, there are some brilliant and scary scenes. His girlfriend, Holly, and some family friends are trying to put the puzzle together of where Brent is, and why his dog has come home alone, and injured.
The script of this movie is fantastic, everything flows together nicely, and the teenage characters are extremely well written; in that way, it reminded me of an eighties horror movie - where the characters actually matter. The story unfolds intensely, giving us edge of our seats moments over and over like a good thriller should. It looks, sounds, and has the vibe of a top Hollywood film, but with all the originality of an independent. There are also some things included that even hardcore horror fans wont be expecting to see.
(
Xavier Samuel attending the film premiere of The Twilight Saga: Eclipse in London, 2010.
)
Xavier Samuel
as Brent Mitchell is superb, and it's great to see a male lead in a horror film. With more girls watching horror than ever before, it's no wonder they chose to cast a good looking young guy with superb acting skills.
Robin McLeavy
as Lola Stone is equally as talented in a called for 'over the top', manic performance. She truly conveys her insanity through her facial expressions, as Samuel conveys his horror through his.
Victoria Thaine
as Holly, Brent's girlfriend, manages to shine in her rather small role. She shows she can act, as does everyone involved.
Jessica McNamee
as Mia, the 'goth girl' with a secret is a lot of fun, and Brent's best friend,
Andrew S. Gilbert
as Paul gives us plenty of comic relief. This film has everything. The talent here is great!
The gore is there in places, but it's more a psychological piece that works with both. It works on several levels, and I highly recommend it as an original and superb horror movie you could watch over and over. Great performances, a great story and superb direction. If you haven't heard of it, do yourself a favour and order the DVD or Blu-ray below from
Amazon
. You won't regret it.
Highly recommended!
USA = PINK U.K = YELLOW
You Should Also Read:
Twilight Movie Review
TEEN WOLF TV SHOW
SEXISIM IN 'TWILIGHT'


Related Articles
Editor's Picks Articles
Top Ten Articles
Previous Features
Site Map





Content copyright © 2023 by Steven Casey Murray. All rights reserved.
This content was written by Steven Casey Murray. If you wish to use this content in any manner, you need written permission. Contact Steven Casey Murray for details.