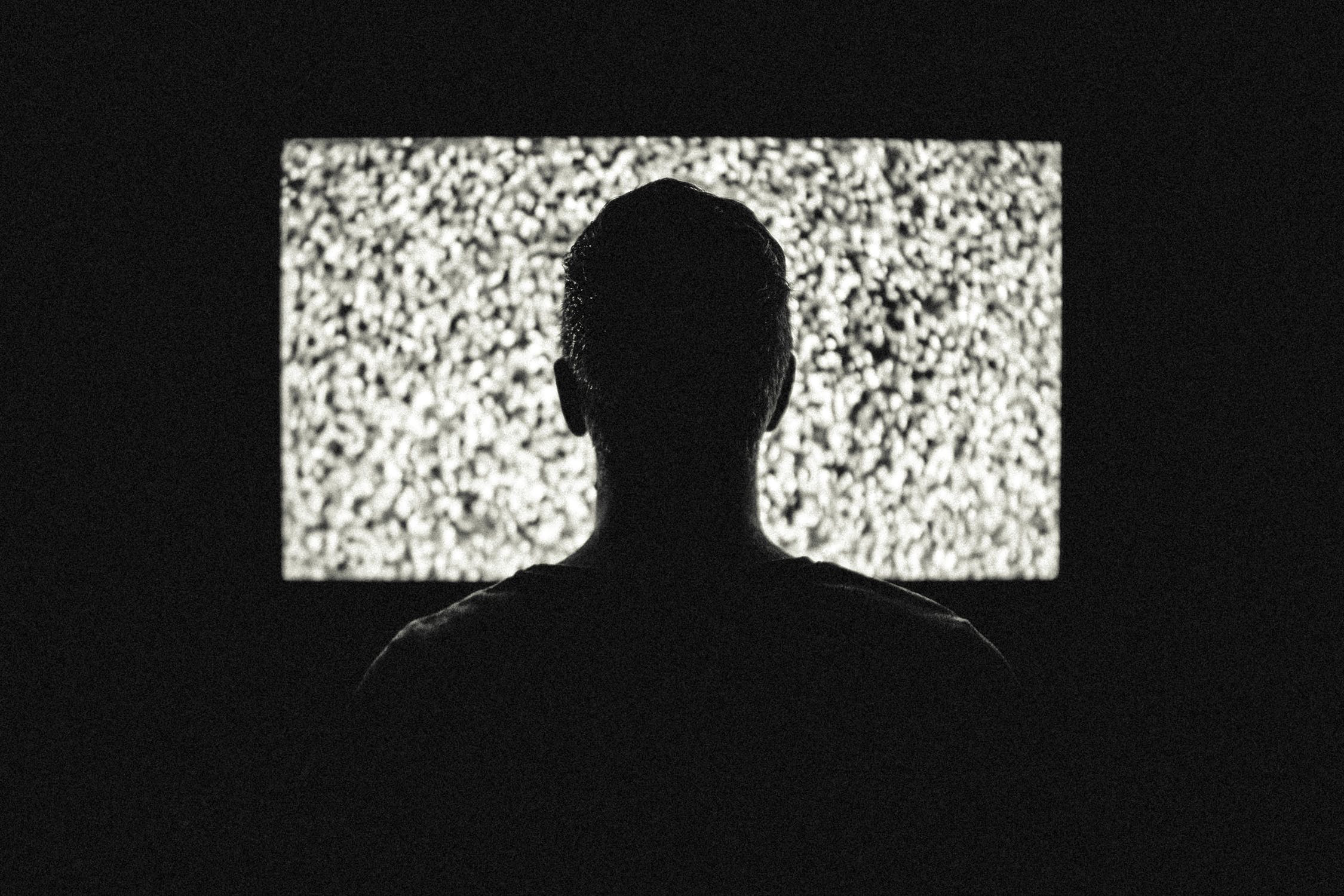 'Teen Wolf
' is a new TV series based on the 1985 film of the same name starring
Michael J. Fox.
The show currently airs on MTV in America, and Sky1 in the U.K.
'Teen Wolf'
is a supernatural drama series that follows Scott McCall (
Tyler Posey
), a high school student and social outcast that gets bitten by a werewolf while in the woods. Scott attempts to maintain a normal life, while hiding from everyone his secret life as a werewolf with the exception of his best friend Stiles Stilinski (
Dylan O'Brien
) who helps him through this change in his life and body and another mysterious werewolf, Derek Hale (
Tyler Hoechlin.
)
Tyler Posey
plays the shows main character, Scott McCall, a sixteen year old asthma suffering, high school outcast at Beacon Hills High. He plays Lacrosse, but is constantly benched, much to his dismay. The series pilot starts with Scott and his best friend, Stiles Stilinski (
Dylan O'Brien
) going in search of a dead body that's been spotted in the woods. The boys get separated and Scott gets bitten by a werewolf on the full moon. He soon has amazing supernatural abilities that aid his popularity, sports abilities and senses. This is all fantastic until Scott learns he has to turn into a werewolf whenever he gets angry, sexually excited or on the full moon. It isn't helped by the fact there's a murderer in town either.
(Tyler Posey as Scott)
The first series is well written, with some great comedy lines, a lot of which come from
Dylan O'Brien
as the geeky best-friend, Stiles. He's got a great knowledge of popular culture, is sarcastic and funny.
Tyler Posey
as the main character is strong, he's likeable and relatable. He also comes out with some great comedic performances. There are lots of great action and fight sequences and the episodes flow along nicely as we learn more about Scott's abilities and the recent attacks and murders that are going on.
My one gripe at the moment with the show is the lack of any really substantial female characters. There's Allison Argent (played by
Crystal Reed
), the new girl in town and Scott's love interest. That's pretty much all she is though, her character is kind of flat and uninspired. The other main female character is Lydia Martin (played by
Holland Roden
), she's the main jocks girlfriend, and even though she's shown to be intelligent; she's a stereotype of the "mean girl." Even though they're completely different, the two girls are shown as friends too, which seems rather odd.
This series reminds me a lot of
'Buffy The Vampire Slayer'
, it's based on a movie, and the series is much better. The producers have even said they were highly influenced by
'Buffy.'
Sure,
'Teen Wolf'
(the film) had a few funny moments, but it was a comedy horror, with emphasis on the comedy, and those rarely work well. The TV series is taking things a lot more seriously, just like
'Buffy'
did, though at the same time it does have a dark humor running throughout it.
The special effects are a slight let down. I was expecting Scott to change into a full blown werewolf, instead he grows some facial hair, has a nice pair of yellow contacts, fangs, and very well done talons that extend out of his finger tips. This also goes for Derek Hale (
Tyler Hoechlin
); their make-up effects are very similar to the ones used in
'Buffy The Vampire Slayer'
and originated in
'The Lost Boys'
, where the actors have an elongated, slightly distorted forehead but can still remain mostly attractive. The series is also similar to the latter film, with a darker, sexier and edgier vibe throughout.
'Teen Wolf'
is the number one show in its time slot with women aged between 11 – 34. That's quite the age range. Like vampires, I'm guessing that werewolves are also growing in popularity because of their involvement in the
'Twilight'
saga of movies and books. The fact that Scott McCall (played by the aesthetically pleasing
Tyler Posey
) can't keep his shirt on for more than five minutes is probably also helping women's interest in the show.
Over all I like the series, it plays to its strengths and doesn't pretend to be something it isn't. It's a supernatural teen drama, and that's what you get. The show is fun and the good looking teens can act. It's well paced, and fans of werewolves and their mythology will get what they want. Hopefully the series will continue to grow and develop as it has a lot of potential and has started well.
The TV show is very different in tone and plot to the movie of the same name, and that's probably a good thing. There are certain similarities, but they come across as separate entities.
Certain scenes may upset some sensitive younger viewers. However, I would highly recommend
'Teen Wolf'
for the whole family to watch together. It's a lot of fun and series 2 has already been set in motion.
You Should Also Read:
Horror on Television
True Blood: Horror on TV
HEROES Series 3


Related Articles
Editor's Picks Articles
Top Ten Articles
Previous Features
Site Map





Content copyright © 2022 by Steven Casey Murray. All rights reserved.
This content was written by Steven Casey Murray. If you wish to use this content in any manner, you need written permission. Contact Steven Casey Murray for details.