Is Laughter the Best Medicine for Your Health?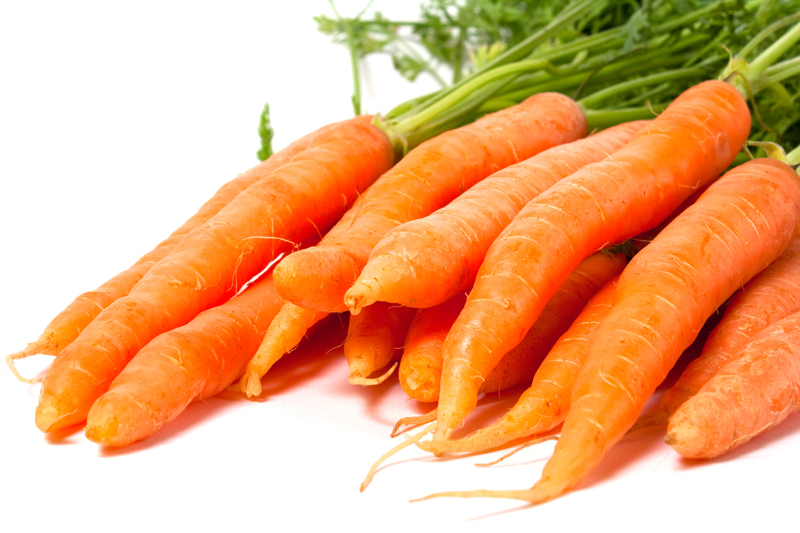 You've heard it said that laughter is the best medicine. And now research says it may be true. Studies definitely show that a daily dose of laughter is the best medicine you can get for free.
And as Mort Walker said, "Seven days without laughter makes one weak!"
Laughter health benefits are impressive. Besides the fact that healthy laughter triggers healthy physical changes in your body, humor is also highly contagious. The infectious sound of hardy laughter spreads to everyone within earshot, which is a wider range than a cough or sneeze.
Healthy Laughter Medicine for Body and Mind
Watched any movies lately that were good for your health?
In a research study presented at a recent American College of Cardiology meeting in Orlando, Florida, Dr. Michael Miller of the University of Maryland, reported that he measured the blood flow of 20 healthy volunteers before and after they watched two different movies.
One set of volunteers watched Steven Spielberg's graphic Second World War movie, Saving Private Ryan, and the other group watched the Woody Harrelson comedy, Kingpin.
The results were dramatically opposite. Dr. Miller found that blood flow decreased by an average of 35% during the war movie and increased by an average of 22% during the comedy. Dr. Miller concluded that laughter may be almost as healthy as exercise.
In another research paper presented at the meeting, Dr. Wei Jiang of Duke University studied over 1,000 heart failure patients and found that those with mild depression had a 44% higher risk of death. In other words, a joyful attitude is good for your heart and helps you live longer.
Interest in the health benefits of laughter began about 20 years ago with Norman Cousins.
Cousins' book, Anatomy of an Illness, told his story of how he overcame a fatal disease by watching old Charlie Chaplin silent comedies. While he didn't claim any medical knowledge, Cousins found that evidence shows "laughter is an antidote to apprehension and panic."
Laughter Health Benefits
Since then, Drs. Lee Berk and Stanley Tan of California's Loma Linda University Medical Center have been leaders in research on laughter. Their studies show laughter benefits include:
Helps relieve pain,


Improves your mood,


Lowers blood pressure,


Reduces stress hormones,


Increases muscle relaxation,


Decreases anxieties and fears,


And boosts your immune system.
Laughter also triggers the release of endorphins, natural feel-good hormones. Endorphins promote an overall sense of well being and help you forget your troubles and feel happy.
And best of all, you can get all the laughter benefits above for free, with no negative side effects – other than it's contagious and incurable. That's a lot of extra benefits for just having fun.
Many hospitals today encourage and prescribe laughter therapy for patients. Some have comedy rooms with gag props and costumes, TV comedy channels and regular visits from clowns. And as Groucho Marx said, "A clown is like an aspirin, only he works twice as fast."
So the best prescription for a long, happy, healthy life is to
eat for great health
, include plenty of regular
physical activity
and make sure you have a few good belly laughs every day.
Just think about this. Maybe healthy people don't laugh a lot because they're healthy and happy. Maybe they're healthy and happy because they laugh a lot!
Be sure to check out my
Natural Health Newsletter
.
Click here for the
Site Map
Articles you might also enjoy:
How to Lower Blood Pressure Naturally
Secrets of Health from the Healthiest People
Unhealthy Food to Avoid & Foods NOT to Eat
Stress Consequences and Eustress Distress Management
To subscribe to the Natural Health Newsletter, just enter your email address in the subscribe box at the bottom of this page.
© Copyright by Moss Greene. All Rights Reserved.
Note: The information contained on this website is not intended to be prescriptive. Any attempt to diagnose or treat an illness should come under the direction of a physician who is familiar with nutritional therapy.


Related Articles
Editor's Picks Articles
Top Ten Articles
Previous Features
Site Map





Content copyright © 2022 by Moss Greene. All rights reserved.
This content was written by Moss Greene. If you wish to use this content in any manner, you need written permission. Contact Moss Greene for details.