Darius Goes West Movie Review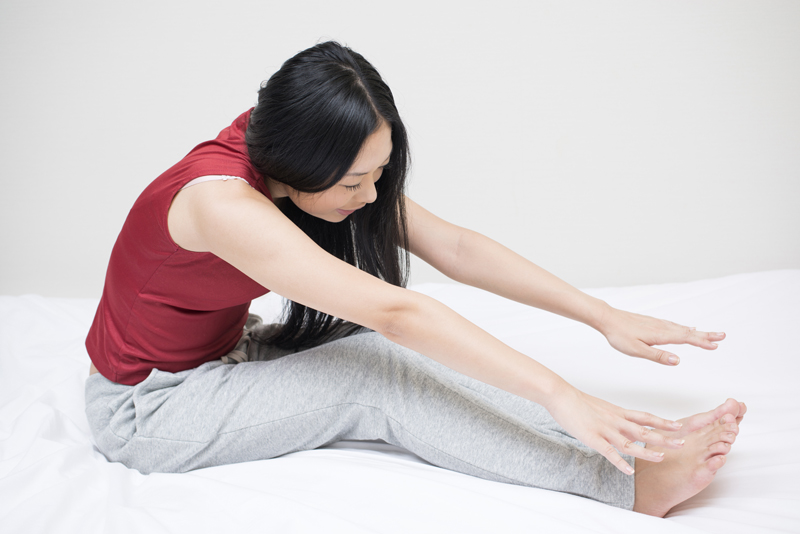 Even though he has a debilitating and fatal disease, Duchenne Muscular Dystrophy (DMD), Darius Weems shows us how to live in the documentary Darius Goes West. With the help of the 11 other members of "the crew," 15-year-old Darius embarks on a cross-country quest to have his wheelchair customized on the hit MTV television show Pimp My Ride. Along the way, Darius and the crew make stops at many of the attractions in the U.S.A. Often funny, and always touching, his story educates and entertains at the same time.

Darius Weems was born with the genetic disease Duchenne Muscular Dystrophy. At the time that this documentary was filmed, DMD had already taken the life of Darius's older brother. Darius uses a wheelchair, has limited use of his hands, and requires assistance for many of the daily activities of living.

DMD is caused by a problem in the gene that produces a protein called dystrophin. This gene is carried on the X – chromosome, and DMD primarily affects males. Because of the lack of the protein dystrophin, voluntary muscles break down, causing progressive muscle weakness. By early adolescence, most boys with DMD use a wheelchair. Over time, DMD affects the muscles in the heart and respiratory system, and males with DMD die of heart and/or respiratory problems during late adolescence or early adulthood.

Research into ways to stop or reverse muscle deterioration in DMD is ongoing. Currently, treatments include physical therapy, occupational therapy, surgical interventions, ventilatory assistance, and medication that helps to slow the progression of DMD. Further, those with DMD commonly used assistive devices including braces, standing frames, and wheelchairs.

Over the course of their trip across the country, we witness the power of friendship in the lives of the 12 young men who make up the crew. Although Darius required assistance in many activities, his friends met his physical needs while treating Darius as an equal and a friend. In an era in which our young people are so often depicted by the media in a negative light, and males as unable to be nurturing, this documentary tells the true story of friendship and caring between these young men,

Aside from the goal of having his wheelchair customized, Darius and the crew describes several other goals for this documentary - raise awareness of Duchenne Muscular Dystrophy, raise money towards research for a cure, and highlight the difficulties that a wheelchair user has an accessibility. Darius Goes West accomplishes each of these goals while entertaining and inspiring. This documentary has deserved the over 25 awards which it has won.

As part of the effort to educate and raise awareness, teachers can now receive a free copy of Darius Goes West for teaching purposes. Curriculum is also available to guide discussion and related activities. Video conferences with Darius or possibly a live visit from one of the crew members may also be arranged.

According to the documentary website, the distribution of this DVD has raised more than one and a half million dollars for DMD research. For each DVD sold, $8:00 is dedicated to DVD research.

Now 22 years of age, Darius Weems continues to work towards raising awareness and raising funds for DMD research, along with the other members of the crew. Along with educating and raising awareness, this movie will entertain, inspire, and demonstrate of what it really means to live life to the fullest.

Resources:

Darius Goes West (website). https://www.dariusgoeswest.org/index.php . Retrieved 10/27/11.

DGW: Know About It (website). (n.d.). Educators: Collect Your Free DVD Here. https://dariusgoeswest.org/knowaboutit/featured/educators-entitled-to-one-free-dvd/ . Retrieved 10/27/11.

Muscular Dystrophy Association (n.d.). Duchenne Muscular Dystrophy. https://www.mda.org/disease/dmd.html . Retrieved 10/27/11.

Muscular Dystrophy Association (2010). Facts About Duchenne and Becker Muscular Dystrophy (DMD and BMD). https://www.mda.org/disease/dmd.html . Retrieved 10/27/11.

Roll With Me Productions (2008). Darius Goes West. (DVD). Directed by Logan Smalley, starring Darious Weems.

Disclosure: I borrowed a copy of this DVD at my local library at no cost.



You Should Also Read:
Learn about scoliosis.
Read about managing performance anxiety.
Read a review of the movie Extraordinary Measures.


Related Articles
Editor's Picks Articles
Top Ten Articles
Previous Features
Site Map





Content copyright © 2022 by Jori Reijonen, Ph.D.. All rights reserved.
This content was written by Jori Reijonen, Ph.D.. If you wish to use this content in any manner, you need written permission. Contact Jori Reijonen, Ph.D. for details.