Bloating and Gas; Not Funny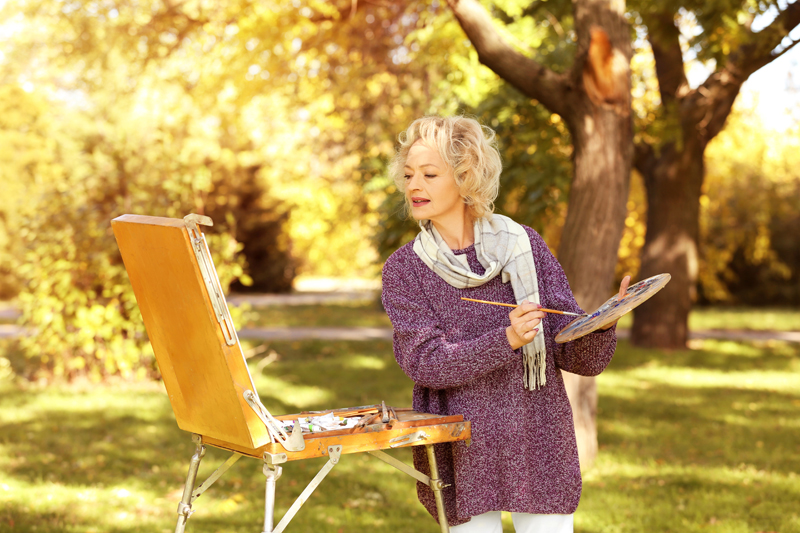 Gas in excess often is accompanied by a painful bloated feeling and is not much fun for the person experiencing it or for those nearby. Numerous practitioner organizations have offered some good information for those of us with this problem, and they are offered here:

1. Maybe we are eating too fast. Whenever we eat or drink, a little bit of air goes down too when we swallow. We need to be mindful of this and eat and drink slowly and chew food thoroughly.

2. Airy food causes gas. Air is also in such drinks and foods as: milk shakes, sponge cake, souffles, beer, soda and other carbonated beverages. Know when you eat or drink these types of foods, that they cause gas.

3. Accept that gas is normal. Most adults release intestinal gas 10 to 20 times a day. Some of the most healthful foods – beans, broccoli, and some whole grains – tend to cause gas. So some gas may be a sign that we are eating healthy foods!

4. Avoid foods that cause smells. Bad smell comes from foods with sulfur, such as meats, eggs, and cauliflower. Reducing or avoiding these foods (or avoiding being around people afterwards) can reduce the smells and accompanying embarrassment.

5. Smoking! Air gets swallowed when people smoke, so flatulence is definitely increased by smoking, along with all of the other health consequences.

6. Try Beano. Beano is the brand name for the non-prescription pill that contains an enzyme that breaks down indigestible sugars before they reach the colon. Some people benefit more than others, so it is worth a try.

7. Naturally Gassy Foods. Beans, lentils, some other legumes and certain veggies cause flatulence because they contain sugars that, mixed with bacteria in the colon, cause gas as a by-product. Cooking beans longer than directed can help, but if you know you will be out and about, avoiding these foods may be best.

8. Corn Syrup not so sweet. Foods sweetened with high fructose corn syrup can cause bloating and flatulence in some people because their small intestines can't absorb large amounts of fructose. Other sugar alcohols can also be gas producers (e.g., sorbitol, maltitol, and xylitol).

9. Charcoal Pills? The results from Gas-X and other types of anti-gas products are questionable. We need to individually monitor the results and decide if they work for us.

10. Adjust the Ecosystem. Sometimes pro-biotics help with flatulence by restocking the gut with bacteria. Give them a try!

11. Exercise? Exercise helps release gas, which is a good thing if we are outdoors. So maybe one of the things we can do after eating gassy foods is to go out for a walk!

12. Special Underwear. In one study, underwear made with an activated carbon fiber absorbed nearly all of the sulfur-containing gases expelled by individuals; pads worn inside underwear absorbed from 55-77% of gases. The underwear is expensive but maybe worth it to folks with serious gas issues.

Depending on how our personal flatulence problem presents itself, some of these suggestions can be helpful. Don't be afraid to give some of the over-the-counter pills a try, and do some personal research about foods that do and don't cause a gassy reaction. We can begin to make good choices and avoid embarrassing situations with a little bit of research and effort.



Related Articles
Editor's Picks Articles
Top Ten Articles
Previous Features
Site Map





Content copyright © 2023 by Patricia Villani, MPA, PhD. All rights reserved.
This content was written by Patricia Villani, MPA, PhD. If you wish to use this content in any manner, you need written permission. Contact Patricia Villani, MPA, PhD for details.