Keeping It Real by Justina Robson - a review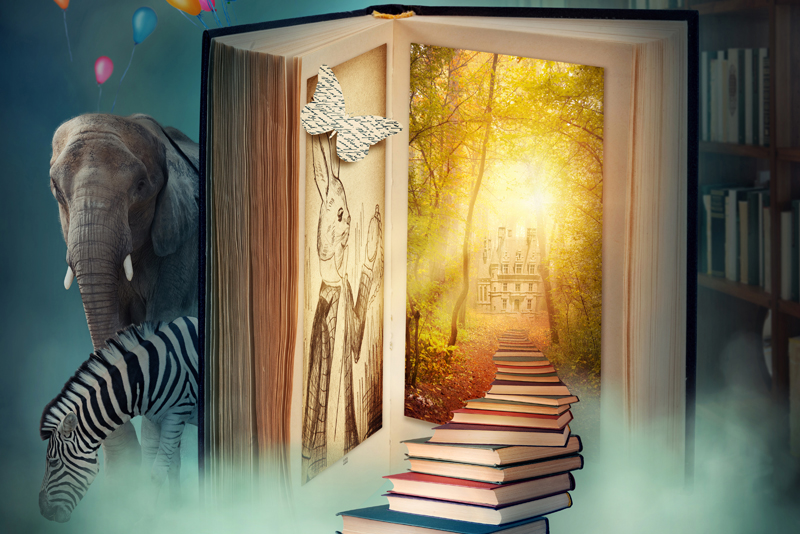 In 2015 a quantum bomb altered the universe. Not only did scientists discover the existence of multiple dimensions-- among those the elven, elemental and demonic-- but they also learned travel between these dimensions was possible. Elves are a very controlled culture with a dislike for humans in general and technology in specific. It comes as no surprise that the only elven rock star, Zal, is receiving death threats. His entire lifestyle goes against traditional elven values.
Lila Black is a government agent who is more metal than flesh. After a horrific wounding during a diplomatic mission she is rebuilt and enhanced. Her first assignment? To protect Zal. Her wariness of elves is only furthered when she lets herself become entangled in a Game with him. The deeper into the Game she goes, the more complicated her own feelings get. As she discovers that Zal is more than he seems to be she also finds the threats to his life are far from simple.
The one element that really stands out in
Keeping It Real
is the characters. For me, the premise of a quantum bomb was a little cheesy but after going with the idea of a modern world where magic and other dimensions exist I was drawn into the story. Lila, like most women, is incredibly self-conscious about her appearance and can not believe Zal would be attracted to her outside of their Game. This is one of the few well developed female character I have read, one that seemed real, one that I wanted to pull through every obstacle.
Keeping It Real
explores some heavy concepts in an entertaining way. As I mentioned, Lila view of herself is a big part of the story that many women today can identify with. Another big theme is racism. Each culture-- human, elven, demonic, etc-- have preconceived ideas about the others. Lila learns that not all elves are cold, calculating and aloof. And while many elves see Lila's technological enhancements as the ultimate abomination, many also accept her.
My Recommendation
Keeping It Real
by Justina Robson is a wonderful start to a new series. This title is Book One of the
Quantum Gravity
series. There were enough unanswered quesions to make me look forward to following Lila and Zal in the future, but not so many loose ends that the story had no closure. This is a great title to add to your reading list.
You can visit Zal's band
The No Shows
to hear "Doom"
Keeping It Real by Justina Robson
Published by Pyr
345 pages
Keeping It Real
by Justina Robson is available at Amazon.com
Pyr Publishing provided me with a free review copy of
Keeping It Real
You Should Also Read:
Silver Scree by Justina Robson -a review
The Crooked Letter by Sean Williams - a review
Fantasy Book Reviews


Related Articles
Editor's Picks Articles
Top Ten Articles
Previous Features
Site Map





Content copyright © 2023 by Laura Lehman. All rights reserved.
This content was written by Laura Lehman. If you wish to use this content in any manner, you need written permission. Contact Evelyn Rainey for details.