The Crystal Rose a Review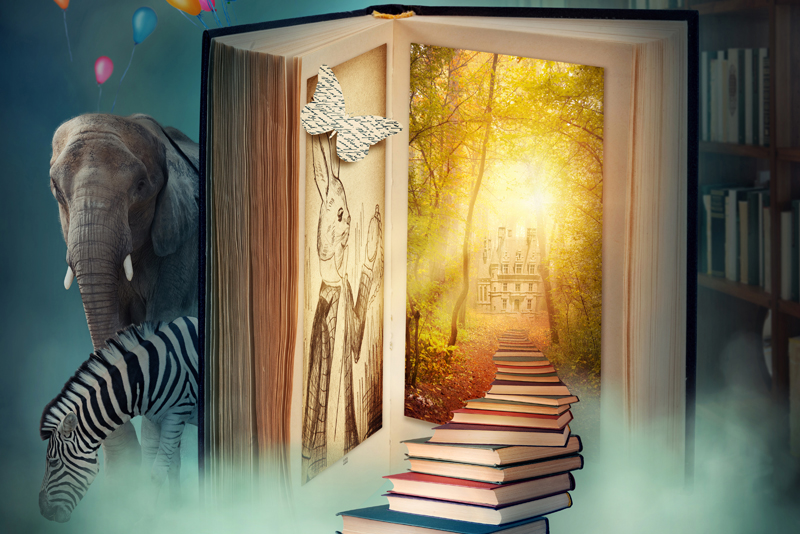 The Crystal Rose by Ruth Karas is a middle-reader young adult fantasy novel about a damsel, the heir to the kingdom, a wizard, and two really terrific dragons.

Published by Whiskey Creek Press in 2008, The Crystal Rose will transport the reader to a believable world set just before the industrial age where magic is stronger than politics. Melissa Summers designed the eye- catching cover -- a black dragon in flight holding a red rose on a crimson red background. It is available as Kindle (ASIN B004I5BXYK) and paperback (ISBN 978-1-60303-127-8). There are about a dozen other books by the same title, so use the identification numbers to order it.

The Crystal Rose is a sweet story which moves quickly but covers several years. It begins with a prologue that was a little disturbing to me – I wasn't sure if this was going to become a dark fantasy. But once the story began in full, the problem was resolved; this fantasy is perfect for middle readers and young adults. The plot is smooth and easy to follow. The characters are realistic and believable – and likeable. Although they are definitely archetypes (chosen maiden, heir to the throne, good wizard, evil king, dark wizard), they have their own personalities, too.

The best part of this book is the dragons. Ruth Karas really knows her dragons! She describes them physically – no real surprises there. But then she continues with their social skills – which are friendly and gregarious. Karas also relates them to another mammal – a whale. I had not considered this before, but the relationship she describes was very plausible. She adds information on the care and keeping of dragons which was delightful. Familial bonds were elaborated on, as well as the life expectancy and origin of the species. I adored the dragon pup, who is more than just an animal; events unfold proving that he also has a soul and morals and a conscious. The mother dragon was everything I love about dragons – wise, gentle, protective, caring, fearless and beautiful. I liked the dragons so much in this book that I truly hope Karas will write other dragon-related books.

There is also a mischievous bat that serves as a companion for the wizard with antics which may surprise you.

The Crystal Rose is actually a short book – 125 pages – but perfect for the age-range for which it was written. If you love dragons that are good and kind, this is the book for you!
All in all, I liked this book and can't wait to read more by Ruth Karas.

You Should Also Read:
How to Write Discussion Guides
Cosplay your favorite character
Streams of Babel a Review


Related Articles
Editor's Picks Articles
Top Ten Articles
Previous Features
Site Map





Content copyright © 2023 by Evelyn Rainey. All rights reserved.
This content was written by Evelyn Rainey. If you wish to use this content in any manner, you need written permission. Contact Evelyn Rainey for details.