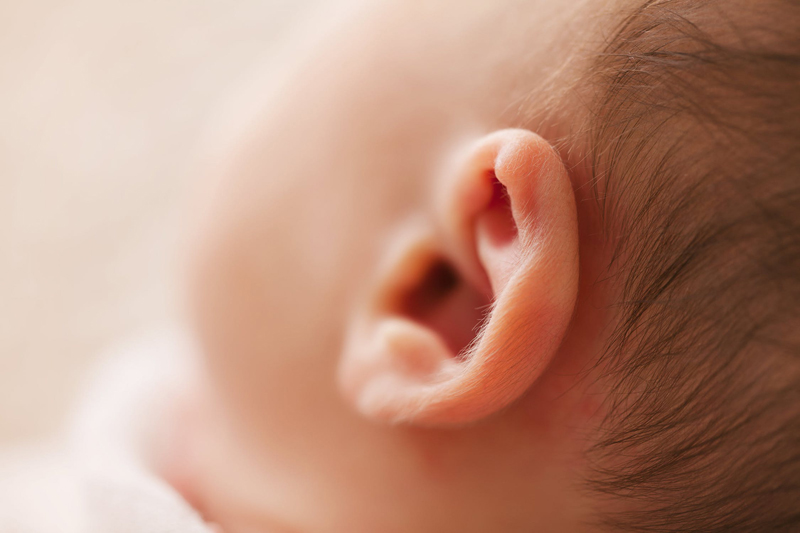 Vertigo
As a sufferer of occasional, but devastating Vertigo I know how hard it is to live your life when having an attack.

My vertigo has really only been apparent since my second Cochlear Implant. The attacks come on suddenly. I can go to bed and wake up in the night with the world swirling around me. Walking is difficult, doing anything at all which needs me to be upright is almost impossible. The attacks can last for several days but be as short as a few minutes.

My most recent attack came on during the night. I went to bed fine. Got up in the middle of the night to go to the bathroom and staggered around. Back in bed the world kept swirling even in the darkness. In the morning, after another few hours sleep I had forgotten about my night time experience, but the minute I got out of bed the world swirled so much I started to vomit. Doing anything at all was difficult, even lying flat on my back. Slowly the world stopped swirling and I fell asleep. My husband called my workplace to say I wouldn't be in and a few hours later I woke up. The world had stopped swirling but I still felt very fragile. A quick movement seemed to want it to start again.

So what is this vertigo? My specialists don't really know but have called it Benign Positional Vertigo. Basically it means an unusual sensation of spinning. It's not dangerous but comes on quickly and may be related to the position I am in.

The cause is unknown but my specialists considered it likely to be something caused by my implant operation where perhaps a miniscule (too small to see) piece of bone or tissue or a small crystalisation of the fluid in my cochlea floated and touched the round window. This is why the position you are in is important because changing position can move the particle.

Treatment is difficult because while in the vertiginous state you simply can't do anything. You can't drive of course and getting to a doctor while having an attack is difficult even if someone else takes you. I can't stand up without falling sideways. I did get a doctor to visit me in my home, but he couldn't do much except prescribe bed rest and antibiotics in case I had an infection as well. That attack was over in about 3 days.

Particle repositioning is currently the main form of treatment. This means sitting on your bed and flopping sideways quickly to the opposite side of the ear which is affected. The idea is to move (reposition) the particle which is causing the vertigo. It's not much fun and causes me to feel nauseous and I haven't found it makes much difference!

Vertigo is debilitating while having an attack. It is not Meniere's disease, which has some similar symptoms. Vertigo is not dangerous and usually goes away with rest.

You Should Also Read:
Interesting things about deafness
Going deaf - where to start
How deafness changes your life


Related Articles
Editor's Picks Articles
Top Ten Articles
Previous Features
Site Map





Content copyright © 2023 by Felicity Bleckly. All rights reserved.
This content was written by Felicity Bleckly. If you wish to use this content in any manner, you need written permission. Contact Felicity Bleckly for details.