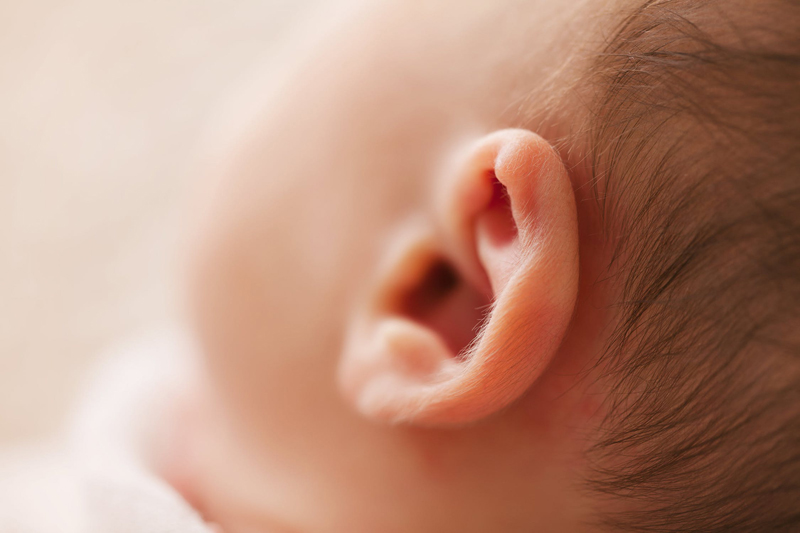 Being hearing in a hearing world is what most of us experience. It's part of our life and something we mostly take for granted. So what does someone do who loses their hearing when they experience a trauma?

Danny is one such person. As a child he had a fall in a playground and hit his head hard enough to damage his hearing on one side. Then as an adult one night he was accosted on the way home from a night out with friends. A bit like those king hit punches, Danny was knocked out and his head hit the ground – hard. This hit damaged the hearing he still had and he was now effectively deaf. His specialists could do nothing to restore his hearing and so within a few months he was bi-laterally implanted with a Cochlear implant. For more about Danny go to c-a-network.com then search stories and you'll find Danny.

A high profile case hit the news in the past few years – Malala Yousafzai is the youngest person to ever receive the Nobel Peace prize. In 2013, she also became Pakistan's person of the year. Recently I watched an interview with Malala by Jennifer Byrne on the ABC. At just 19 years of age, Malala is an amazing, impressive and articulate young women. She grew up in Pakistan in a family where her father believed in education for girls. She saw some of the children in her area forced out of school to take up work or help in the home so when she was 11 years old she started campaigning for the right of all girls to have an education. Her reputation grew and the Taliban heard of it. The Taliban had decreed that education for all girls must stop and Malala was in direct violation of this Taliban edict. But not only that she had a reputation for championing girls right to education. And thus she became a target. One day, in the bus on the way home from school, a Taliban militant boarded the bus, asked for her by name and shot her in the head at point blank range.

This is the last thing Malala remembers until she woke up in a Birmingham UK hospital some three weeks later. During the time she was unconscious she was near death. The bullet had travelled down her head from just above her left eye and into her shoulder near her spinal cord. Her facial nerve was severed and the bullet destroyed her left ear drum and the small hearing bones.. This left her with her face partially paralysed and completely deaf on the left side. During her recovery, part of her skull was removed to allow her brain to swell.

In early 2013 specialists during a five hour surgery, rebuilt her skull with titanium plates, reconnected her facial nerve and at the same time gave her a Cochlear Implant. The activation of her Cochlear Implant was broadcast on ABC Hulu. Unfortunately I am unable to access this as it's only available in the USA but you might like to view it if you can.

You Should Also Read:
Causes of hearing loss
Deafness challenges
Deafness and work


Related Articles
Editor's Picks Articles
Top Ten Articles
Previous Features
Site Map





Content copyright © 2023 by Felicity Bleckly. All rights reserved.
This content was written by Felicity Bleckly. If you wish to use this content in any manner, you need written permission. Contact Felicity Bleckly for details.