Worldwide Neuromuscular Disease Consortia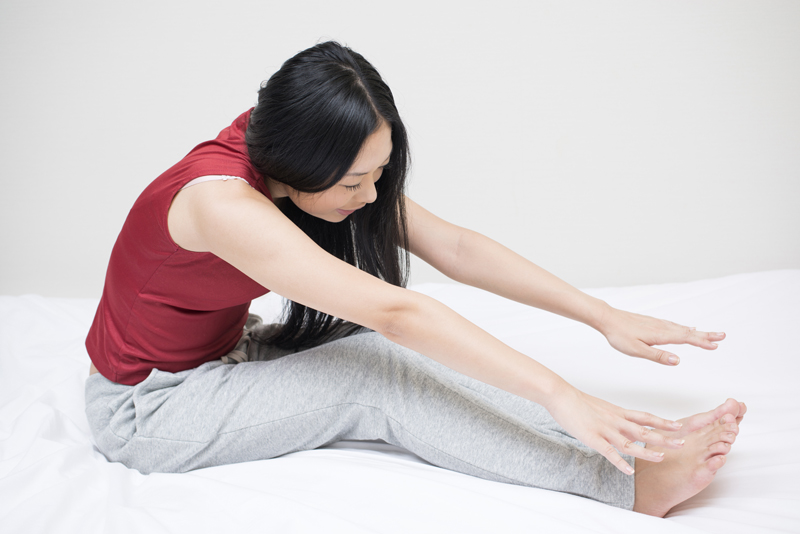 Across the world, individuals are affected by neuromuscular disease. Finding effective information, support, and services plays a key role in managing neuromuscular disease.

Below, you will find a list of website addresses for international directories, consortia, networks, and groups that serve the neuromuscular disease community worldwide. Websites are in English.

In general, I have not had personal experience with these organizations. Make sure to check any resource that you plan to use to determine if it is reputable. If you have experience with any of the organizations below or with other organizations relevant to the neuromuscular diseases community, please post information in the Neuromuscular Diseases site forum.

These websites were accessed on September 23, 2014 or September 30, 2014. I hope that this list will help you to access appropriate clinical services and research registries where you live.

Worldwide and International Organizations:

Congenital Muscle Disease International Registry (CMDIR). Goals include improving understanding, increasing awareness, and promoting research to improve treatment and care. https://www.cmdir.org/

Cooperative International Neuromuscular Research Group (CINBC) A cooperative clinical research group. https://www.cinrgresearch.org/

European Alliance of Neuromuscular Disorders Associations (EAMDA): This site includes a list of 35 member organizations. https://www.eamda.eu/

European Patients Forum: A directory of European patient organizations related to neuromuscular disease. https://www.eu-patient.org/pos/pos_list.php?mastertable=Conditions&masterkey1=Neuromuscular%20disease

Global FKRP Patient Registry: Goals include directing individuals to clinical trials, increasing knowledge, and improving equality of access to care for individuals with limb-girdle muscular dystrophy (LGMD), type 1C form of congenital muscular dystrophy (MDC1C), muscle-eye brain disease and Walker Warburg Syndrome. https://www.fkrp-registry.org/

Inherited Neuropathies Consortium (INC): Provides coordination and communication between organizations serving individuals diagnosed with one of the inherited neuropathies in the U.S. and U.K. https://www.rarediseasesnetwork.org/INC/

International Alliance of ALS/MND Associations: Organized to share resources, raise awareness, and support those with Amyotrophic Lateral Sclerosis and Motor Neurone Disease around the world. https://www.alsmndalliance.org/

International Pompe Association (IPA) serves individuals with Pompe Disease worldwide. Their homepage can be found at https://www.worldpompe.org. A listing of IPA affiliates worldwide can be found at this address: https://www.worldpompe.org/about-us/affiliates

LGMD2A (limb-girdle muscular dystrophy type 2A) Patient Registry: Overseen by the Coalition to Cure Calpain 3 to improve knowledge regarding the prevalence of this disease, increase awareness, and assist researchers. https://www.lgmd2a.org/

Muscle Help Foundation: This page links to relevant organizations around the world. https://www.musclehelp.com/sidebar/muscle_links

Rare Clinical Diseases Research Network (RCDRN): Works to increase collaboration between the research and treatment efforts and make information accessible for many different types of rare disease including Charcot Marie Tooth disease, episodic ataxias, non-dystrophic myotonic disorders, and lysosomal storage disease. https://rarediseasesnetwork.epi.usf.edu/index.htm

TREAT-NMD Neuromuscular Network: A worldwide network that exists to improve diagnosis, care and treatment of neuromuscular disease. https://www.treat-nmd.eu/

United Parent Projects Muscular Dystrophy (UPPMD): Global parent network for parents of those with Duchenne Muscular Dystrophy. https://uppmd.wordpress.com/

World Muscle Society (WMS): Focuses on the advancing and spreading knowledge related to the neuromuscular field. https://www.worldmusclesociety.org/



You Should Also Read:
What is the 21st Century Cures Initiative?
REad about MDAs free informational resources.
Learn about influenza and neuromuscular Disease.


Related Articles
Editor's Picks Articles
Top Ten Articles
Previous Features
Site Map





Content copyright © 2023 by Jori Reijonen, Ph.D.. All rights reserved.
This content was written by Jori Reijonen, Ph.D.. If you wish to use this content in any manner, you need written permission. Contact Jori Reijonen, Ph.D. for details.