MDAs Free Informational Resources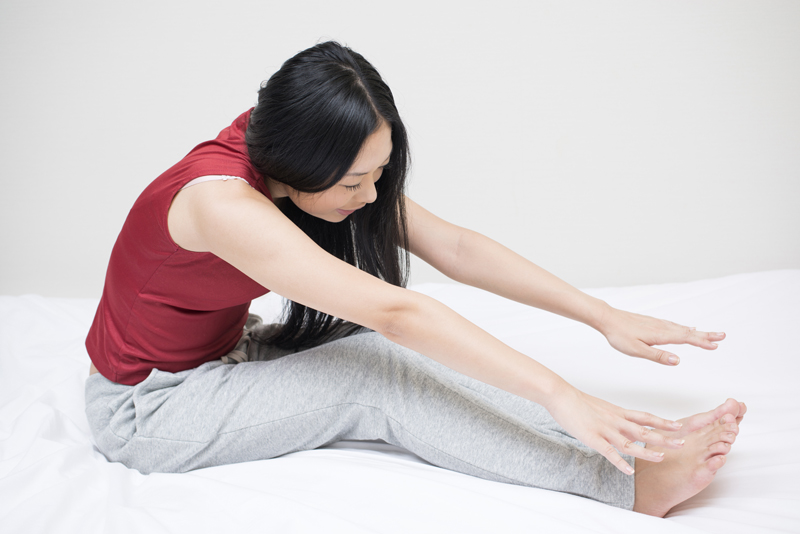 The Muscular Dystrophy Association (MDA) offers a variety of free informational resources about neuromuscular disease. The MDA makes these available to those registered with the MDA, family members, and anyone else with an interest in neuromuscular disease. Updated regularly, these resources cover a wide variety of topics related to neuromuscular disease. Many MDA publications are available in Spanish as well.

There are several resources available about the MDA and MDA Research. Titles include: MDA Fact Sheet; MDA Services for the Individual, Family and Community; MDA Task Force on Public Awareness; MDA Task Force on Public Awareness; and Recent Research Developments. The current Annual Report is also available. Others titles highlight MDA programs, such as MDA Summer Camp, and MDA Art Collection.

The MDA publishes a number of publications that families with children will find particularly useful. Teachers who work with children with neuromuscular disease may also benefit from these guides, which include: Learning to Live With a Neuromuscular Disease: A Message for Parents; Everybody's Different, Nobody's Perfect - Bilingual Edition; and Everybody's Different, Nobody's Perfect - Bilingual Edition. Parents and educators who are helping a young adult prepare for independent living will find Roadmap to Independent Living to be useful.

Those who provide caregiving to someone of any age with neuromuscular diseases may be interested in titles such as 101 Hints to Help with Ease and MDA ALS Caregiving Guide. Several booklets discuss important information for those with neuromuscular diseases. Titles include Respiratory Care in Neuromuscular Disorders, and Preparing for Emergencies.

The MDA publishes Quest Magazine quarterly, and contains a variety of articles about all aspects of neuromuscular disease. Print copies of this magazine are available for free to those registered with the MDA. Back issues are available for a fee. Articles are also available online and anyone can subscribe to Quest Online for free. The MDA also publishes the MDA/ALS Newsmagazine, which is available online.

The MDA also provides a detailed "Facts About" booklet about each of the 40-plus diseases served by the MDA. Unfortunately, copies of these booklets can no longer be ordered, but can be downloaded as a .pdf file and printed for free.

The above lists just a sample of available publications online, so if you don't see what you are looking for, check the website for additional titles (website listed below). Other informational resources include webinars about a variety of important topics, and the Transformations Center, which focuses on the needs of young adults with neuromuscular disease.

When I was first diagnosed with a neuromuscular disease, I wanted learn everything I could about neuromuscular disease and my specific diagnosis. With help from the MDA and its free informational resources, I quickly learned what I needed to know.

Resource:

MDA website, (n.d.). https://www.mda.org/ . Retrieved 10/11/14.



You Should Also Read:
What is the 21st Century Cures Initiative?
Read about handling grief over health losses.
Read about how thoughts contribute to stress.


Related Articles
Editor's Picks Articles
Top Ten Articles
Previous Features
Site Map





Content copyright © 2022 by Jori Reijonen, Ph.D.. All rights reserved.
This content was written by Jori Reijonen, Ph.D.. If you wish to use this content in any manner, you need written permission. Contact Jori Reijonen, Ph.D. for details.