International Clinical Trials Registry Platform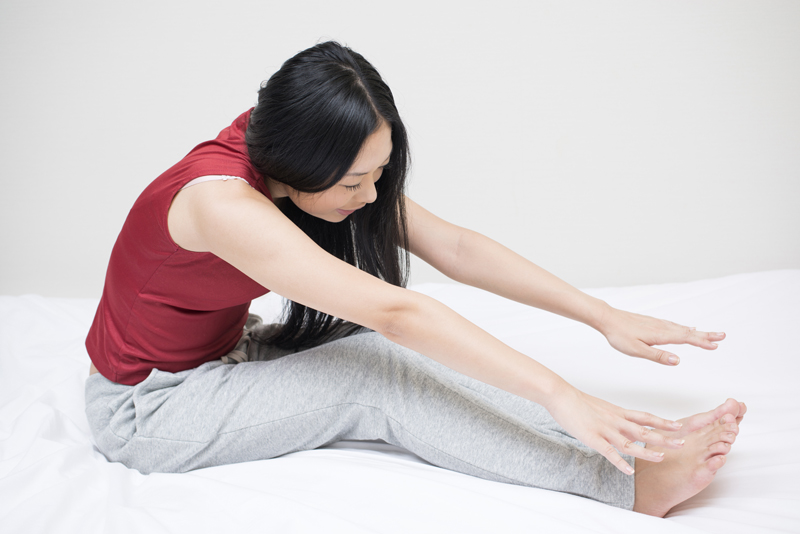 The World Health Organization (WHO) maintains an international registry of clinical trials. The International Clinical Trials Registry Platform (ICTRF) lets clinical researchers communicate their research efforts internationally through registering their clinical trials.

The ICTRF provides information about research efforts around the world, including studies that are currently recruiting and ongoing research. There are criteria for the content and quality control of the registered research. All trials are available in English, with some available in another language as well. The website also has a mailing list and sends out updates and notifications to subscribers.

Visitors to the WHO ICTRF website can search for registered trials. For example, a general search of the term muscular dystrophy found 434 trials listed. The advanced search option allows the user to narrow down the search. For example, by using the advanced search to search for research in the area of muscular dystrophy that are currently recruiting found 107 trials. When the advanced search was used to further specify trials for children, the search found 71 trials. By adding a country to the search, in this case the United Kingdom, my search was narrowed to 11 trials. (Search made on 2/20/15.)

Clinical trials involve experimental research in order to find more effective treatments and/or cures for disease, including neuromuscular disease. Research efforts provide hope for better treatment and cures for disease.

In becoming involved in clinical research, people with neuromuscular disease can be a part of the ongoing search to improve medical treatment. It should be noted, however, that involvement in a clinical trial may not benefit the participant. Further, there may be a risk of harm by the experimental treatment.

Involvement in a clinical trial should always be voluntary, and should include an informed consent process. In addition, if you are considering involvement in a clinical trial, make sure to keep your physician informed.

The World Health Organization's International Clinical Trials Registry Platform makes finding clinical trials around the world easier. By becoming involved in research, whether as a participant, or through fundraising and advocacy, you can help to support ongoing research efforts in neuromuscular disease.

Resources:

Reijonen, J., (n.d.). Research Registries and Neuromuscular Disease. Retrieved from https://www.bellaonline.com/articles/art178947.asp on 2/20/15.

World Health Organization, (2015). International Clinical Trials Registry Platform (ICTRP). Retrieved from https://www.who.int/ictrp/en/ on 2/20/15.



You Should Also Read:
Find international organization related to neuromuscular disease.
Read a review of the Genetic Disorders Sourcebook.
Learn about the Abilities Expo.


Related Articles
Editor's Picks Articles
Top Ten Articles
Previous Features
Site Map





Content copyright © 2022 by Jori Reijonen, Ph.D.. All rights reserved.
This content was written by Jori Reijonen, Ph.D.. If you wish to use this content in any manner, you need written permission. Contact Jori Reijonen, Ph.D. for details.