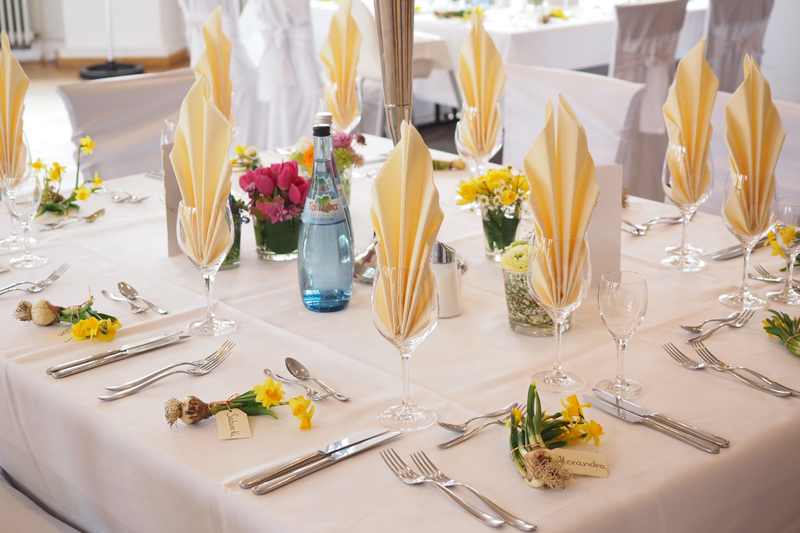 Much like the disinfecting we partake in this time of year to clean out the gunk in our homes, sometimes our brain needs a little sprucing up as well.

Read
My dad always said, "readers are leaders". As an adult I've become a voracious reader. Not that this addicton makes me better than anyone else. Reading has, over my lifetime, allowed me to learn more, develop empathy for others, given me a reason to want to know what my kids are learning and why. Most of all, though, I've come to realize that reality is what you make it. It's easy to get lost in a book - much like kids lose all track of time playing video games and grown adults can watch a series of football games without giving much thought to the world going on around them. Reading a book on subjects such as the lives of others and their culture or their surroundings does give a person insight and understanding about what life is like outside the walls of your home or community. People from totally different backgrounds can be united because of the shared experience of reading a certain book.

Find your joy and pursue it
Clearing gunk out of your brain and thoughts can happen when you discover a niche that you love and adore. Explore possibilities that make you happy. A friend of mine knotted rugs last spring and loved the experience. Not only did she update the look of her home, presents for loved ones were given away to coos of delight. If Sewing/knitting/painting/creating something gives you joy then go after it. Your ability should have no bearing on whether or not you indulge in this activity. Go for it because it gives you joy - not if others see talent. Try Pintrest or another site. Read a book about it.

Move to the music
Does music inspire you? What gets you off the couch and makes you dance or do something? Does a good beat get you out the door to garden or work on your car or make dinner? Then crank it up. Capitalize on your motivation. If it gets you moving and conquers a goal, that's a win-win.

Expand your horizons
Flowers can make your world (or at least your kitchen) a better place. Bring some indoors and discover why so many people do this. A few daffodils in the spring can brighten the dreariest of days. The same goes for nutrition. If you wonder about adding cinnamon to your coffee to help your heart and metabolism, or want to add a little health to meals, read about it and make a plan.

You don't need permission to become an expert in what gives you joy. Simply pursue your passion and read all about it. It's a spring cleaning your brain will thank you for.

You Should Also Read:
Spring Clean Your Focus
Spring Clean Your Being
Spring Clean Your Insides


Related Articles
Editor's Picks Articles
Top Ten Articles
Previous Features
Site Map





Content copyright © 2023 by Lisa Plancich. All rights reserved.
This content was written by Lisa Plancich. If you wish to use this content in any manner, you need written permission. Contact Lisa Plancich for details.