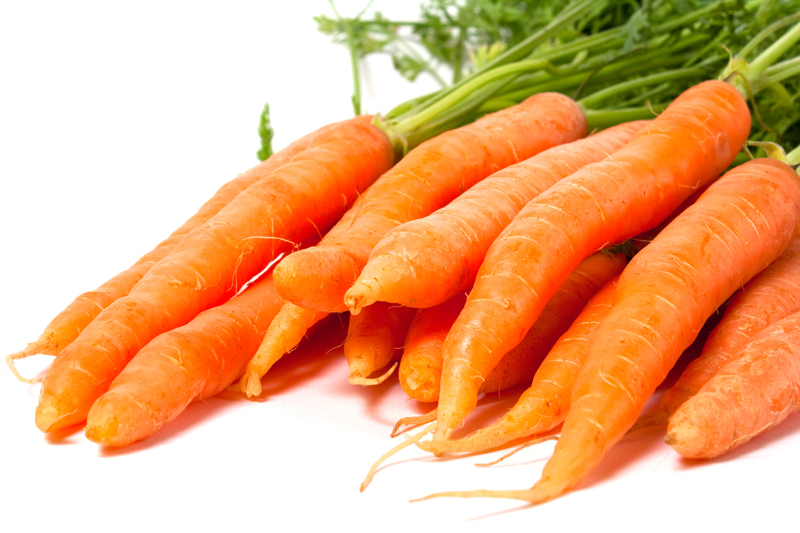 Smoking – it can cost you more than an arm, a leg and a lung!
Despite constant advice from anti-smoking advertising and health authorities, smoking is still one of the major causes of death and disease in the US. Ads appeal to our health, our vanity and even our instincts, yet how many truly understand the horrendous cost of smoking?
Did you know that the average American smoker pays around $7 for a pack of cigarettes?
That comes to about $2,500 a year. But if you live in a big city, "smokes" can cost twice as much – $14.50 a pack or about $5,000 a year. That's a lot of money just going up in smoke.
And the high cost of buying cigarettes is only a small part of the money smokers waste on this health-destroying bad habit. There are many other ways smoking robs you financially.
The Hidden Costs of Smoking
Health insurance and life insurance are both more expensive for smokers than non-smokers.
Smokers pay out a lot more each year for medical and dental expenses since they have many more health problems. They also pay higher premiums for auto and home insurance.
In addition, because of the stink of cigarette smoke, smokers lose money in the resale value of their cars and homes. The smoking-stench also requires smokers to spend more money keeping their car, home and clothing clean and free of smoke-odors.
And smokers earn less money. Studies have shown that smokers make as much as 4% to 11% less than non-smokers, which means in their old age smokers collect less money in social security and retirement benefits. Plus, smokers also collect many more wrinkles and age faster!
Taking everything into consideration, you can see the strain smoking puts on one's pocketbook.
The High Health Price of Smoking
The health cost of smoking is staggering. Experts believe the harmful effects of smoking, including breathing in second-hand smoke, costs Americans over $130 BILLION a year. The loss of productivity as a result of tobacco costs another $156 BILLION annually.
And smoking is a major health risk factor for six out of the eight leading causes of deaths. For example, smoking (as well as any other form of tobacco use) is responsible for:
80% of esophageal cancer deaths,
At least 85% of the emphysema deaths,
Most of the nearly 4,000 throat cancer deaths,
Plus smoker's lung cancer risk is 10 times greater.
Smoking also:
Causes respiratory system cancers,
Multiplies cervical cancer risks by 4 times,
Doubles the risk of breast and stomach cancers,
Is responsible for 40% of bladder and kidney cancers,
And raises the risk of cancer of the larynx by 25 to 30 times.
In addition, smokers have:
Twice the risk of having a stroke
And four times the risk of heart disease.
Non-Smokers Pay the Price Too
Passive smoking (breathing in other people's second hand smoke) increases heart disease risk by 50 to 60%. So, smoking not only hurts the smoker, it also hurts their family and friends.
As for children, those who are born to smokers have a much greater risk of unhealthy low birth weight and childhood ear infections. Plus, second hand smoke increases by 6 times:
coughs,
Bronchitis,
Pneumonia.
And while smoking risks are vitally important to your health, smoking takes a toll on appearance as well. It wrinkles skin, yellows teeth and makes smokers look a lot older than their age.
So, as you can see, smoking is an very expensive habit in every way!
The Smoke-Free Balanced Budget
.
If you live or work with someone who smokes, find a way to clear the air. And if you smoke, now is the best time to quit. Studies show that your health will begin to improve immediately and within fifteen years your health will be the same as if you had never smoked at all!
There are plenty of programs in just about every community to help support breaking the habit.
You can call the national quit line at 1-800-QUIT-NOW to get in touch with local support resources. You can also check out the American Cancer Society's Guide to Quitting Smoking.
Be sure to check out my free weekly
Natural Health Newsletter
.
Click here for the
Site Map
.
Articles you might also enjoy:
8 Natural Ways to Prevent Cancer
Warning Signs of Skin Cancer with Pictures
The 7 Steps for How to Prevent Heart Disease
Commonsense Health Guidelines for Healthy Living


To subscribe to the Natural Health Newsletter, just enter your email address in the subscribe box at the bottom of this page.

© Copyright by Moss Greene. All Rights Reserved.


Note: The information contained on this website is not intended to be prescriptive. Any attempt to diagnose or treat an illness should come under the direction of a physician who is familiar with nutritional therapy.




Editor's Picks Articles
Top Ten Articles
Previous Features
Site Map





Content copyright © 2019 by Moss Greene. All rights reserved.
This content was written by Moss Greene. If you wish to use this content in any manner, you need written permission. Contact Moss Greene for details.