Is Church Attendance Necessary?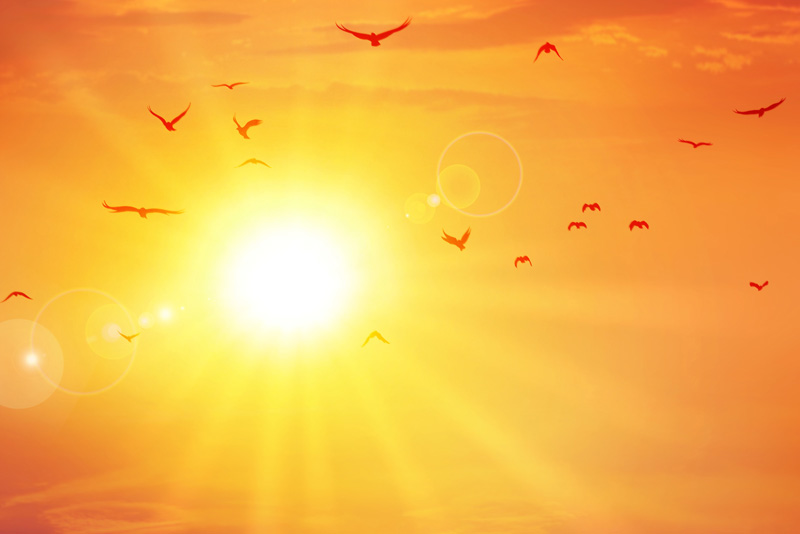 Polls report declining church attendance by Americans who profess Christianity. Many say they can have a relationship with Jesus without attending church. I have no doubt of that. A relationship with Jesus begins with belief, repentance, and receiving his forgiveness.
But is that where the relationship remains? Isn't the relationship meant to grow? If my Christian life had stopped at belief, I would be at best a 'baby Christian.' At worst, I could have easily been seduced into believing false teaching and tempted to stray from a Christian path.
Why attend worship services regularly?
These are my thoughts.
God Commands It
The commandment is to remember the Sabbath by keeping it holy. (Exodus 20:8) Setting aside a day dedicated to God is difficult. How many of us would even come close to obeying the command, without including church?
(Sabbath: Technically the Sabbath is a Saturday. There are reasons Christians began celebrating Sunday as the Lord's Day—a day of celebration of the resurrection, a day of fellowship, worship, prayer, and study of God's word. See Acts 20:7, 1 Corinthians 16:2, and Revelation 1:10.
If this is something you question, speak to your pastor. There are also resources on the Internet.
What Would Jesus Do?
It was Jesus' custom to go to the meeting place on the Sabbath. (Luke 14:6)
Spiritual Growth
Regular church attendance is essential for growth. God's word is living and active and is necessary to transformation.( Romans 12:2) It challenges and motivates. We are reminded of our standing in Christ. We need help in recognizing, acknowledging and confessing sin. Romans 10:17, Matthew 6:15
Perspective
In a typical week, my ego fights for first place. A day set aside for worship, takes my focus off "me" and puts it on God and his will. I only have to watch the news or conduct business in a secular world to become filled with worry and questions as to the future. God changes my perspective.
People Are Watching
Regular church attendance is a positive example. As Christians, we are not only to be different but to appear different from those who are not believers. Not in a 'holier than thou' way, but in a joyful, loving, and disciplined life.
Family Time
We get to hang out with other Christians – the family of God. This is our family trying to live out their faith, just like we are. Ephesians 6:10-18, 1 John 2:9-10
Hebrews 10:24-25
While you are faithfully attending church, pay attention. Who sits alone? Who has experienced loss or heartache? Who may stop attending because they feel they won't be missed?
You Should Also Read:
Are Churches Breaking God's Heart?
A Christian Leader's Personal Life
A Christian's Responsibility


Related Articles
Editor's Picks Articles
Top Ten Articles
Previous Features
Site Map



Follow @LynneChapman
Tweet





Content copyright © 2022 by Lynne Chapman. All rights reserved.
This content was written by Lynne Chapman. If you wish to use this content in any manner, you need written permission. Contact Lynne Chapman for details.