Benefits of Vitamin D & Symptoms of D Deficiency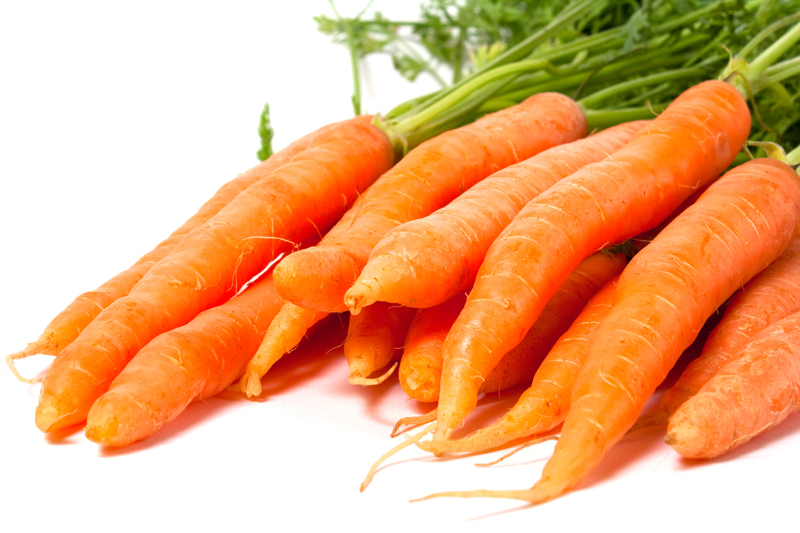 Recent research studies have been discovering that anyone with a vitamin D deficiency is twice as likely to die as those with healthy vitamin D blood levels.
And the higher death rate of people with low vitamin D levels can be from any cause.
"This is the first association study that shows vitamin D affects mortality regardless of the reason for death," said Harold Dobnig, an Austria internist and endocrinologist who led the research at the University of Graz.
And that's just one of the sunshine vitamin's many health benefits.
Although your body makes D when your skin is exposed to sunlight, most people don't get enough, causing vitamin D deficiency symptoms.
Benefits of Vitamin D and the Deficiency Symptoms
Scientific studies over the past decade have discovered a far wider range of disease-fighting Vitamin D benefits than formerly realized.
For example, if you're "D-ficient" besides increasing your chance of premature death from any cause, you may be increasing your risk of everything from the flu to cancer, tuberculosis and heart disease.
So what does vitamin D do for you? Here are the top 10 vitamin D benefits:
1. Helps regulate the immune system
- Vitamin D has been shown to be an immune system booster that can help protect you from the common cold, flues, respiratory infections and even multiple sclerosis or TB.
2. Improves bone and muscle strength
- By preventing rickets and osteomalacia (causing brittle bones and weak muscles), and by increasing calcium absorption and bone density, researchers found that 800 IU of D a day helps prevent falls and decreases hip fractures by over 20%.
3. Reduces arthritis and osteoporosis
- These levels have also been shown to decrease the risk of rheumatoid arthritis and osteoporosis.
4. Helps to lower high blood pressure
- 800 IU daily supplements showed an average blood pressure reduction of 10 points for upper and 4 points for the lower BP number, plus a heart rate drop of 74 to 70 beats per minute.
5. Improves cardiovascular strength
- Research shows that low vitamin D levels are linked to a heightened risk of heart failure, stroke, overall cardiovascular disease and sudden cardiac death. One study found that men deficient in D were 2½ times more likely to have a heart attack (especially a fatal heart attack) as those with higher D levels.
6. Decreases depression and suicides
- Studies show that vitamin D helps to fight depression and suicides; people with the lowest levels of D were twice as likely to commit suicide as those with healthy levels.
7. Helps to regulate insulin production
- There's evidence showing that low D levels may hamper metabolism and increase insulin resistance.
8. Reduces the risk of some cancers
- Studies show that by controlling abnormal cell multiplication, people with healthy D blood levels have a significantly lower risk of developing cancer, especially colon cancer.
9. Helps prevent pregnancy problems
- Pregnant women with low levels of vitamin D have been found to have an increased risk of developing pregnancy complications like preeclampsia and gestational diabetes.
10. Decreases risk of premature death
- An extensive analysis of multiple studies has revealed that taking daily 400 to 800 IU supplements of vitamin D significantly reduced participant's death rates from any cause.
What are the Symptoms of a Vitamin D Deficiency?
Bone pain and muscle weakness from rickets in children or osteomalacia in adults are the main vitamin D deficiency symptoms; but symptoms usually aren't noticeable until the D-ficiency causes serious health problems.
D is called the "sunshine vitamin" because it's made in the skin when your skin is exposed to sunlight. Just 15 minutes a day is usually all it takes. But in the north it's very difficult to get enough sunlight during the winter.
Significant levels of Vitamin D are only found in in a few foods:
Fatty fish (such as salmon, tuna, mackerel and cod)
And dairy products (like cheese, butter, milk and eggs)
To avoid a vitamin D deficiency, make sure that you spend some time outdoors every day. It's also a good idea to take high quality vitamin D supplements, preferably
fish oil capsules
.
And be sure to check out my free
Natural Health Newsletter
.
Click here for the
Site Map
.
Articles you might also enjoy:
11 Omega 3 Fish Oil Benefits
How to Lower Blood Pressure Naturally
Natural Home Arthritis Remedies for Arthritic Relief
How the Immune System Works with the Lymph System


To subscribe to the Natural Health Newsletter, just enter your email address in the subscribe box at the bottom of this page.

© Copyright by Moss Greene. All Rights Reserved.


Note: The information contained on this website is not intended to be prescriptive. Any attempt to diagnose or treat an illness should come under the direction of a physician who is familiar with nutritional therapy.




Editor's Picks Articles
Top Ten Articles
Previous Features
Site Map





Content copyright © 2019 by Moss Greene. All rights reserved.
This content was written by Moss Greene. If you wish to use this content in any manner, you need written permission. Contact Moss Greene for details.