The Eight Hour Weight Loss Diet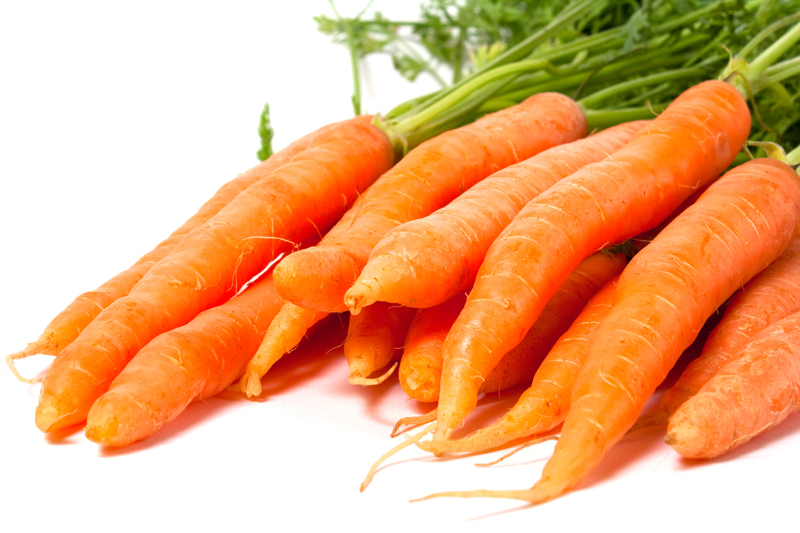 Losing weight for the long-term may not be just about eating healthy and counting calories. Recent research shows that what time you eat may be just as important as what you eat.
The debate over whether or not eating late night snacks contributes to weight gain has been going on for years now. Many seem to think this idea is a myth and putting a padlock on your fridge after dark isn't necessary, as long as you don't overeat lots of high calorie foods.
But that may not be true. Think about it, what's the natural thing to do?
A hundred years ago, before electric lights were invented, people didn't sit around late at night watching TV or surfing the internet. And they certainly weren't stuffing their faces at all hours of the night with chips, cookies or ice cream. After the sun went down, people went to bed.
What Does Time Have to Do With Weight Loss?
Could losing weight be as simple as eliminating that late night snacks and limiting your meals and nibbling to an eight hour period of time – say like 9:00 to 5:00 or 10:00 AM to 6:00 PM? Based on studies done at the Salk Institute, researchers believe this very well might be true.
In their recent research the scientists discovered that managing the timing of a person's meals may control obesity, while helping to prevent high cholesterol, heart disease and diabetes.
Even though the Salk research was done on mice, it was pretty impressive.
The study
showed that mice fed a high-fat, high-calorie diet over a period of eight hours were slimmer and healthier than mice fed the same diet with the same number of calories over a twenty-four hour day.
They also observed obese mice that were put on the exact same high fat, high calorie diets.
When these mice were limited to an eight-hour eating time as opposed to unlimited time, they lost about 5% of body weight in just a few weeks, plus they had the same health results.
The researchers also found that it didn't really matter what kind of diet the mice were fed. No matter whether they ate an average diet or a high-fat, high-carb diet or whether they were obese to start or not, restricting meal times always resulted in weight loss and better health.
So What Should You Do to Lose Weight and Be Fit?
It looks as if losing weight may not be just about calories consumed vs. calories burned. Metabolism is complex and the process involved may work differently at different times of day.
Of course, they want to do more research using human trials; but, in the meantime, why not try your own "8 Hour Diet" experiment. Limit the time of your meals to 8 hours for a couple of weeks and see what results you get. What have you got to lose? Just a few pounds, right?
Including the 8 hour diet here are
7 Easy Ways to Get Your Weight Loss Diet to Work
.
And be sure to check out my free weekly
Natural Health Newsletter
.
Click here for the
Site Map
.
Articles you might also enjoy:
28 Healthy Snacks for Weight Loss
Tips for Healthy Weight Loss for Women
The #1 Best Way to Lose - Weight Loss Journal
How Many Calories Should I Eat a Day to Lose Weight


To subscribe to the Natural Health Newsletter, just enter your email address in the subscribe box at the bottom of this page.

© Copyright by Moss Greene. All Rights Reserved.


Note: The information contained on this website is not intended to be prescriptive. Any attempt to diagnose or treat an illness should come under the direction of a physician who is familiar with nutritional therapy.




Editor's Picks Articles
Top Ten Articles
Previous Features
Site Map





Content copyright © 2019 by Moss Greene. All rights reserved.
This content was written by Moss Greene. If you wish to use this content in any manner, you need written permission. Contact Moss Greene for details.