How to Cook Kale & Kale Nutrition Facts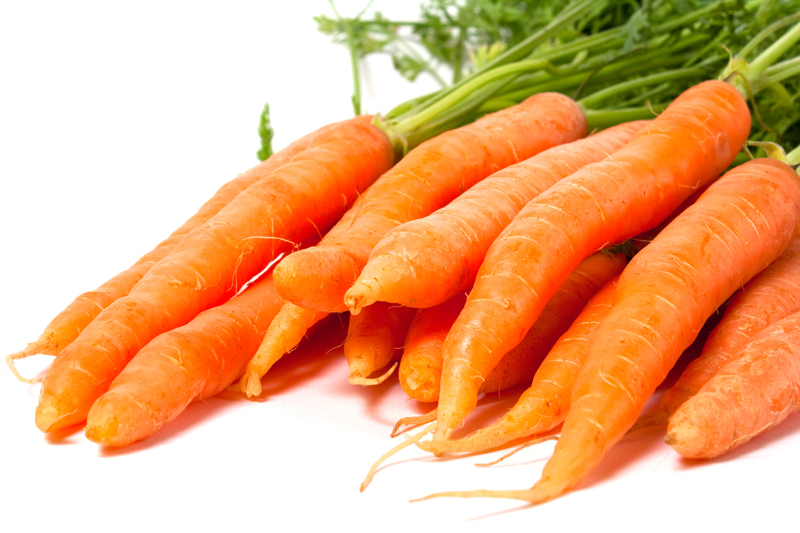 It's no wonder why many people consider kale a superfood. Kale nutrition is off the charts! This vegetable is a powerful antioxidant, an excellent anti-inflammatory, and it has anti-cancer properties too. It happens to come from the same vegetable family as broccoli, cauliflower, Brussel sprouts, and cabbage. It's great by itself, cooked, baked, or raw, and can be used in many recipes from salads to soups.
Kale is very high in vitamin C, A, and most importantly vitamin K. It also offers wonderful amounts of beta-carotene and chlorophyll. The micro-nutrients and minerals in kale will support your immune system, hormonal system, and cardiovascular system, reducing the risks of cancers, like prostate cancer, improve your energy and vitality, and help reduce and manage cholesterol.
Other Benefits of Kale
known to have phytonutrients that stimulate the secretion of detoxifying enzymes


shown to help overcome skin problems


may help treat and prevent peptic ulcers


linked to reducing hormonally mediated cancers, like breast cancer
Buying kale is easy! Look for smaller leaves with no browning or yellowing – the darker green it is the better it is for you. Some people prefer kale in seasons where the leaf has been exposed to frost – many find it sweeter after a freeze. Buy in bunches, the more tender the better.
Cooking kale is even easier! It's cooked around the world, from Ireland to India, in an infinite number of ways. The peppery leaves may not go over well with your kids if they haven't been introduced to strong vegetable flavors, start with younger, more tender kale if it's a new experiment for your dinner table.
Basic Ways to Cook Kale
Boiling
- Remove stalks and cut into bite sized sections. Boil until bright green, drain and serve with salt and pepper or seasoned to taste.
Steaming
- Remove stalks and steam until bright green. Steamed kale should retain some of its crispy texture. Season to taste.
Sautéed
– Remove stalks and cut into bite sized pieces. Add kale to a pan with olive oil and garlic, dress with salt and pepper or your favorite seasoning.
Roasted
- Coat kale leaves with olive oil and roast at 350 for 8 minutes on each side. Add a dash of salt or your favorite seasoning.
At only 35 calories per cup, kale provides optimum nutrition in a neat, tasty, little package. If you haven't yet experimented with kale, pick up a bunch on your next trip to the supermarket. The flavor and the health benefits can't be denied.
And be sure to check out my
Natural Health Newsletter
.
Click here for the
Site Map
.
Articles you might also enjoy:
Top 10 Healthiest Vegetables List
Eating Healthy Fruits and Vegetables - 5 a Day
Start a Love Affair with Vegetables
Top 10 Healthiest Fruit List with Fruit Benefits
To subscribe to the Natural Health Newsletter, just enter your email address in the subscribe box at the bottom of this page.
© Copyright Moss Greene. All Rights Reserved.
Note: The information contained on this website is not intended to be prescriptive. Any attempt to diagnose or treat an illness should come under the direction of a physician who is familiar with nutritional therapy.


Related Articles
Editor's Picks Articles
Top Ten Articles
Previous Features
Site Map





Content copyright © 2019 by Moss Greene. All rights reserved.
This content was written by Moss Greene. If you wish to use this content in any manner, you need written permission. Contact Moss Greene for details.