Melissa Rauch Writes About Miscarriage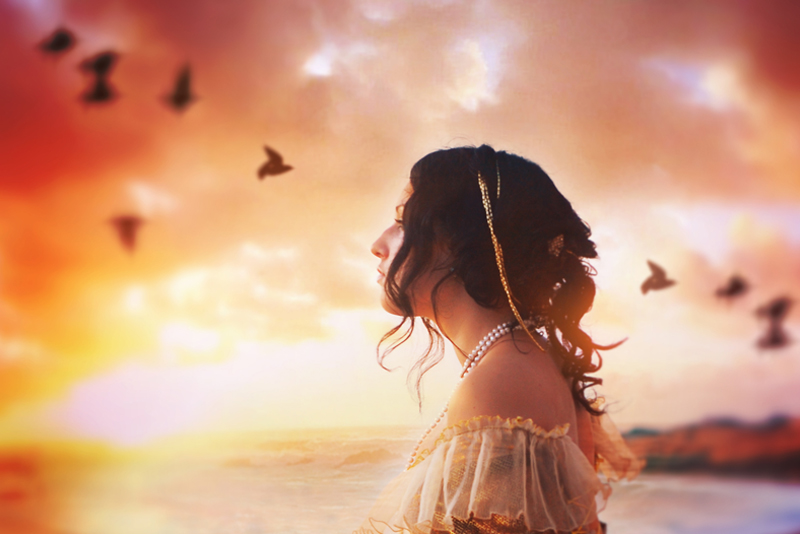 We live in a society which seems to be obsessed with celebrity. Sometimes, I hear people complain when celebrities expound on views those people might not agree with. But regardless of how you feel about the power of celebrities, for the moment, it's here to stay. Personally, I inore the stuff I disagree with, just like I would with a regular person. But I think it's wonderful when a celebrity shares about a personal struggle like depression or miscarriage.

One of the latest stars to talk openly about miscarriage is Melissa Rauch from the popular TV show, The Big Bang Theory.

Rauch wrote an essay as a guest columnist for Glamour Magazine recently. She wrote, "During the time when I was grieving over my pregnancy loss or struggling with fertility issues, every joyful expectant baby announcement felt like a tiny stab in the heart."

I love that she has written this. I felt that stab in my own heart many times over the course of my six losses. There is very much a sense that a woman can expect sympathy after a miscarriage but she shouldn't talk about it too much. She shouldn't upset other people by opening up about her loss. This is so wrong. We need to let people grieve as they need to. If sharing is part of that healing process, then so be it.

Rauch wrote that her miscarriage "was one of the most profound sorrows" in her life. She wrote about ending the stigma around talking about pregnancy loss.

I agree with her. When we close ourselves off for fear of making other people uncomfortable or because we don't feel like we deserve to grieve, we do everyone a diservice. Thirty years ago, we spoke about cancer in hushed whispers. Now we talk much more openly about the illness and people are less isolated and better supported. I would guess that positive healing outcomes are more prevalent under these circumstances. Don't women who have suffered pregnancy and infant loss deserve the same sort of support and community?

Kudos to Melissa Rauch for sharing her experience compassionately and articulately.


Related Articles
Editor's Picks Articles
Top Ten Articles
Previous Features
Site Map





Content copyright © 2022 by Christine Beauchaine. All rights reserved.
This content was written by Christine Beauchaine. If you wish to use this content in any manner, you need written permission. Contact Christine Beauchaine for details.