Finding Tranquility in Your Bathroom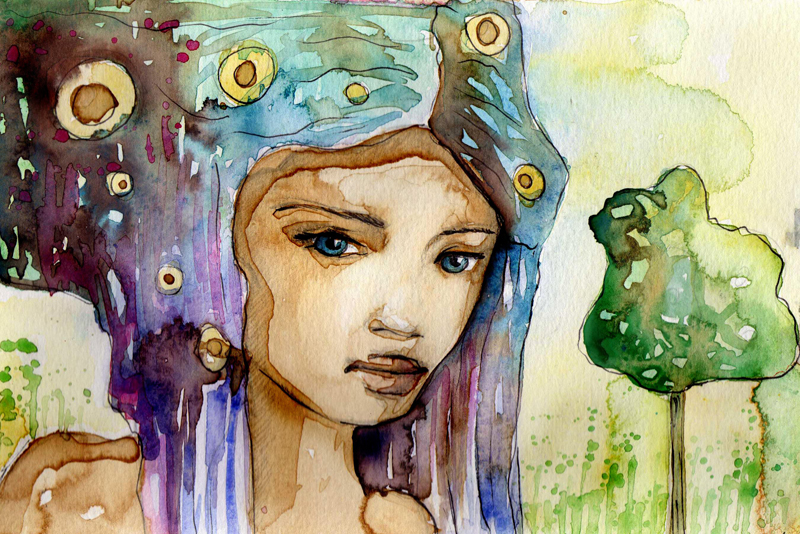 Okay ethnic beauty, If you think you want any semblance of peace and quiet, don't turn on your computer, your television or your radio. If you're looking for a perfect  way to wind down and have some quality time for yourself, how about creating an In Home Spa Oasis to pamper yourself and the beauty of your ethnic skin.  There's nothing like a warm scented bath to relax your mind and muscles from the stress and tension of the day.
But let's do this right, no half steppin.  First things first:
Make sure your bathroom is clean
– no clothes on the floor waiting for laundry, vanity tops nice and clean, toilets sparkling with lids down.
Hang a Do Not Disturb Sign
on the outer door, if you share your space with anyone else, this is your time.
Flowers in your space
– sure a colorful bouquet would be nice but a nice green plant will also work.
Candles
– different sizes, heights and shapes.  Place them at different spots in your bathroom, you'll be surprised at the ambiance that they create.
Music
– this can be optional because sometimes  no sounds but your natural heart is best.
Beauty Products
- don't sweat the small stuff.  If all you have is Epsom salt to add to your water, then so be it.(If you're challenged with high blood pressure, you might want to add apple cider vinegar instead)   Here is where your creativity kicks in.  If you only have olive oil in your pantry and no body butter in your bathroom, work with it.  Note:  the size of your tub will determine how much salt you will add to your water and a quarter to a half teaspoon of vinegar will be enough.
Towels
– if you mist your towels with your favorite scent and roll them up,  by the time you emerge from your tub they will have absorbed the scent and you will be patting yourself dry with a beautifully scented towel…. Nice!
Water
please! – let the flow begin.  Start your water running with the temperature being warm to hot, not scalding.  If the water is on the high end of hot,  this will ultimately dry your beautiful skin out and cause you to have to use more product in order to bring moisture back into your skin.
Turn off the lights, and begin to light your candles, then immerse yourself into your tub as the water is flowing from your faucet.  Ahhhhhhh, what a nice tranquil feeling this must be.
Give your self at least 10-15 minutes in your Spa Oasis, you deserve it.  Make this ritual a part of your life, twice a week and watch your stress and tension lessen.  If you can do this daily, congratulations!
That's it for this week. As always ...
Dedicated To Your Beauty
Juliette's Website
Nyraju Skin Care


Related Articles
Editor's Picks Articles
Top Ten Articles
Previous Features
Site Map





Content copyright © 2018 by Juliette Samuel. All rights reserved.
This content was written by Juliette Samuel. If you wish to use this content in any manner, you need written permission. Contact Juliette Samuel for details.