European AstroFest 2018 - Space Missions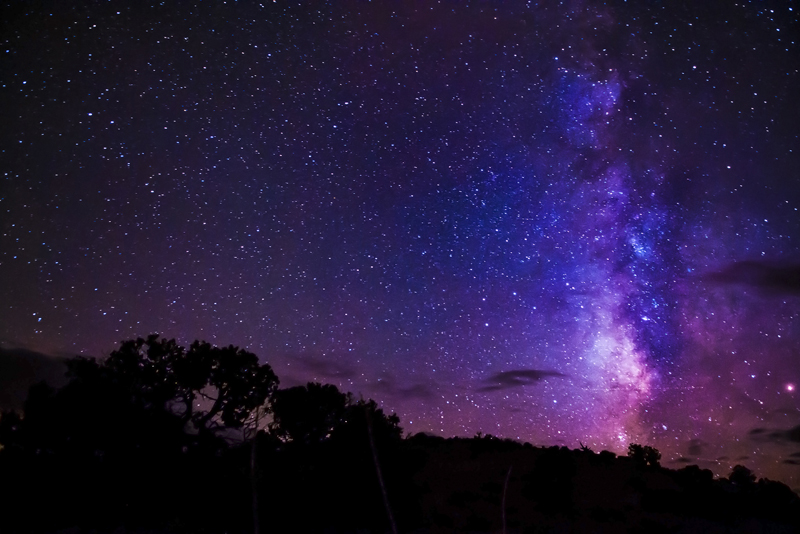 For two days no telescope was needed to view the Universe, though you might have decided to buy one for later on. The Universe came to London with European AstroFest – all under one roof in the Kensington Conference and Events Centre. Here is Part 1 of some highlights.

Exhibitions
Thirty-three organizations exhibited. Just inside the door was The Observatory Science Center from Herstmonceux whose castle dates from the 15th century, and was the home of the Royal Greenwich Observatory for thirty years.

The organizers of AstroFest, the magazine Astronomy Now, had a stand featuring an assortment of publications and a selection of popular astronomy books, some of whose authors were present for book signings. In addition, publishers Cambridge University Press and Springer Nature presented an extensive array of books on their stands.

If you were looking for a telescope or observing accessories, there were specialist vendors. Or perhaps you'd moved on from just observing to astro-imaging – someone was there to help. You could join an astronomy society or purchase posters, T-shirts and other items. There were meteorites for sale, and a selection of jewelry based on astronomical images. How about attending an astronomy festival, going on an eclipse tour, or signing up for a distance learning course?

And, of course, there was learning at hand in the form of the conference program.

Conference Program
A full program of talks took place in the Great Hall. It seats over 800 people and some sessions were sold out. Chairing the conference were Lucie Green and Stuart Clark. Green is a professor of physics, author and TV presenter. Clark is an author and prize-winning journalist, as well as a Visiting Fellow of the University of Hertfordshire.

Three speakers came with personal experience of major space missions.

Cassini
Michele Dougherty, Professor of Space Physics at nearby Imperial College, was Principal Investigator for NASA's Cassini mission which ended in September 2017. Whole books have been written about the Cassini mission, so a 35-minute talk had to be selective. Dougherty explained how the spacecraft's thirteen years studying Saturn changed our understanding of the Solar System.

For example, Mars had seemed to be the only hope for finding evidence of life. Certainly the gas giants were dismissed and their moons deemed too cold for liquid water. The minimum requirements for simple life would be an energy source, water and organic substances. So who would have expected the small frozen moon Enceladus, 1.5 billion km from the Sun, to have geysers? Yet the plumes sprayed high enough for Cassini to fly through one and sample the environment. Geysers mean internal heating, and Cassini's instruments detected water and organic molecules, including ammonia which can act as an antifreeze.

New Horizons
Alice Bowman came from the USA to talk about the New Horizons mission. She is its MOM, the Mission Operations Manager. She works with the people who look after the spacecraft itself. They develop the command sequences needed to navigate the craft, keep it safe, carry out the science investigations, and get the data back to Earth.

We learned how New Horizons operated, and that when it left Earth, it was as the fastest manmade object ever. At 36,000 mph, it took nine hours to reach the Moon's orbit. But over the long distances the operations team can't do everything. The autonomy subsystem monitors the craft and reacts to any unexpected state. Nonetheless there are the occasional heart-stopping episodes while adjustments are made.

New Horizons is now on its way to its second target 2014 MU69, the most primitive and most distant object ever studied. In early November 2017, NASA asked the public for a nickname for the object. Bowman had hoped to be able to tell us the name, but so far, NASA hasn't chosen one.

The encounter with 2014 MU69 happens on New Year's Day 2019. Even with the experience of the Pluto flyby, the next one will be tricky. No one yet knows what shape 2014 MU69 is, let alone whether it has moons. Obviously they won't want the spacecraft to fly into either the primary target or any moons. Optical navigation starts in September.

Juno
Jack Connerney from Goddard Space Flight Center is a veteran magnetic-field investigator, and currently the Deputy Principal Investigator for the Juno mission to Jupiter. He introduced the spacecraft, its instruments, what we hope to learn from the mission, and its importance. An unusual feature of the mission is JunoCam in which all of the raw images are available to download for processing, and members of the public can suggest which images should be taken.

Juno is the first solar-powered craft to orbit Jupiter, and the first to orbit over the poles to map the magnetic field and other features. They've tried to minimize Juno's contact with Jupiter's strong radiation, but Juno's delicate instruments still needed to be shielded. Jupiter's magnetic field is a major area of study. It's nearly 20,000 times as strong as Earth's, and the magnetosphere – the region of space filled by the magnetic field lines – is so big that if it were visible, we would see it the size of a full Moon.

A nebula collapsed to form the Solar System, starting with the Sun, and Jupiter following. Everything else formed from the leftovers. We can't understand Solar System formation without understanding Jupiter. Did it form around a rocky core, or collapse directly from the primitive nebula?

You can read more Astrofest 2018 highlights in Part 2 of my account by clicking the link below this article.

Note: I attended AstroFest as a guest of the organizers. My thanks to Steven Young and everyone at Astronomy Now.
You Should Also Read:
European AstroFest 2018 – Astronomy Potpourri
Pluto - Gateway to the Kuiper Belt
Cassini-Huygens – the Prime Mission


Related Articles
Editor's Picks Articles
Top Ten Articles
Previous Features
Site Map





Content copyright © 2023 by Mona Evans. All rights reserved.
This content was written by Mona Evans. If you wish to use this content in any manner, you need written permission. Contact Mona Evans for details.