Tips for Weaning Yourself Off Chips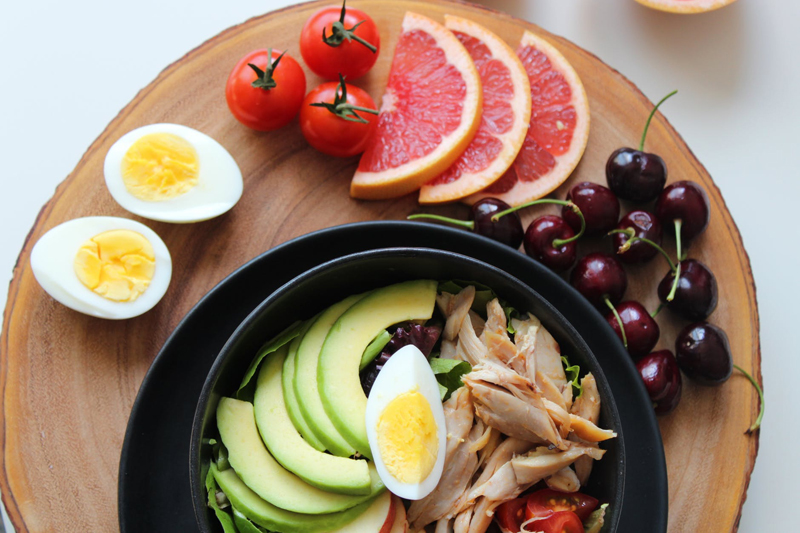 Many teenagers and young adults eat entire bags of chips every day, hooking themselves on the high salt, high fat rush. Here are tips on how to wean yourself off this bad habit, finding more healthy foods to fill your tummy with.
First, realize that you are probably not craving chips. You're probably feeling an energy low and are craving the flood of quick energy from the chips - or are craving the salt. These are the two main things that potato chips provide to you.
Let's take the salt first, as that is easy. Most of us know that salt overload is very bad for your system - but that you do of course need some salt every day to be healthy. Let's assume that you are not a high risk person, i.e. that your doctor does not have you on a salt reduced diet. If it is OK for you to eat salt, then we want to find more healthy ways in order for you to get it.
Olives! Olives are full of salt, and are very good for you. Many studies have found just how great olives and olive oil are for your body. Pickles, which are cucumbers soaked in salt, are also very nice. If you're craving chips, try grabbing a container of olives instead. Get a nice cocktail fork or one of those plastic spears and eat a few of them. You'll get the salt you crave, and you'll get some nutrition into you as well.
Another salty treat is smoked salmon. This is very tasty with capers and a white sauce. I have many recipes on this site for salmon, most take under 5 minutes and are really good. Keep some smoked salmon in the fridge for these sorts of situations.
Finally, boil an egg or two and eat the hard boiled eggs with salt over them. This provides you with great protein as well as the salt you want.
What if it's not the salt you're after, but the crunchiness? We all definitely have texture cravings. I know many people who will not eat certain foods solely because of their textures. It's rather normal. If you're seeking crunchy foods for whatever reason, find something else crunchy. Celery sticks with peanut butter of cheese are great. Pita chips work well. Get a collection of alternatives to work with, and rotate between them until you discover what suits your needs.
The key is to NOT have any potato chips or other junk food in the house. If you have it, you'll eat it. It's a simple fact of human nature. Give them away to friends, and stock your home with nutritious items. The more you eat them, the more you will get used to them - and begin to crave them instead!
Lisa Shea's Library of Low Carb Books


Related Articles
Editor's Picks Articles
Top Ten Articles
Previous Features
Site Map



Follow @LisaLowCarb
Tweet





Content copyright © 2022 by Lisa Shea. All rights reserved.
This content was written by Lisa Shea. If you wish to use this content in any manner, you need written permission. Contact Lisa Shea for details.