Crashes, Wrecks and Accidents - Dream Symbols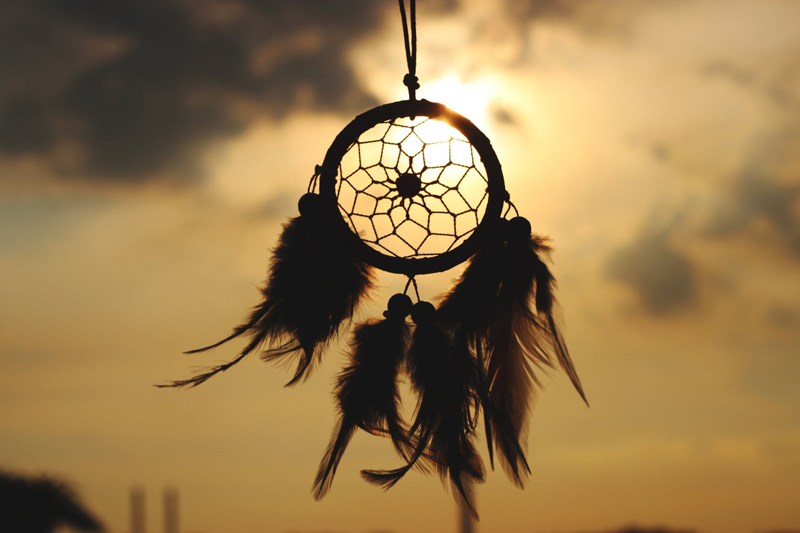 Out of control vehicles are common dream symbols. Typically, these symbols represent some area of out lives that we feel is out of control. The more personal the vehicle that is crashing or out of control, the more closely related it is to our selves. For example, cars are vehicles which we drive ourselves, vehicles we can learn to operate ourselves and which we often drive solely by ourselves. Cars, therefore are great symbols for our bodies since our bodies 'drive' our spiritual selves around. For more information on cars and car crash dreams see this article:
Dream Symbols--Cars and Crashes
When we move beyond the realm of the personal vehicle, the dreams may still represent something out of control but with an added dimension. For example, think of an airplane. Outside of carrying many more people than a car, one of the other basic differences between the two is control. Cars are vehicles over which we typically have control or at least know how to operate. Unless one has studied to be a pilot, the same is rarely true of airplanes. When we take a trip by plane, we are relying on the skill and expertise of someone else--we are completely out of control of the situation. For more information on plane crash dreams see:
Plane Crash / Plane Accident Dream
Train wrecks are another symbolic vehicular disaster that occurs in dreams. Even though trains are run by engineers or computerized electronics, which means we rely on someone else to operate them, trains don't usually instill the same fear that planes do. Perhaps it's the illusion of control or the illusion of safety. Whatever the case, trains are vehicles that carry many people so crashing can cause wide-scale destruction. As such, train crashes may symbolically represent something in your life that may do the same--crash and wreak havoc. For more information on train crash dreams, see the article located here:
Train Crash / Train Wreck Dream
Dreams of crashing vehicles are rarely pleasant, but they can serve as excellent caution symbols that may help you avoid a crash in waking life!
As always, sleep well and dream out loud!
*~Aisling Ireland~* is an ordained Spiritual Counselor providing dream interpretation and Tarot readings. To make an appointment check out her website at:
web.mac.com/aisling.ireland
Below are two great books on dreams and dream symbolism--I own them both. "Man and His Symbols" is probably the most accessible and informative book you can find on C.G Jung's ideas on dream interpretation.
You Should Also Read:
Dream Symbols - Blood
Hormones and Your Dreams
Dream Symbols - Cars and Car Crashes


Related Articles
Editor's Picks Articles
Top Ten Articles
Previous Features
Site Map





Content copyright © 2023 by Aisling Ireland. All rights reserved.
This content was written by Aisling Ireland. If you wish to use this content in any manner, you need written permission. Contact Lori Chidori Phillips for details.