Book Review Alas Babylon by Pat Frank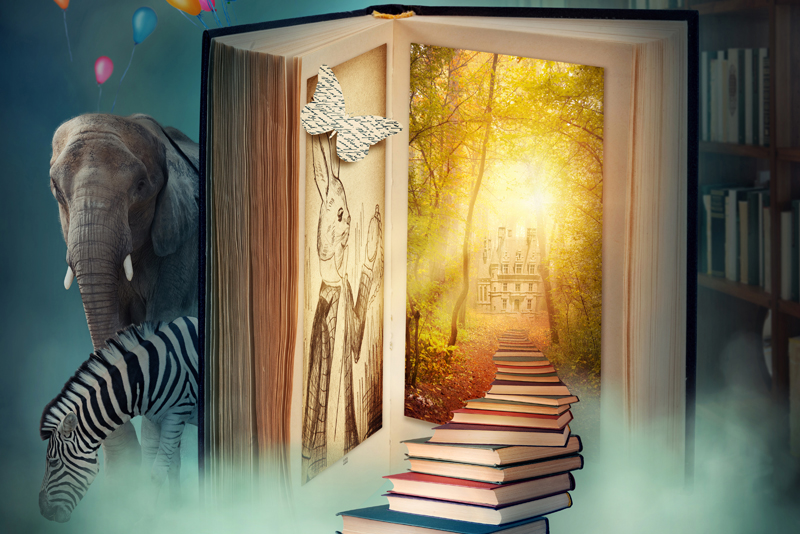 We all have a stack of books somewhere which we plan to read. The pile waxes and wanes due more often to a trip to the Salvation Army (to donate books and/or buy books) than to actually sitting down to read them.

Then there are those few, special books which we re-read once every decade. They speak to us at each stage of life and offer something new, reveal something previously unseen by our less mature selves, reconnect us to the dreams of our younger selves and the visions we have of our future. Alas, Babylon by Pat Frank is one of those rare books.

I first read Alas, Babylon in high school. At that time, Stephen King was a new author, Star Wars was a new movie and had neither sequels nor prequels, HIV had not been heard of, Andy Griffth's Mayberry seemed more contemporary and believable than HIlls Street Blues, and nothing ever happened in my small central Florida town.

My town was very much like the Fort Repose in Alas, Babylon. There were the antebellum wood-frame houses, each on an acre of land, most of which had been built before the First World War. There were the post-WWII cement-block subdivisions with smaller yards – about one-quarter acre each. There was the Quarters – the old Black section of town – the home of the first Black mayor in Florida, the location of the first Black high school in Florida, also filled with antebellum two-story historical houses alongside dog-run asbestos-shingled shacks. There was the new Black section – the young professional Blacks – with the new rec center, downtown civic groups, the newly integrated (10 years prior) junior high. There was the sign on the Post Office offering shelter in the event of a nuclear explosion, and the smell of rotten eggs on hot summer days from the sprinklers which watered everyone's yards while the indoor water – purified, chlorinated, fluorinated and odorless – was just as unappealing to the tongue.

I was visiting my aunt and noticed that her pantry was filled with containers of salt and cans of coffee. FILLED. The next cabinet was stocked with cans of tuna, corned beef, deviled ham, and spam. I asked my aunt if everything was alright, and she introduced me to the book she had just read – Alas, Babylon.

The first time I read this classic, I recognized every character as a twin of someone in my home town – the Winter Yankees who looked at us like we were ignorant, primitive heathens, the good-ol'-boy system just barely a generation removed from feudalism, the places – social as well as economic - each ethnicity seemed content to fill and the boundaries which disappeared in the face of the common cause of survival. It was a science fiction set into the reality of my world. The only difference between Fort Repose and Fort Blount was the distance from it to Orlando – and the atomic bombs which decimated Florida in one day.

And so, I stocked my parents' pantry with ten of Morton's finest.

Over the next four decades, the world has changed – most predominantly with the internet and our almost complete reliance and dependence on it – and remained the same – "wars and rumors of war" along with the constant promise/threat of the apocalypse and End Times.

Many post-apocalypse books have tried to capture the possible future society after a nuclear war, but none – in my opinion – have truly taught by example how to survive such a situation. Alas, Babylon reveals the practical survival skills in a humane and understandable way (hence the salt and gardens I've kept), in a basic technological way – car batteries and well water for starters) as well as military and political aspects that have held true – and most likely will continue to hold true – as our world stares – perhaps forever – into the brink of extinction by weapons of mass destruction.

What endures, however, is the untried hero within us all, who rises to meet the challenges of catastrophe and prevails.

Alas, Babylon by Pat Frank – read it. And save a shelf in your kitchen for salt and coffee.


You Should Also Read:
Apocalyptic Subgenre
Field of Fantasies book review
Perkys Books and Gifts Discussion Guide


Related Articles
Editor's Picks Articles
Top Ten Articles
Previous Features
Site Map





Content copyright © 2023 by Evelyn Rainey. All rights reserved.
This content was written by Evelyn Rainey. If you wish to use this content in any manner, you need written permission. Contact Evelyn Rainey for details.