Question Woman and Howling Sky by G Miki Hayden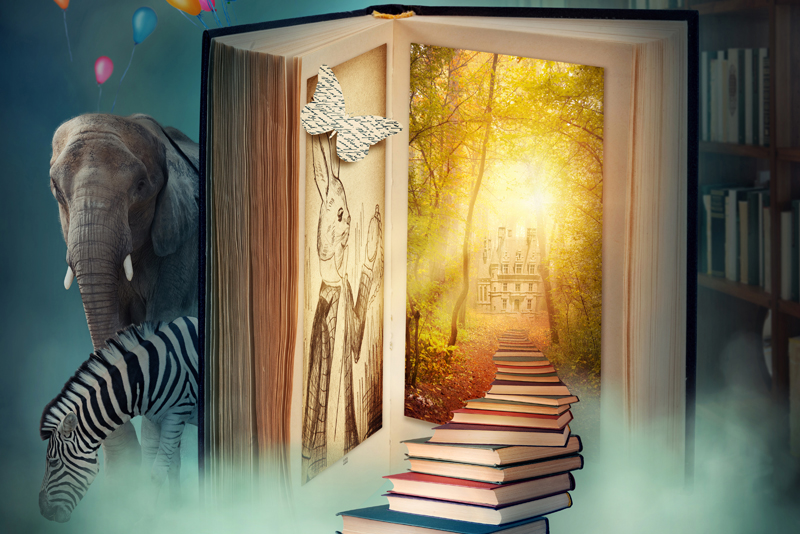 Award-winning author G. Miki Hayden has done a phenomenal job with her newest book - Question Woman & Howling Sky - a post-apocalypse science fiction set in the Four Corners region of the US after a series of environmental disasters.

Question Woman & Howling Sky is steeped in Navajo spiritualism: Hayden has studied Native American spiritual paths and ancient legends and ceremonies. She weaves this knowledge into her story with flawless expertise.

Her characters are believable and likeable. Her antagonists are well-rounded and create an exciting friction to the romantic adventures of Maya and her hero Howling Sky.

Question Woman & Howling Sky tells the story of Maya – orphaned by the cataclysms which shattered the world's environment – now a young woman searching the deserts in her renovated van (so cool – see the book cover by Susan Krupp!) for a cure for her people who are dying from a debilitating new disease. Maya – brave, intelligent, lonely – leads the reader on one adventure after another – road pirate, killer innkeepers, mad scientists kidnappers, and cannibal cults led by a man who might be her biological father – as she reluctantly takes on the role of apprentice to the Shaman Howling Sky (who happens to look great in tight jeans!)

This book also includes a Discussion Guide for book clubs!

From Portals Publishing's Press Release: G. Miki Hayden is an award-winning novelist – her books and short stories have been nominated for an Agatha, an Anthony, and a Macavity, winning the Macavity, and on The New York Times Summer Reading List.

A one-time history major at the University of Miami, G. Miki Hayden didn't find writing about the future in Question Woman & Howling Sky too vast a stretch. As for the Navajo aspect of the novel, she's also a researcher and has published short stories and novels about Japanese, Polynesian, Ashanti, Muskoki, Cherokee, Moslem, Jewish, Buddhist, and diverse other protagonists—yes including a previous foray into writing about a Navajo shaman for a story published in an award-winning anthology.


Hayden masterfully mixes drama and humor, despair and hope, and science and spirituality in this post-apocalypse Science Fiction. A great read!

You Should Also Read:
Book Review Alas, Babylon by Pat Frank
Apocalyptic Subgenre
SF/Fantasy Books Newsletter


Related Articles
Editor's Picks Articles
Top Ten Articles
Previous Features
Site Map





Content copyright © 2023 by Evelyn Rainey. All rights reserved.
This content was written by Evelyn Rainey. If you wish to use this content in any manner, you need written permission. Contact Evelyn Rainey for details.