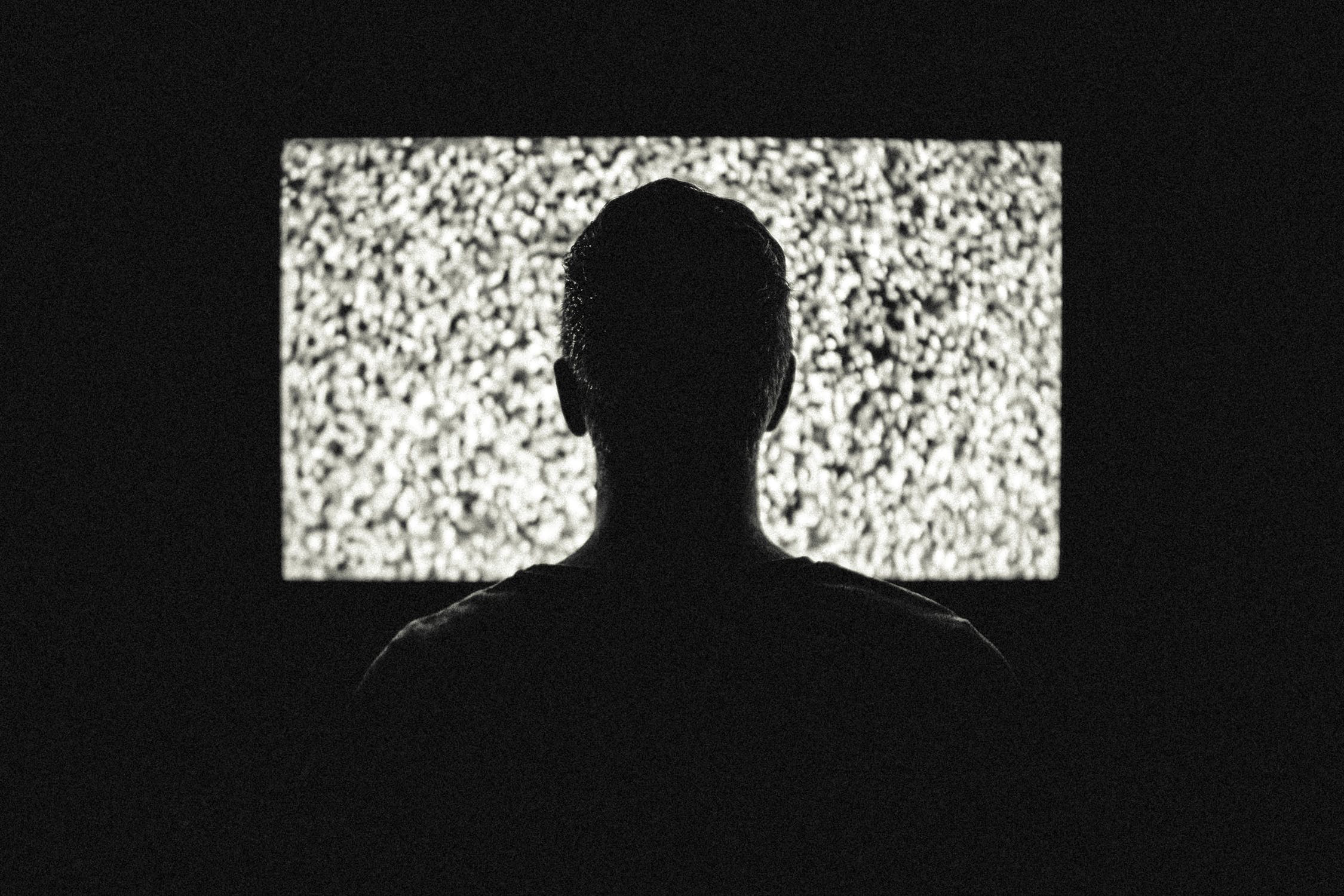 One thing we aren't short of in this world is vampire movies. The list is seemingly endless. They were even popular with the silent movie crowd. The earliest one that really made an impression was a German made film called
"Nosferatu"
, dating back to 1922 with Max Schrek cast in the role of the infamous vampire.
Count Dracula has come a long way since those early silent efforts. In fact, he's everywhere in living color, even on your TV screen. "Dark Shadows" was an effort at a vampire soap opera and it's still available on DVD. "Buffy the Vampire" and "Angel" are two very popular television and fantastic TV series that have now gained huge cult following, especially Buffy.

But the big screen is where the creatures thrive, in living color. Vampire movies range from slapstick comedy to blood curdling horror to erotica and outright pornography. And that's the appeal of the nefarious Count. He can be either terrifying or romantic. The ladies either scream with fear or swoon with desire. Such is the nature of the beast. And he does both well and in a variety of languages, from English to French, Italian to Spanish to Japanese, and no doubt a dozen others as well.

There's no way any one person could review every vampire movie made without going mad. I've chosen to list a few of the more popular titles.

Interview With the Vampire - You can't think of vampires anymore without thinking of the Queen of Vampire Fiction, Anne Rice. This movie was a masterpiece. It gave you a peak into the heart and soul (if a vampire had a soul) of the vampire Lestat. Of course, the cast, including Tom Cruise and Brad Pitt, were a big plus, but the star of the show was Kirsten Dunst as Claudia in her first movie role, she is outstanding, and one really believes she is an adult trapped in the body of a child.

John Carpenter's Vampires - If you like your movies gory, this is the one for you. It's not really one of my favorites, but does need to be listed. It's becoming a cult classic.

Blade - Fantastic, comic book action brought to the big screen. It concerns a half-vampire, half-human, Blade, that protects the human race by slaying evil vampires. Starring Wesley Snipes.

Blade - Trinity - And the hunt goes on. This is the latest Blade release, the tagline reads "The final hunt begins, In this one, Blade joins forces with the Nightstalkers and faces of against the king, Dracula!

Queen Of the Damned - Another Anne Rice story. Lestat awakens and becomes a rock star. His music awakens the mother of all vampires, the beautiful and deadly Akasha. She wants Lestat - in every way possible. No where near as powerful as 'Interview' as Rice has become slightly obsessed with her character Lestat here, plus the acting and story isn't as strong, but still a good movie.




I've seen and enjoyed other vampire flicks. This list won't end here.




You Should Also Read:
SARAH MICHELLE GELLER (SCREAM QUEEN)
OFFICIAL ANNE RICE WEBSITE
TOP TEN HORROR HEROINES!


Related Articles
Editor's Picks Articles
Top Ten Articles
Previous Features
Site Map





Content copyright © 2022 by Steven Casey Murray. All rights reserved.
This content was written by Steven Casey Murray. If you wish to use this content in any manner, you need written permission. Contact Steven Casey Murray for details.