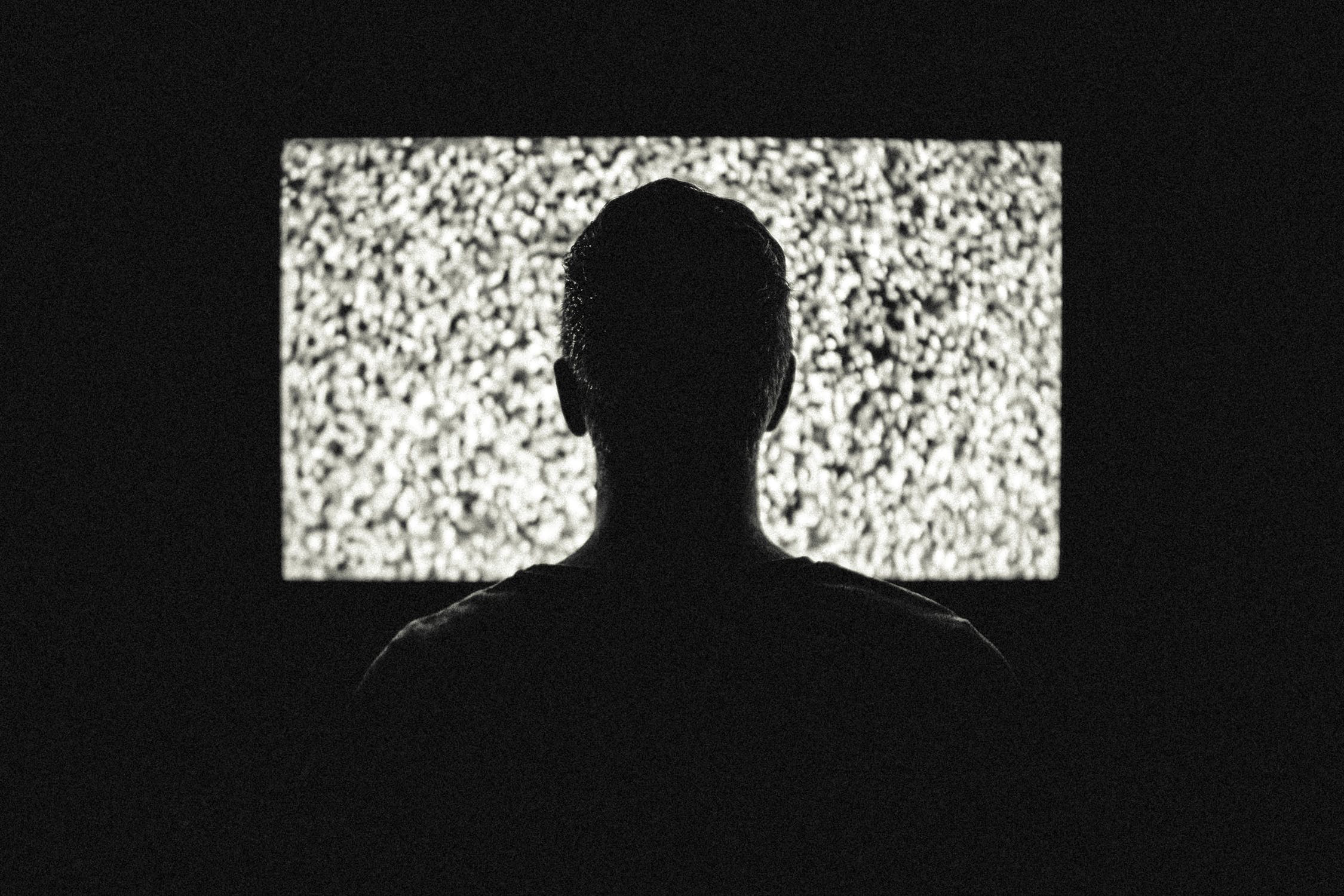 10. Wynona Ryder - Mina Murray – 'Bram Stokers' Dracula' – 1992
Wynona put in a good performance as one of history's most famous horror heroines in Francis Ford Coppola's take on the romance/horror novel. Having to act in love with the main vamp, as well as Keanu Reeves terrible take on Jonathan Harker. Although, she does get slightly outshined by fellow cast member and Mina's best friend, Sadie Frost as Lucy Westenra
9. Katherine Isabelle – Ginger Fitzgerald – 'Ginger Snaps Trilogy' – 2000
'Ginger Snaps' is an amazing movie either way, but Katherine Isabelle really puts the spice in her Ginger, and turns the character from more than just a victim, but into a person. She's not exactly a hero, but stands somewhere in the grey area, however without her delivery of comic timing and sassiness, the movie wouldn't be half the masterpiece.
8. Adrienne King – Alice – 'Friday the 13th' movies – 1980
This was Adrienne King's first movie role (as with most of the other actors) in this throw-off from the success of 'Halloween,' but King gives her all in the performance as Alice and manages to yank the movie out of cheesy slasher and into cult horror. Her reactions to the horror around her are played realistic and tense and her fifteen minute fight sequence at the end is awesome. It's just a shame she didn't make it past the first ten minutes of the first sequel.
7. Olivia Hussey – Jessica Bradford – 'Black Christmas' – 1978
Olivia Hussey is great as Jess, the tormented Sorority girl, whose sisters keep disappearing over the Christmas holiday season. Olivia deserves props for this being the first real slasher movie, coming from Canadian film maker, Bob Clark. The story is fantastic and was first to use many of the horror clichés we see today, but it is Olivia's performance which is kept very much realistic throughout which sells the movie to the audience as a very believable thing that could happen.
6. Neve Campbell – Sydney Prescott – 'Scream Trilogy' – 1996
Sydney Prescott is one of my favourite horror movie characters, possessing everything a good horror heroine should, strong in the face of danger, tragic but unyielding and can really scream. She has an impressive intellectual outlook on where the character should be throughout the movie and grabs you as someone you might know or relate to. The first Wes Craven movie is by far the best, with Neve only being out shadowed by Drew Barrymore's opening performance. She carries the rest of Kevin Williamson's script fantastically, not knowing who to trust or where to turn, and learning as all great horror heroes's that she can only rely on herself. Neve is also great in the two sequels, although the movies themselves lacked the superb originality of the first.
5. Jamie Lee Curtis - Laurie Strode – 'Halloween' movies – 1978
Jamie Lee Curtis's acting really drives the story past just the mundane slasher and into reality. She keeps the character of Laurie realistic the entire way throughout the first movie, from paranoid to cool headed to terrified. She is also great in the first sequel, although her performance doesn't shine through as well. She quickly made up for this in 'Halloween H20' though, and gave the character a depth and true meaning that anyone going through the characters tragedies would be suffering from. A true 'scream queen,' it was just a shame she starred in the terrible 'Halloween Resurrection,' but at least it wasn't Rob Zombies re-make.
4. Virginia Madsen – Helen Lyle – 'Candyman' – 1992
Virginia Madsen really brings the character of Helen alive, in this movie telling of Clive Barker's short story, 'The Forbidden.' Madsen plays the role realistically and really envelopes the audience into the characters nightmarish world; going from everyday graduate student into murder suspect, while facing off against the hook-handed Candyman. Her understated role is played strongly and reflects the characters persona perfectly, causing the audience to ask what is real and what isn't?
3. Dee Wallace Stone – Donna Trenton – 'Cujo' – 1983
Based on the Stephen King novel of the same name, Dee plays the role of Donna with gumption, true fear, and earns the audience respect; cheering her on to kill the rabid dog, Cujo, and save her young son, Tad (Danny Pintauro who is also excellent.) The horrifying story is traumatic and upsetting to watch, but Dee carries the film and plays the loving and vengeful mother brilliantly, as she has done in many of her roles; a fantastic actress.
2. Heather Langenkamp - Nancy Thompson – 'A Nightmare on Elm Street' movies – 1984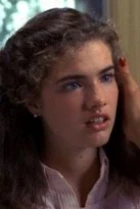 In my opinion, Heather never got the credit she deserved for playing her role as Nancy Thompson in 'Elm Street' one and three. She is without a doubt fantastic, the character is well fleshed out, and she actually makes you believe that Nancy is going through this fantasy horror. Heather doesn't overplay it, but keeps cool in the face of Wes Craven's monster masterpiece, Fred Kruger. The character even has to defeat the monster relying solely on her own, with both her parents doubt in her sanity, a lack of seven days of sleep and her home made booby traps. Langenkamp is also amazing in 'Wes Craven's New Nightmare' playing herself in the first post-modern horror, a job which is much harder than it sounds as any acting scholar will advise. Heather plays Nancy just as she should, the girl next door with inner strength who faces the monsters others can't, alone. Brilliant character. She draws with our number one...
1. Sigourney Weaver - Ellen Ripley – 'Alien' movies - 1979
Sigourney Weaver puts the hero in heroine, as Lieutenant Ripley in the first three movies particularly; she is nothing short of fantastic. Her acting, as usual, is superb and she knows how to play the character throughout, not over-reacting or under-reacting but gliding along nicely in Ridley Scott's masterpiece. In 'Aliens' she goes back for more, playing the mother figure to Newt, but I don't feel that it's in a negative light. 'Alien 3' although not getting the credit it deserved is also fantastic and would have been a brilliant ending for the character. I'm not a fan of 'Resurrection' but as usual Weaver does her job perfectly.
The one question is though; in the original – 'Alien' – would you go back for 'Jonesy' the Cat? I know I would, but then I adore cats.
You Should Also Read:
SLASHER MOVIE RULES
WOMEN PORTRAYED IN HORROR
FEMALE HORROR VILLAINS


Related Articles
Editor's Picks Articles
Top Ten Articles
Previous Features
Site Map





Content copyright © 2023 by Steven Casey Murray. All rights reserved.
This content was written by Steven Casey Murray. If you wish to use this content in any manner, you need written permission. Contact Steven Casey Murray for details.