Stop Devaluing Standard English in the Schools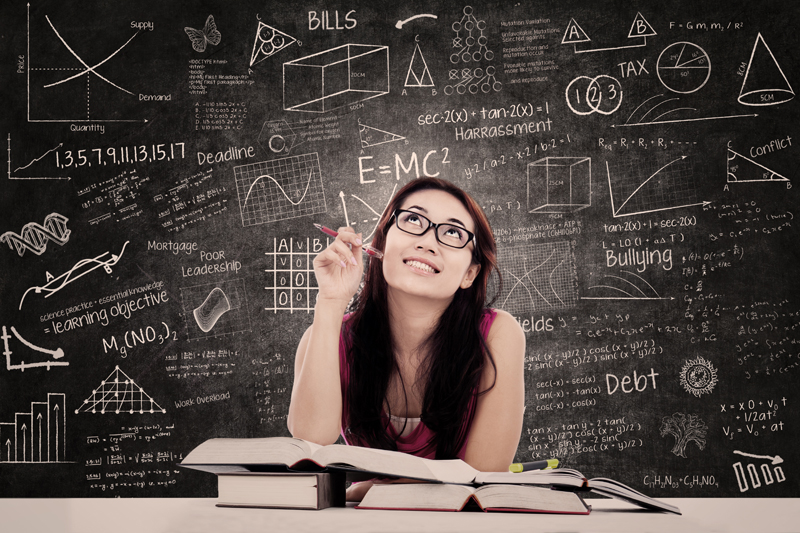 In writing about the importance of the mastery of a standard form of English by all educated people, I am frequently accused of "insensitivity to other cultures." Apparently some American English speakers imagine that requiring the speaker of a nonstandard dialect to master a standard dialect of our native language is "elitist," or "disrespectful."

The reality is that not educating speakers of all dialects in a standard form of English from a mistaken notion that they are unable to learn is not only "elitist" but downright insulting.

In a socially-stratified and multi-cultural society like ours, the ability to speak a standard form of English is the most certain means of communicating as equals across class barriers. It is in the interest of working class men and women to be able to converse in the same idiom as the power elite. Too often language is used to confuse an issue or to intimidate speakers of another dialect. Educating all our citizens in a standard dialect of English is empowerment.

Whether we wish to admit it or not, the grammar, vocabulary and pronunciation that we use labels and stereotypes us in the minds of others. Have you never noticed how television scriptwriters have their bigots, clowns and ignoramuses speak with a Southern dialect? How they use a New York Jewish idiom for comic effect, or put a Brooklyn accent in the mouths of slow-witted thugs?

The notion that requiring children of every background to speak standard English in the school setting is somehow "disrespectful of other cultures" can only dilute a national culture essential to political stability and economic fairness.

Language is the vehicle of education and the transmission of culture. Teachers especially need to value their native language and its literature. It is not enough to be a math teacher or P.E. teacher. All teachers must be English teachers. That is to say, they need to model standard English and require their students to speak it and write it.

More times than I care to remember, I have heard teachers and even principals and superintendents laugh off their grammatical errors with a comment such as "I'll leave that to the English teachers." Likewise I have heard teachers of other subjects tell their students that they don't care if words are spelled correctly, "so long as I can figure out what you mean."

Such attitudes and behavior are unprofessional and uneducated. The ability to speak standard English in a professional setting is a reasonable expectation of the educational process. High school graduates are capable of achieving fluency in a standard dialect. College graduates who cannot or will not use standard English in a professional setting are professional frauds. Teachers who are unable or unwilling
to model standard spoken English, correct students' nonstandard usage, and require standard written English in student work do not belong in a classroom.

NOTE: Insisting on standard English as the vehicle of instruction in U. S. schools is not to devalue other cultures or other languages. In addition to a solid knowledge of one's native tongue, an educated person will be acquainted with a second language and its related culture.

All cultures have contributed to the American identity and will continue to do so. However, the English language is the glue that holds this nation together. Demoting it in order to make various immigrant groups "feel welcome" is not a wise course. Countries that recognize more than one official language suffer unnecessary and dangerous political divisions. In the interest of national unity, all teachers, not just English teachers, must be committed to instilling a literate form of spoken and written standard English in their students.



Related Articles
Editor's Picks Articles
Top Ten Articles
Previous Features
Site Map





Content copyright © 2022 by Maeve Maddox. All rights reserved.
This content was written by Maeve Maddox. If you wish to use this content in any manner, you need written permission. Contact Maeve Maddox for details.