Still Struggling With Too Much TV?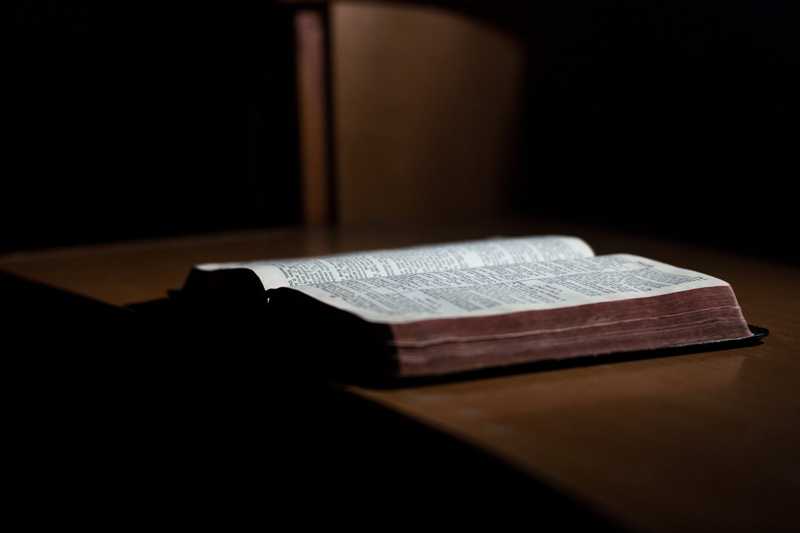 PART ONE:

In other parts of this site, I have previously discussed the disturbing trend of too much TV in kids lives, regardless of their age. In fact, I had shared a product which positively impacted my family's life. Imagine my surprise now to find another product with the same aim - and absolutely terrific for teens!
But before I share about this new company (and I don't make a dime for doing so!), I have to share information from
the Kaiser Family Foundation
, a non-profit foundation "focusing on the major health care issues facing the nation."
In a Kaiser report entitled,
"'Media Multi-tasking' Changing the Amount and Nature of Young People's Media Use"
, they stated that national use by teens, and younger children, of media multi-tasking is on the rise. Drew Altman, Ph.D., who is CEO and President of the foundation, stated that the scientists do not know yet whether "it's good or bad or both."
But for me the concerning thing is that, as the study shows, children's bedrooms have become "multi-media centers," with two-thirds of adolescents having a TV in their room and nearly that having a video game player, also. But what the report found as remarkable is an increasing amount of kids have cable or satellite bedroom connections in addition to Internet access and a DVD or VCR player.
While all of this may not be inherently harmful, what I found concerning is that children with these media multi-centers spent nearly 90 minutes
more
alone in their rooms. No wonder scientists in other reports are pointing to an ever increasing breakdown in family interaction, time, and love.
This report also pointed to the fact (and I had been one of those families who struggled with this) that over half of the families in the study had
no
rules about TV watching.
Sociologists for years have studied what turns a society in one direction or another. I, too, have found this interesting. Why is it that one society falls apart or faces destruction and yet others continue on cohesively for centuries? As sociologists will point to, the answers are not simple.
But what if they were simple answers? What if it all hinges on the family and on family time together? What if just spending a few more hours in the day together really made the difference in society? Think about the long term impact of two families - one is tight and loyal and cohesive; the other is not. Why?
A sociologist's perspective and reason for studying their field is similar to the analogy of society's direction and a long cattle gate. For example, with the gate it only takes moving the hinge on the end two inches to then make the gate swing out for feets worth on the other end. What makes our society swing in one direction or another?
And getting back to TV watching habits (and they're probably just that - habits): Could it be that too much TV truly is harmful? Whereas the Kaiser study did not focus on the harm, it did find that multiple media forms in our youth life are increasing. And other studies
have
reported concern about the impact of too much TV. How far does this gate need to swing before the impact is so great that we can only sit back and watch the end result, powerless to do much at that point?
I personally believe the more time I spend with my child, the better off he is. The better off our relationship is. Other studies have shown that families who spend at least time on a weekly basis engaging in outings, board games, or some other family activity, fare much better over the long run - and so do their teens (much less likely to get involved with harmful activities).
So what is a parent to do? In my previous article,
Too Much TV
, I had mentioned a product which helped parents whose kids watched too much TV. And the more I used it, the more I noticed how perfect it was for my younger children. They
the cards and the way those cards helped them budget their TV time.

But cards can get lost. And my teen soon lost something else – interest in the product itself. It seemed too simple for him. But that was then when I had the opportunity to review a new product, the TVAllowance! And this one is perfect for the older people in your home (including yourself!).


Click to read Part Two.


Editor's Picks Articles
Top Ten Articles
Previous Features
Site Map





Content copyright © 2019 by C.S. Bezas. All rights reserved.
This content was written by C.S. Bezas. If you wish to use this content in any manner, you need written permission. Contact C.S. Bezas for details.