Books that are Set in Paris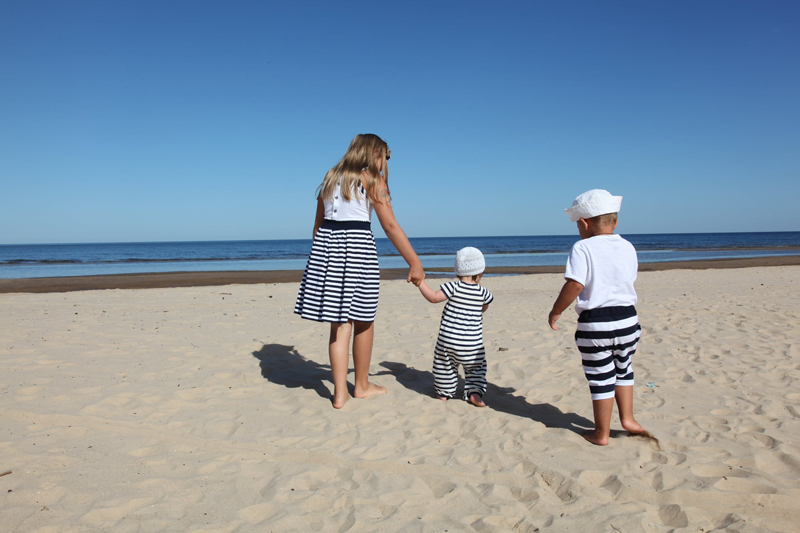 As soon as my husband booked our plane tickets, and we were committed to our trip to Paris, I started reading novels that took place in the city of light. These are the ones I enjoyed.

French Kiss by Stephanie Perkins was published in 2010. It's a young adult fiction novel that focuses on Anna's senior year of high school which she suddenly must spend in Paris. This abrupt change from her life in the U.S. forces her to discover herself and find her inner strength and independence.

The Perfume Collector by Kathleen Tessaro was published in 2013. This fictional tale begins in London in 1955 where we meet our main character, Grace Monroe. It's not long, however, before we arrive in Paris where Grace hopes to investigate what she believes is a mistaken inheritance. Someone she's never met has left her an extremely valuable Parisian apartment. As we accompany Grace on her quest to discover the identity and connection of this mysterious benefactor, we are transported back in time to the 1920's where we visit some magnificent cities, and all the while learn more about the art of creating truly great perfumes. Grace learns more about life than she bargained for, and faces the question of keeping the status quo in her own life or making monumental changes.

Lunch in Paris: A Love Story by Elizabeth Bard was published in 2010. It is a memoir of an American journalist who falls in love with a Frenchman (as well as French cuisine) and decides to try life in Paris. She jumps head first into French culture, and it's sink or swim. Her honest and vulnerable account of her attempt at acclimating to this new country give us a glimpse into the lifestyle of Parisians. As she recounts the ups and downs of this life-altering journey, she sprinkles in some delicious-sounding recipes.

The Painted Girls by Cathy Marie Buchanan was published in 2013. The author uses what few facts are known about the girl who modeled for Edgar Degas' famous bronze sculpture, Little Dancer Aged Fourteen, to create a fictional tale of her growing up in Paris of the 1870's. In this story, we are taught about the grittier side of life in the theater and the grueling training for the ballet. The author also explores the strength of the bonds of sisterhood in this imaginative novel.

Paris in Love by Eloisa James was published in 2012. It is a memoir about the year of sabbatical the author took to spend in Paris in order to slow down and sample the pleasures in life after a bout with cancer. Alternating between lengthy excerpts and brief Facebook posts, the book teaches us about the difficulties this American author and her family faced in trying to transition into the Parisian lifestyle. The author shares the life lessons she learned (oftentimes the hard way) from everything about children's schooling in France to the celebrated elegance of food and women in their 50s and beyond. Through her humorous tone, Eloisa James reveals her self-analysis and helps us see the importance of noticing the little things in life.

If you're dreaming wistfully of Paris, you should pick up one of these books. They'll take you there, if only for a little while.
You Should Also Read:
Tips for Your First Visit to Paris
Tips for Taking Your Kids to Paris


Related Articles
Editor's Picks Articles
Top Ten Articles
Previous Features
Site Map





Content copyright © 2023 by Tiffiny Spire. All rights reserved.
This content was written by Tiffiny Spire. If you wish to use this content in any manner, you need written permission. Contact Tiffiny Spire for details.