Guidelines For Getting What You Want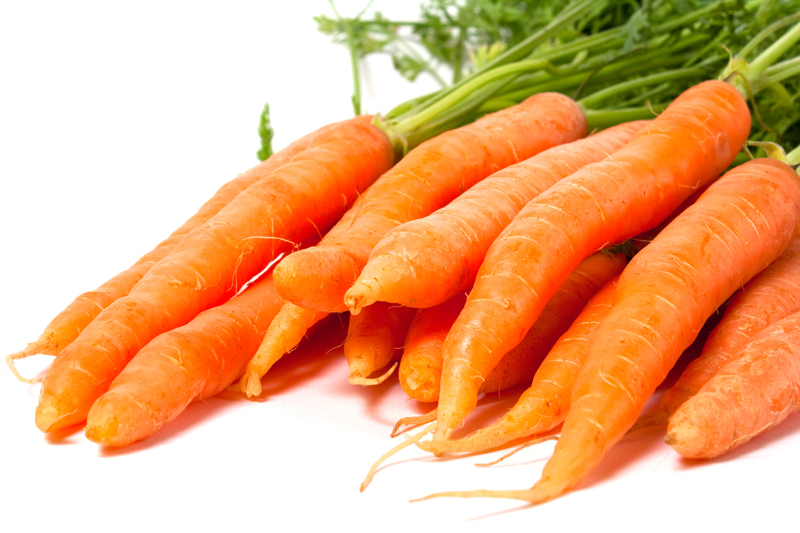 When I was in my late twenties, my husband brought home a library book called
How To Get What You Want
. For me it was a life altering turning point. Up until that time, I thought life just happened to you. I believed I was a victim of fate.
That book was just the beginning for me. Over the past thirty years, I've learned much much more through reading, seminars and mainly from my own life experiences. If you're interested in learning how to get what you want - for example, to take charge of your health and well being and to look and feel your best - I would like to share what I know with you.
Playing the goals game can be a fun, exciting, on-going adventure. The following guidelines, plus other articles on this site, can help you to consistently achieve your goals. So if you're ready, willing and able, buckle up your seat belt and let's get going on the road to success. But always remember to keep the joy in the journey.
---
Know What You Want
. It's a natural, automatic instinct to want things. That's why you're constantly attracted to new "wantings". The trick is to choose your priorities and keep your choices
S.M.A.R.T.
(Specific, Measurable, Attainable, Realistic and Timed.) If you can't count it, measure it or describe it in detail, you probably aren't clear enough to get it.
Exercise:
It's important to write down your goals, set priorities and keep on clarifying what you want until each target seems like it hits home.
Want It Enough
. If you're not getting what you think you want, then you may not want it enough. Look at what's at stake for you if you don't get it. Either increase your desire and commitment or let the goal go and choose another one. It's important that you feel good about wanting your goals. Longing, frustration and feelings of depravation can hold you back, so only increase your desire to the point where you can still feel good about it.
Exercise:
Keep checking to make sure it's what you really want, not what you think you should want. Make your desire and vision stronger than your feelings of lack for not having it.
Believing You're Going To Get It
. You are always right. If you think you can, you can. If you think you can't, you can't. Increasing your belief is mainly best managed through having a strong, clear vision.
Exercise:
Imagine yourself being, doing and having whatever it is you want. Keep the visualizing experience non-confronting, satisfying and fun.
Persistently Go After It
. The single quality common to all successful people is persistence. Take the actions necessary to create your life the way you really want it. When you run into obstacles and experience failures, pick yourself up and keep on keeping on.
Exercise:
Make an action plan and a daily "to do" list. Plan your work and work your plan, but always, always keep the joy in the journey.
Pay The Price
. To get what you want, you must put in a certain amount of time and energy. Most of that will be in the area of managing your thinking. You'll have to change bad habits, go through some necessary internal growth and overcome disappointments. Plus, you'll have to learn how to be in action effectively and joyfully.
Exercise:
Ask, (preferably in writing) "What personal changes do I have to make to achieve this goal?" Then take a look at your answers and decide if they are things you're willing to do. Remember, it's your choice. You don't have to do anything you don't want to do, unless your desire to achieve something is stronger than your dislike of taking the action. It's always your choice. Remind yourself, "If it is to be, it's up to me!"
To subscribe to the Health, Weight Loss and Natural Nutrition Newsletter, just enter your email address in the subscribe box at the bottom of this page.
Articles you might also enjoy
Nutrition 101
You Can Create Healthy Results Through Imagination
Don't Worry, Be Happy
© Copyright Moss Greene. All Rights Reserved.


Related Articles
Editor's Picks Articles
Top Ten Articles
Previous Features
Site Map





Content copyright © 2023 by Moss Greene. All rights reserved.
This content was written by Moss Greene. If you wish to use this content in any manner, you need written permission. Contact Moss Greene for details.