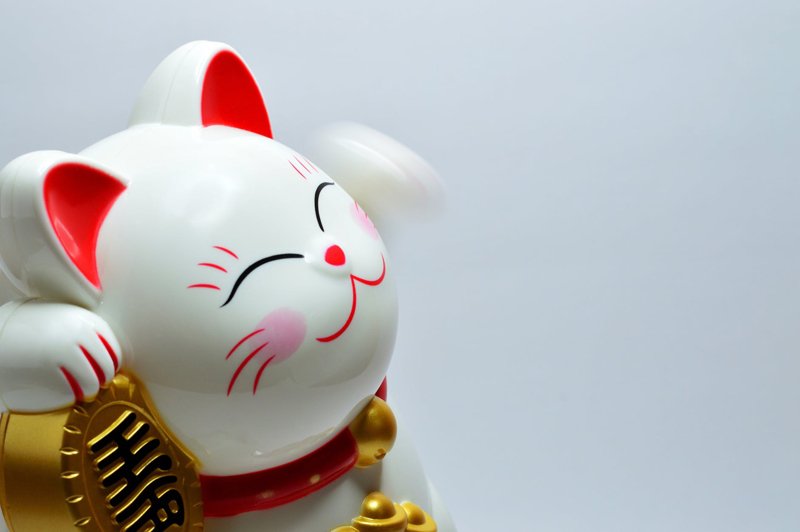 Robotech: The New Generation – Legacy Collection 6
is a three-disc DVD box set that was released in 2002 by ADV Films.
The first and second discs both have an option for Scene Selection; this allows you to choose which episode to watch on a disc, and where in the episode you want to begin viewing the disc. Both discs also have previews on them. The first disc has previews for
Legend of Crystania
,
Soul Hunter
,
AD Police
,
Those Who Hunt Elves
,
Dirty Pair Flash
, and
Farscape
. The second disc in the set has previews for
Princess Nine
,
Soul Hunter
,
AD Police
,
Those Who Hunt Elves
,
Dirty Pair Flash
, and
Farscape
.
The third DVD in the set is labeled as "Extra New Generation 1 - Elements of Robotechnology VI." This DVD contains all the special features included in this box set.
The first extra is the original unaired English pilot for
Mospeada
. The background music from the original
Mospeada
series was used, and the dialogue in this episode is very different from the dialogue that appeared in the corresponding episode that was done for
Robotech
. Here, the Invid had their original name from
Mospeada
(Inbit). Scott Bernard was Stick in this pilot, his girlfriend Marlene was named Marlen, and Rand was named Randy in this pilot. Just like with the original English pilot for
Macross
, the tone of this pilot would not have helped
Mospeada
achieve the success that
Robotech
ultimately had in the United States.
Next is a "Prototype Toy Presentation." This was a video produced for the buyers at retail outlets that sell toys, trying to sell them on the 1986
Robotech
toy line put out by Matchbox. Overall, it's rather boring; however, the most amusing section was when the guy demonstrating the toys had issues with a couple of the prototype toys not transforming the way they were supposed to. It should be pointed out, though, that this presentation was not produced with the intent of it ever being seen by the masses. When looked at in that light, it's easier to deal with how boring it is.
The next feature is an "Animation Gallery." This is 34 screens of model sheets of characters, mecha, and weapons from the third section of
Robotech
. The "Promotional Videos" are two videos produced to sell the boys' line and the girls' line for Matchbox's
Robotech
toys. Again, these were not produced for mass consumption, so they can be a bit boring. However, they're not as long or as boring as the "Prototype Toy Presentation."
"New Generation Comics" is 25 screens of the comic book covers for the comic books Comico released for the "New Generation" section of
Robotech
. The final extra is labeled as "International Clips." The first clip is when Scott and Rand meet for the first time. The second clip is when Lunk decides to join Scott and his group to save his friend. Both of the clips are available in English, French, Spanish, Portugese, and Italian. I'm disappointed that the original Japanese versions of these clips weren't included.
Overall, this is a decent DVD box set. Even though I wish ADV Films had gone to more effort to remaster the video for this release, I would still recommend this box set. However, this set is now out of print. Even though ADV Films has released other
Robotech
box sets, I prefer these original DVD sets.
If you are a fan of
Robotech
and happen to stumble upon a used copy of this DVD set, I would recommend picking it up.
I wrote this review after watching a copy of this DVD box set that my husband and I purchased.
Disc 1

Disc 2

Disc 3

The Invid Invasion
The Lost City
Lonely Soldier Boy
Survival
Curtain Call
Hard Times
Paper Hero

Bonus Feature
Eulogy
The Genesis Pit
Enter Marlene
The Secret Route
The Fortress
Sandstorms


Bonus Feature
Bonus Features









This site needs an editor - click to learn more!

You Should Also Read:
Robotech Legacy Box 3
Robotech Legacy Box 4
Robotech Legacy Box 5




Related Articles
Editor's Picks Articles
Top Ten Articles
Previous Features
Site Map





Content copyright © 2021 by Lesley Aeschliman. All rights reserved.
This content was written by Lesley Aeschliman. If you wish to use this content in any manner, you need written permission. Contact BellaOnline Administration for details.